65000 people have THE BIG PICTURE, for 5 days they were listening to talks, explored exhibitions, saw a lot of different projects from the world of art, technology and society, have been challenged by radical ideas. In this blogpost, we want to share different views from different people, so if you have pictures, videos, audio or oppinions, share them in the comments or send them to web@aec.at and we'll update this post.
positive magazine has written a small article about the festival, including some interesting pictures.
Marie-Louise Schmidinger, daugther of Head of Technic of the Festival, Karl Schmidinger, has made a drawing of the voestalpine Klangwolke.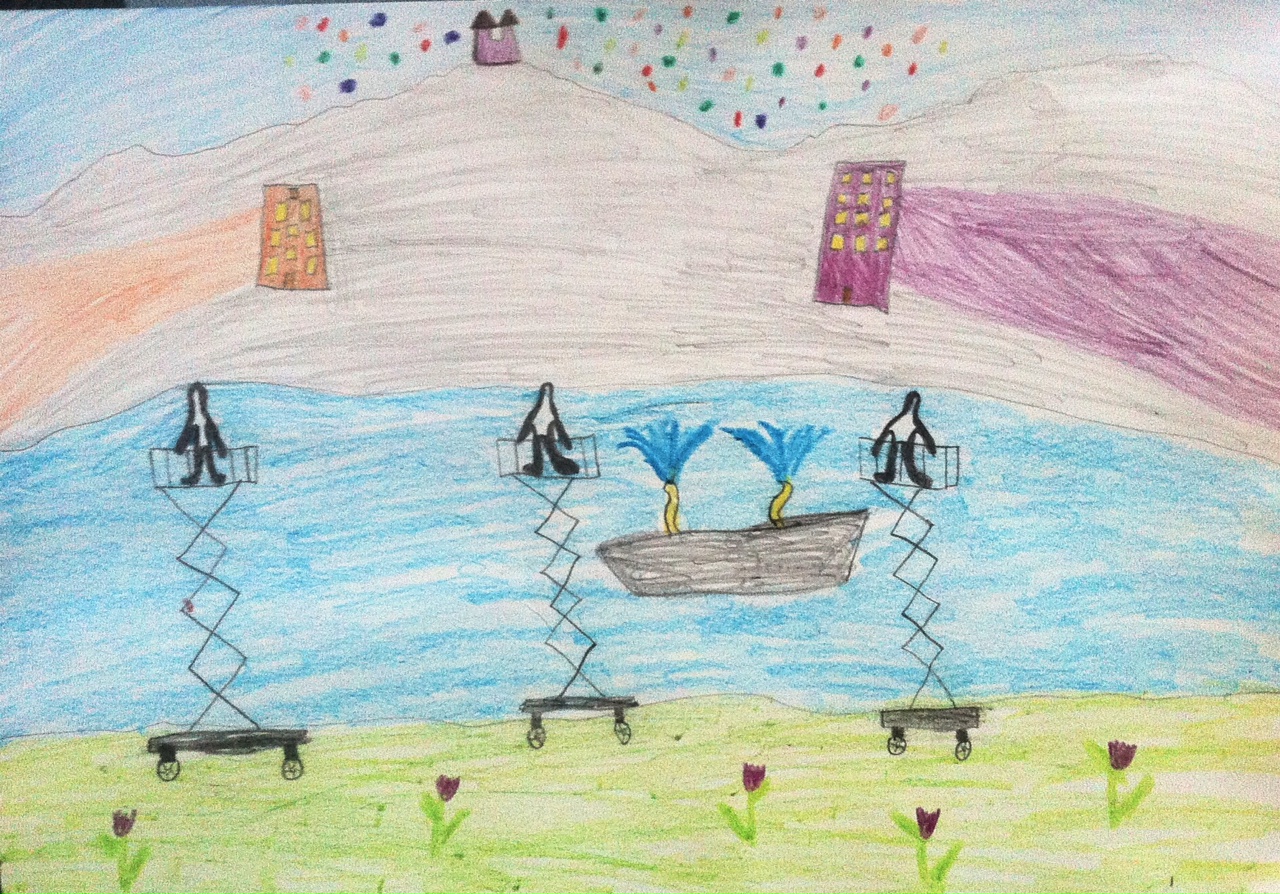 The team of the donumenta has been to Linz to check out some of the projects the Ars Electronica is going to send to Regensburg. The picture is showing the Head of donumenta, Regina Hellwig-Schmid and students.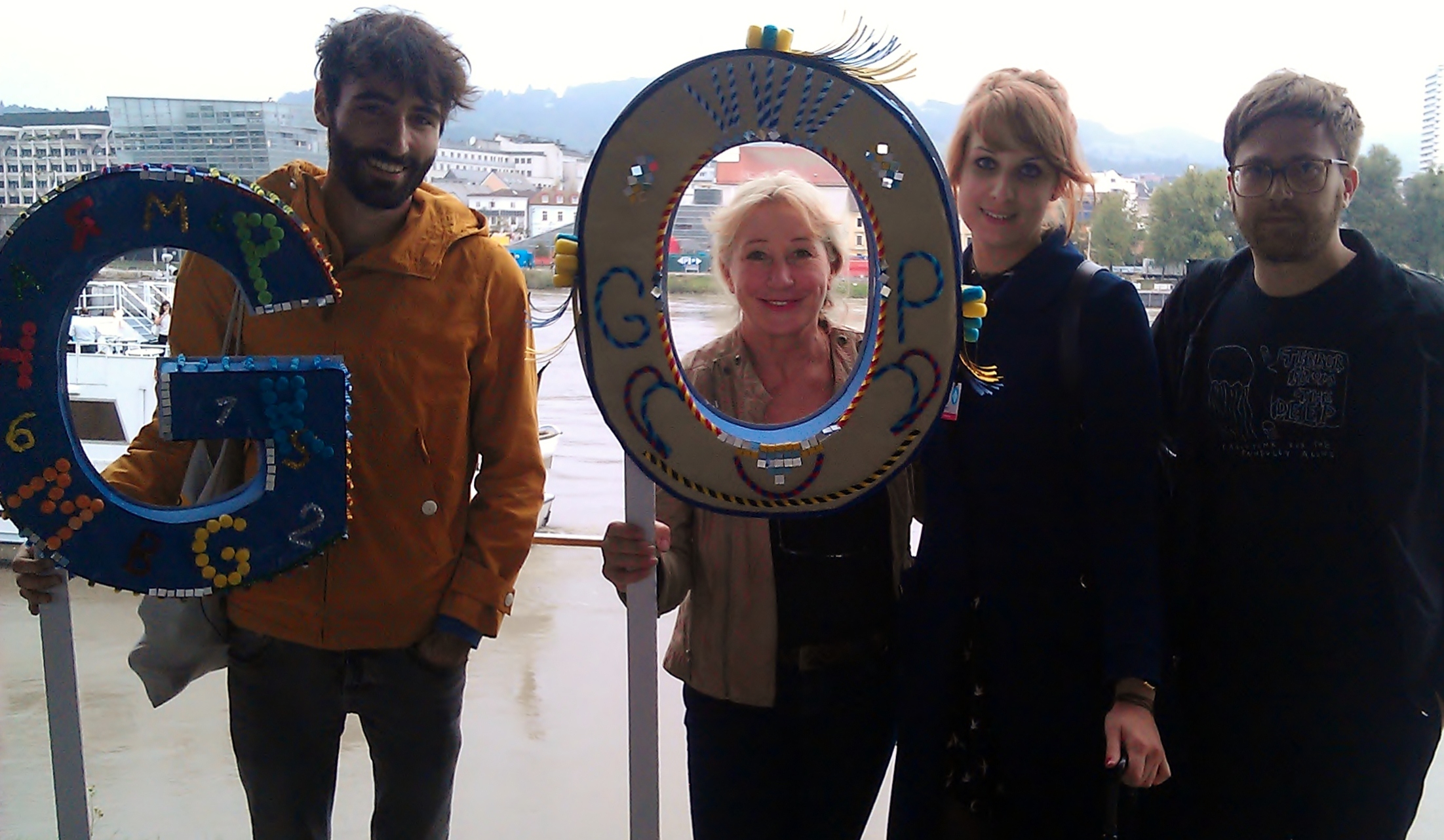 Clemens Wipplinger has released some pics and lines about the voestalpine Klangwolke on his blog. auch u19 – CREATE YOUR WORLD is documented as well.