The third annual u19 – CREATE YOUR WORLD is set for September 5-9. The future festival of the next generation is a playground for dreamers and tinkerers, young people with a thirst for knowledge and a hunger for experience. It's an oasis of effervescent ideas, a forge for creative concepts, and a proving ground for new technologies. This festival within a festival has already become a mainstay of the Ars Electronica lineup. But how did this come about? Let's briefly recall …
Since 1998, there's been a Prix Ars Electronica category strictly for young people. Up through 2010, it was called u19 – freestyle computing. Youngsters could enter all sorts of digital projects for prize consideration; the sole submission criterion was working in a creative way with the computer. It quickly became clear that so-called new media were just a normal part of everyday life for those in the u19 age group and no longer constituted a daunting challenge. Plus, they were using them to deal with important social issues, things they took personally and took to heart, regarding them from new perspectives and rethinking them. Our idea was to establish a bigger setting for creative young minds and high-tech enthusiasts to present themselves, do some networking, engage in fruitful exchange with like-minded individuals—to put their heads together to change the world of tomorrow for the better. In 2011, the first step was taken, another one in the direction of the future: launching the u19 – CREATE YOUR WORLD festival. In conjunction with this shift, the u19 – freestyle computing category was reconceptualized too, and in 2012 it made its debut as CREATE YOUR WORLD. This was no longer a matter of a medium, but of the content it could be used to get across. All sorts of artistic, scientific, social and technological ideas and projects are invited to attend this party—for instance, a concept for a massage rucksack, a witty and aesthetically delightful animated film, interactive installations, and sustainable strategies to protect the environment or get people connected with each other. Anything that enables young people to have a say about a world that will soon be theirs.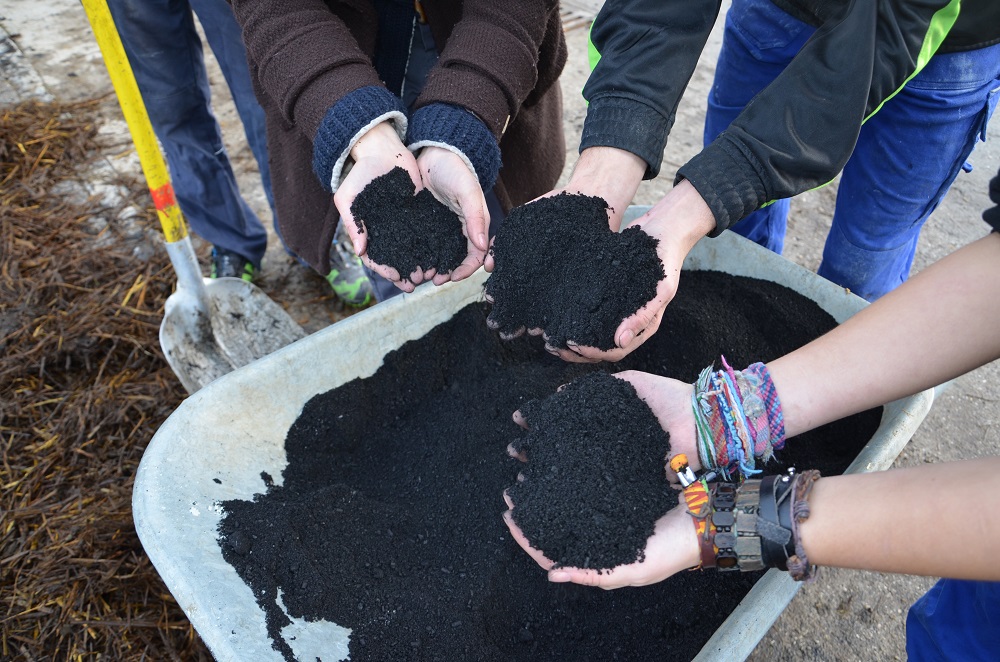 Accordingly, one essential element of each year's festival is the u19 Exhibit, a showcase of the 15 prizewinning projects. The aim is to promulgate best practice examples and to encourage other creative young minds to pursue their visions. An integral part of Prix Ars Electronica, the world's largest and most highly esteemed prize honoring excellence in media art since 1987, the u19 competition is also a chance to discover and nurture young talent and to promote promising careers.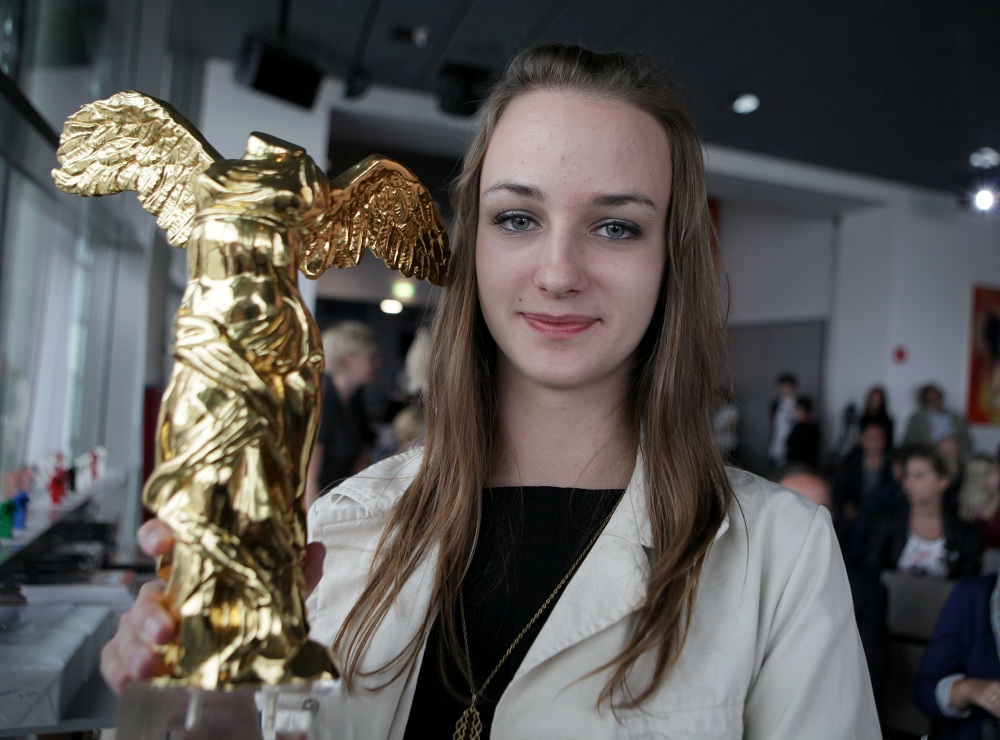 But there's much more to do at the u19 – CREATE YOUR WORLD festival, lots of ways to have fun, and stuff that makes you think too. It's safe to say that the most exciting activity format is the OPEN LAB, a cross between a workshop and a workplace. One very attractive feature is that visitors can simply drop by unannounced and start getting hands-on creative experience under expert supervision—designing, tinkering, tweaking, discussing and thinking about the next enhancement.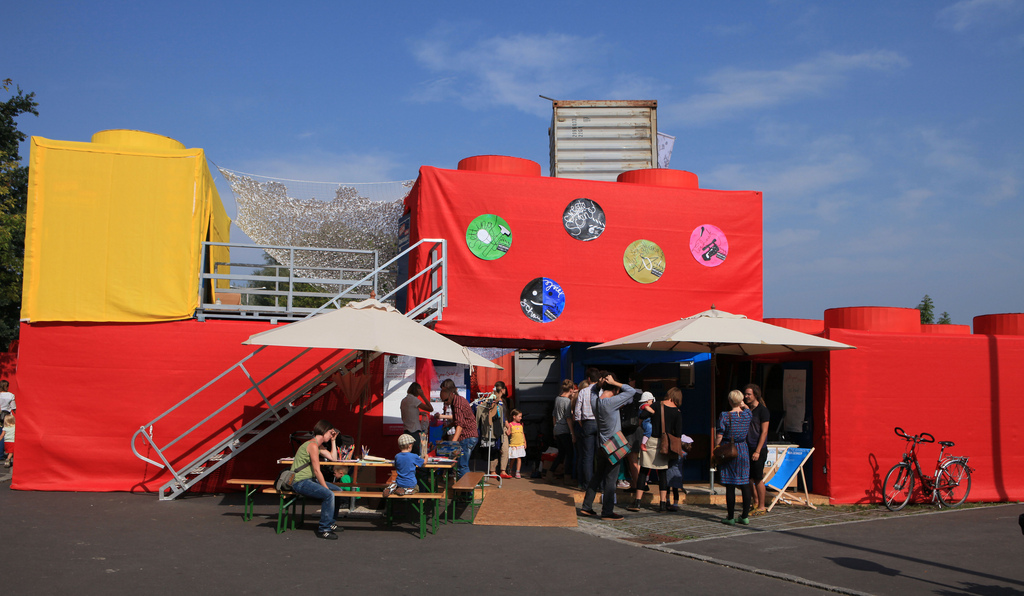 In the colorful containers clustered on the Maindeck, there are so many cool things to discover, experience and try out—a drone aircraft and a shoe stamp, a light experiment and a news broadcast, a clay oven and a TOTAL RESET.