The u19 – CREATE YOUR WORLD – Festivalstadt is almost ready, members of the press have already seen it, you can start exploring tomorrow, September 5th.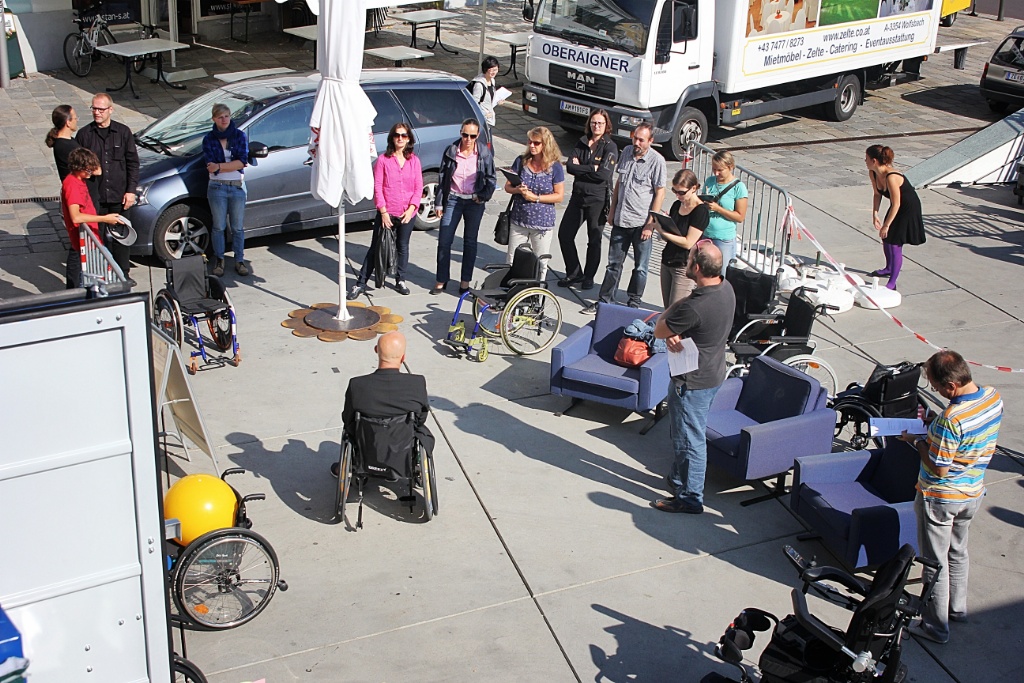 In the middle of the picture, you can see the stage that will host the u19 – Ceremony , among others.

The Nähküche, one of the Open Labs of the u19 – CREATE YOUR WORLD.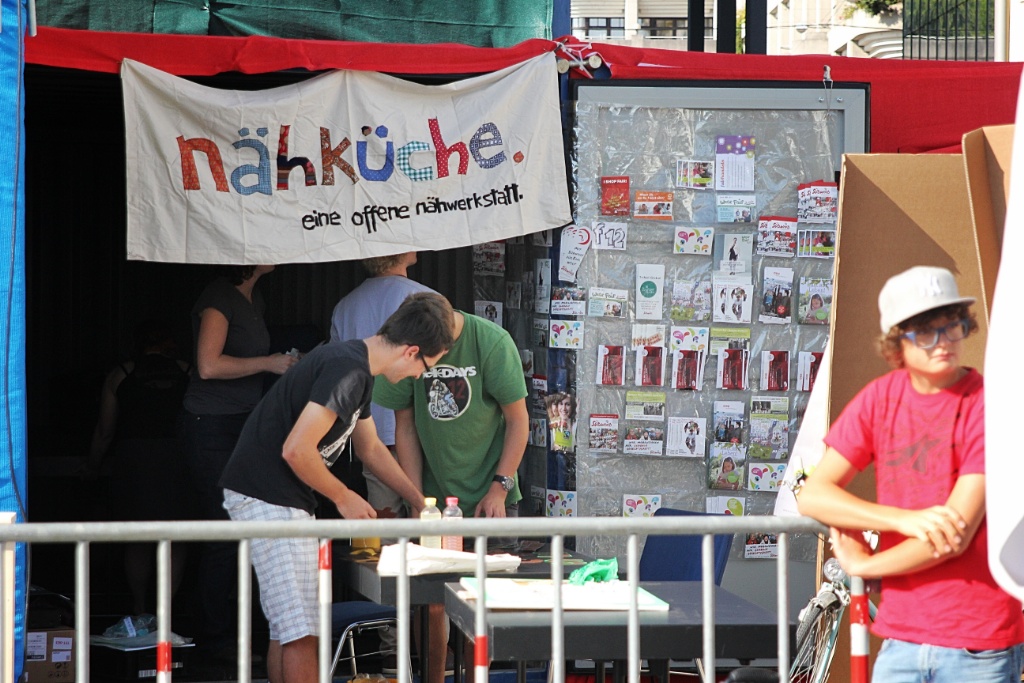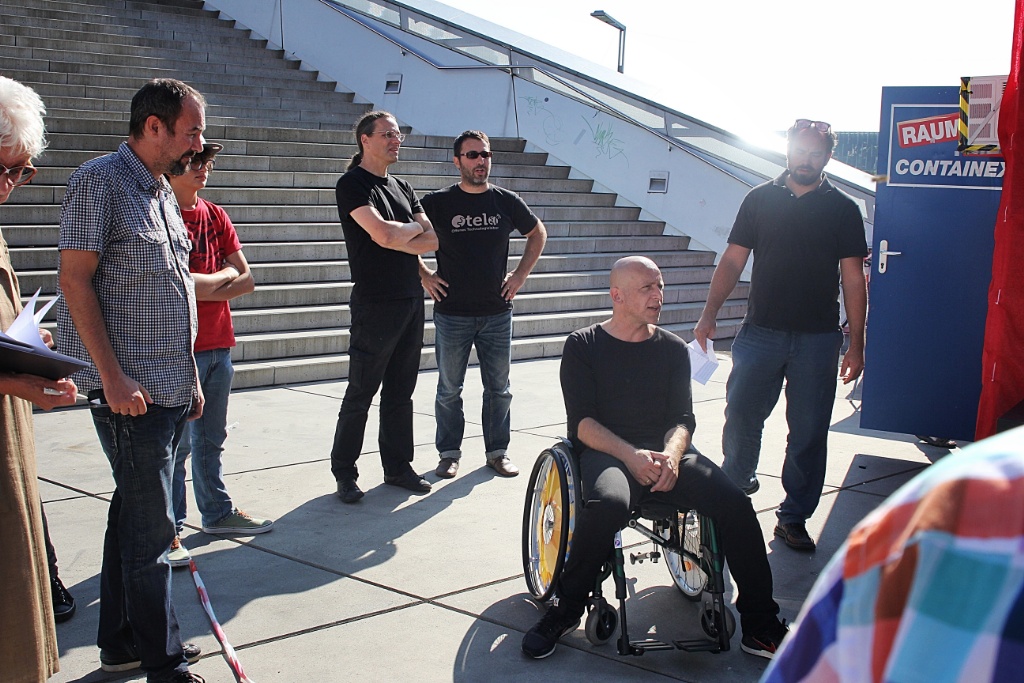 Starting on September 5th, you can join the Open Labs and Events of the youth-festival, on Monday, September 9th, the entry is free for kids and relatives.