The voestalpine Klangwolke 2013 has probably left you speechless, the Aural-Memory-Machine in the Mariendom has made a big impression on you, and the OK Night made you dance. Bad news for: There's no time to rest, Sundy is packed with highlights!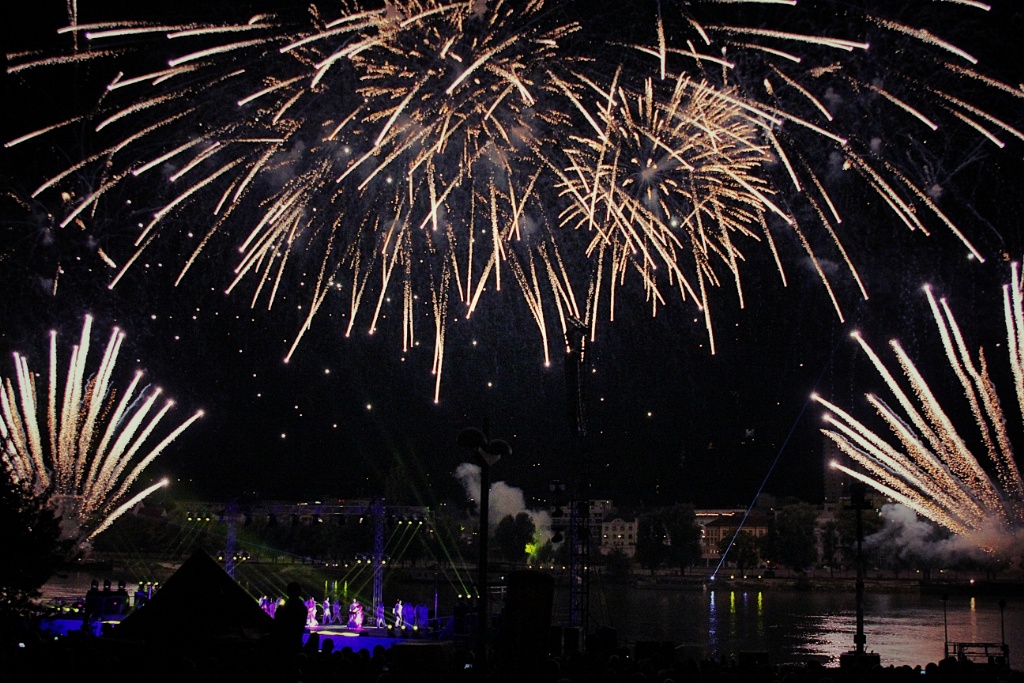 Starting at 10:30 am at the Brucknerhaus, "The Future Rock Show" brings together a lot of creative minds from the entertainment-industry (you know OKGo, they are just one of the participants), to brainstorm about the future of live-entertainment, together with the audience.
Following up on "The Future Rock Show" is the last panel of TOTAL RECALL – Symposiums, with Frank Hartmann talking about Paul Otlet, a pioneer of the information-age, Claudia Schmölders discussing the de-facto lack of female voices in the history of recording, Michael Buckland presenting the life of Emanuel Goldberg, another revolutionary mind of data-archiving, and Hiroshi Ishiguro presenting his last creation, which has a lot to do with memory.
There's also Vanishing Memories. Dementia, where the Evangelisches Diakoniewerk Gallneukirchen offers perspectives on what it feels like when you don't have control over your memories anymore.
The final highlight of the day is the Big Concertnight, if you like sound and music, this is your highlight of the festival.