It's that time again! In larger groups, people gather in POSTCITY at Linz's main train station to walk through an abandoned building, an inspiring festival and an exciting theme. From September 6 to 10, 2018, the Ars Electronica Festival will be devoting itself to the theme "ERROR – The Art of Imperfection," offering several dozen guided tours of the media art festival from a variety of angles. Sonja Schachinger, who is responsible for the WE GUIDE YOU tours, has already told this in an interview of her own. This time, Markus Roth, chairman of the WKOÖ UBIT, will explain why the business consultants, accountants and IT specialists group has once again decided to take over the patronage of the guided tours at the Ars Electronica Festival.
The UBIT section of the Upper Austrian Chamber of Commerce will be patronizing WE GUIDE YOU tours of the Ars Electronica Festival in 2018. Why are you here again this year?
Markus Roth: The cooperation with the Ars Electronica Festival makes sense especially for our members – the job of business consultants, accountants and IT specialists is primarily to accompany other companies so that they have paved the way to a successful future. And just as the motto "WE GUIDE YOU" applies to us throughout the year, we also enjoy working with others who point in one direction.
You took part in a WE GUIDE YOU tour through POSTCITY last year – what did you especially like?
Markus Roth: The diversity presented. Even if the artists followed a motto, one could see how different they thought – and the diversity of companies should be just as great – we can help.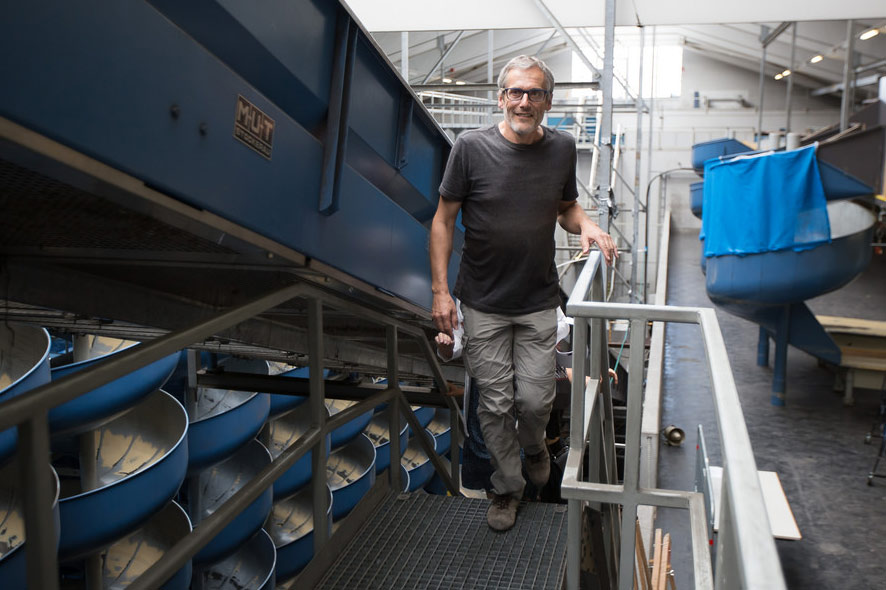 ERROR is this year's festival theme – how do you deal with mistakes as chairman of the business consultants, accountants and IT specialists group?
Markus Roth: Learning from mistakes is especially important for a group as large as ours. I have learned that mistakes are tolerated as long as they are not duplicated; and as you can see, mistakes can also lead to something completely new – often this was also the case with us: out of a misunderstanding, great ideas have emerged that have outlasted the years.
During the Ars Electronica Festival, WKOÖ UBIT will also hold a conference for entrepreneurs at POSTCITY. To what extent can companies afford to make mistakes? And how would they handle it?
Markus Roth: Here our professional group is certainly divided – in the accounting group, mistakes are more likely to be avoided and only rarely welcome. For management consultants, it is often the mistakes of their clients that lead to great success in the course of the change process. In information technology, the error is only the point at which the software still has to change – often for the better. A good company calls in specialists in case of mistakes in order to learn the most from the given situation.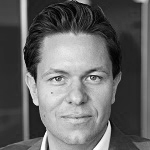 Markus Roth is the chairman of the Economic Chamber's group for business consultants, accountants and IT specialists, as well as CEO of creative BITS, an IT firm. He's an expert with experience in digital transformation and assisting industrial enterprises in the implementation of business models with excellent future prospects. He and his colleagues provide services to all of the group's member firms, and work to improve framework conditions in the regional economy.
All details as well as an overview of the different WE GUIDE YOU tours – from Spotlight Tours to the different Expert Tours to the free Community Parcours – can be found on our Error website.