The "40 Years of Humanizing Technology" exhibition demonstrates the great sensitivity and keen intuition with which media artists have been accompanying, analyzing, criticizing and driving the Digital Revolution forward for decades. And it also makes it clear what a high level of expertise media artists possess in involving a broad public in a discourse on the future that is supported by critical ability, self-confidence and optimism. Festival director and curator of the exhibition, Martin Honzik, spoke with us in advance about the influence of technology on humankind.
How is technology shaping our society?
Martin Honzik: Technology is shaping our society in many different ways. And in general: Indeed, it is shaping us as a society. And it has always been doing this. Like music, technology is an instrument that humankind has developed – intuitively and naturally. On the other side technology helps us to overcome our obstacles, to overcome the things we call limitations, because we have a vision that we deeply want to see fulfilled or a trouble making problem that needs to be solved. Technology as an invention coming from humankind is something that automatically moves us from the perspective point on reality on the understanding of what humankind is to another point. It forces us as a rather logical consequence to rethink those positions because overcoming an obstacle always brings you to another position and viewpoint.
How do technologies like AI affect our self-image as human beings? Do we have to constantly rethink our role in the world, or should we rather constantly renegotiate the role of technology?
Martin Honzik: I think it's a permanent process that we are part of. When we give technology something that is similar to what we call intelligence it at the end forces us to rethink what intelligence in general is, who we as humankind are and it throws us back to the good old question who we are, where we are coming from and where we are going.
Gerfried Stocker, our artistic director, once mentioned, in the year, when Artificial Intelligence was our festival topic: Before we give us, as humans, with our intelligence, our bad manners, away to something called technology, we should better work on ourselves and solve the real immanent problems before. I'm pretty on the same page here.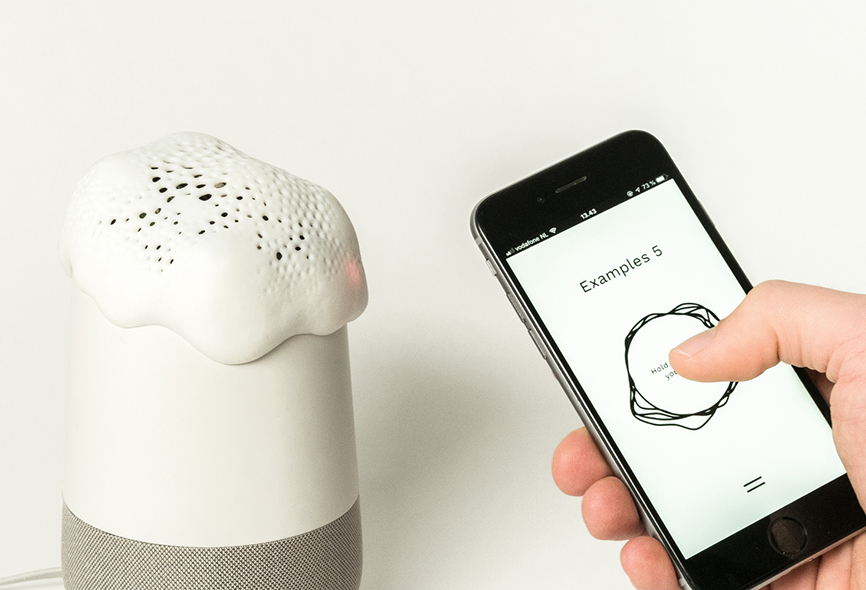 Your exhibition titles "40 Years of Humanizing Technology" – what does this mean in concrete terms and what on a broader perspective?
Martin Honzik: Humanizing Technology for Ars Electronica and also for me as a curator of this exhibition has two sources: One is that Ars Electronica is celebrating its 40th anniversary this year. It's a 40-year-anniversary looking at the work of Ars Electronica, but for sure and much more in detail on the human beings we represent – the media artists. They are the critical voice, the mirror, showing us what we are doing with this technology, with this instruments that we brought to life, and where they will lead us to. From that point of view, Humanizing Technology focusses on the legacy of Ars Electronica's work and highlights it.
On the other side it highlights also the question what technology is good for. It's breaking a lance for the position of what humankind is: That humankind is in the beginning and in the end the inventor of technology. Because currently, in the public opinion, technology, artificial intelligence, technological systems, are discussed as a very evil topic, something that would take us over and would steal and destroy the system that we live in. This is from my point of complete nonsense, because technology is coming from our brains and we should better think of what we, as humans, want from the technology around us. Technology is something powerful and who has the technology is in power – that's something to consider. There are many, many critical layers beyond that but in general technology is an invention by humankind and we should keep this position in mind.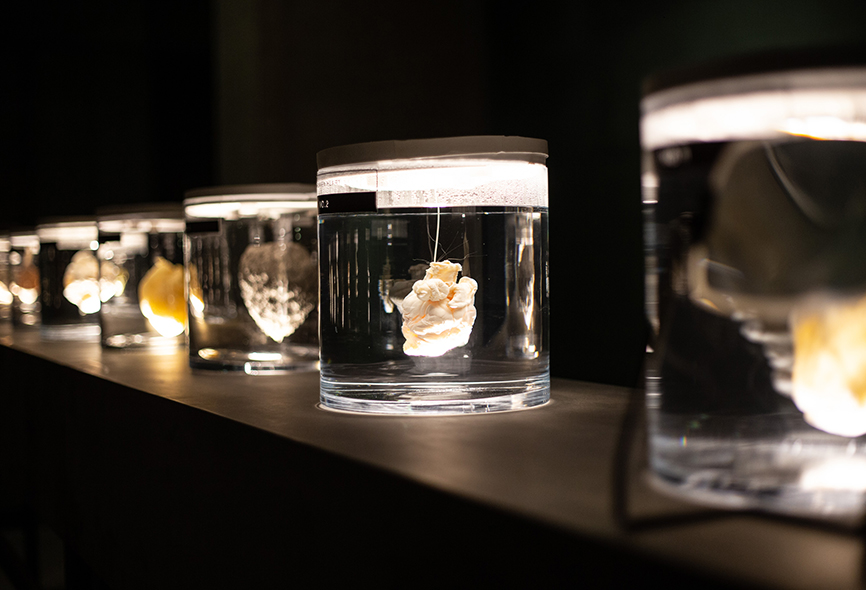 Why and how can artists (and media artists in particular) contribute to initiating a broad discourse on the development of technology and the shaping of our future?
Martin Honzik: It is this traditional approach that art has in general: this critical thinking, this wagging finger and this showing and reflecting our behavior from an outside perspective, almost from a philosophical understanding, with everything that we invented around us. But it's also – and that's a phenomenon in the last ten years – parallel to what is going on in the world out there – that media artists want to take part in finding solutions that are needed outside the art world. With their critical thinking, with highly being skilled in playing the instruments, in utilizing the technology around us, they are acting beyond wagging the finger and being critical but support us as an entire society in solving the complex problems we are currently facing – problems caused by us and the inventions we set into this world.
Are you optimistic that we will meet these challenges?
Martin Honzik: I'm not optimistic at all, to be honest. Optimism is one thing, but I think we are close to the point where we face the last chance. I think it's simply needed that we are looking for new ways of collaborations beyond our own tunnels, our bubbles, our very individual targets that we face. I think the time is right and we have to collaborate in a new way.
The only thing that makes me optimistic is that we are not waiting for the technology to bring us peace – it's all already there. By putting these puzzle pieces together, we could create a better big picture where we would live peacefully together. And we would find a way on how to step on this soil that we treat so badly currently.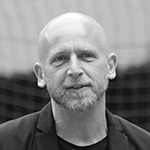 Martin Honzik is an artist and director of Ars Electronica's Festival, Prix and Exhibitions divisions. He studied visual experimental design at Linz Art University (graduated in 2001) and completed the master's program in culture & media management at the University of Linz and ICCM Salzburg (graduated in 2003). Besides being independent Artist in several art projects, he joined the staff of the Ars Electronica Futurelab, where, until 2005, his responsibilities included exhibition design, art in architecture, interface design, event design and project management. Since 2006, Martin Honzik has been director of the Ars Electronica Festival and the Prix Ars Electronica and in charge of the exhibitions in the Ars Electronica Center as well as Ars Electronica's international exhibition projects.

The exhibition "40 Years of Humanizing Technology – Art, Technology and Society"  in cooperation with the Central Academy of Fine Arts (CAFA) will open on November 2nd at the Design Society in Shenzhen, China. More information about the exhibition can be found on our website.
To learn more about Ars Electronica, follow us on Facebook, Twitter, Instagram et al., subscribe to our newsletter, and check us out online at https://ars.electronica.art/news/en/.