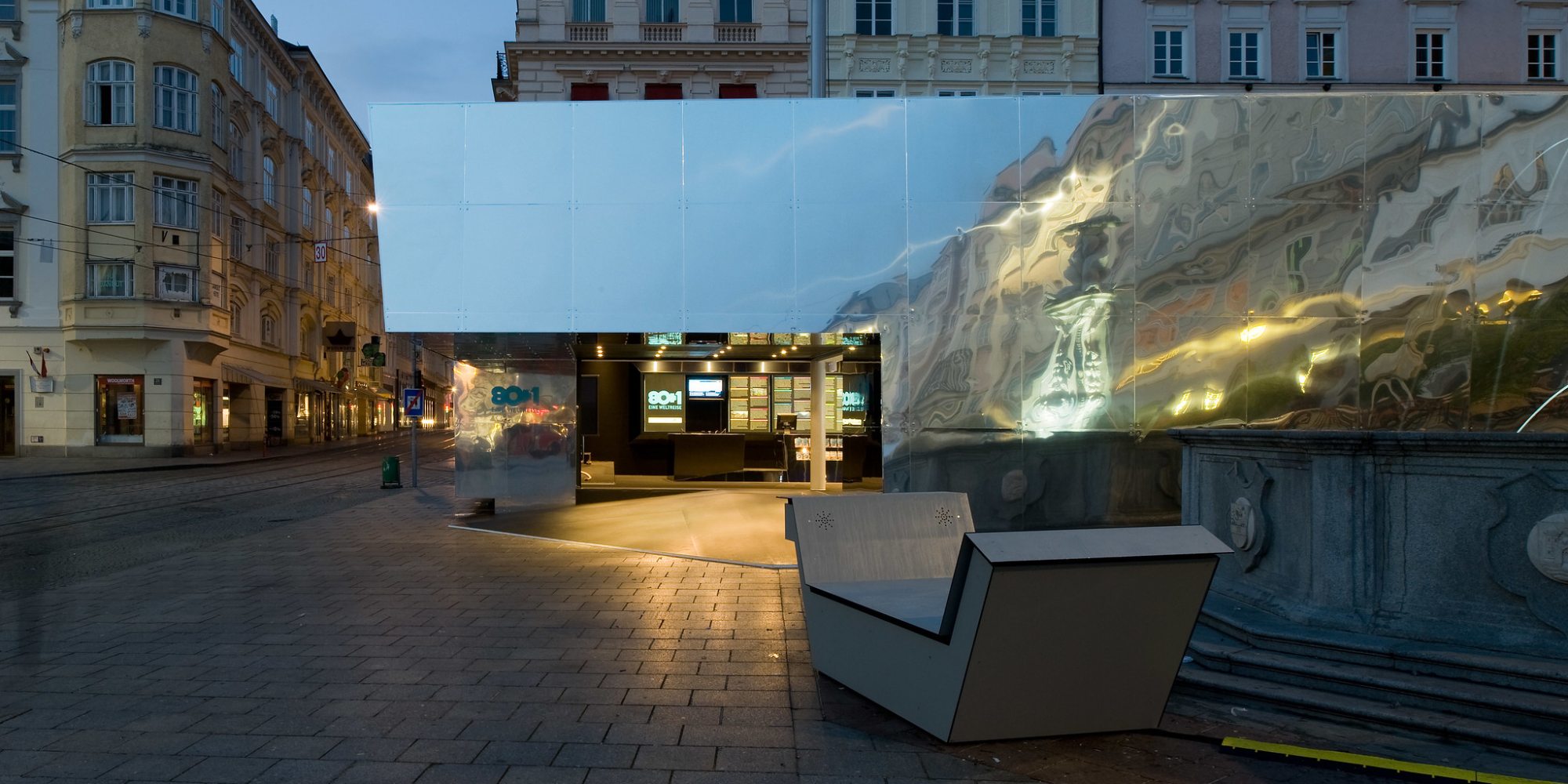 In his 1873 novel Around the World in Eighty Days, French writer Jules Verne (1828-1905) sends his protagonists-the British gentleman Phileas Fogg and his French valet Passepartout-on a journey to circumnavigate the world within 80 days in order to win a wager. Inspired by Jules Verne's classic, Ars Electronica, voestalpine and Linz09 sent the city of Linz on a journey around the world in 2009. Not a physical journey, but a virtual one via satellite links and fiber optic cables that lasted 80 plus one day and stopped at 20 locations. Places that stand for key issues of our future, such as the Italian island of Lampedusa, La Gamba in Costa Rica or the International Space Station. The base camp represented the project in the midst of the action of Linz'09 and with its architecture of a mirroring surface on the outside, refelcted the situation of the Hauptplatz in Linz. On the 81st and final day, the results of this research were summarized at the Ars Electronica Festival in a global conference, under the title Cloud Intelligence. 80+1 – A Journey around the World connected Linz with a number of experts, artists and activists who dealt with topics that are already critical or will be in the near future. Journalistic, artistic and scientific discussions on climate change, terror, genetic engineering, migration or energy supply painted a picture of our interconnected world.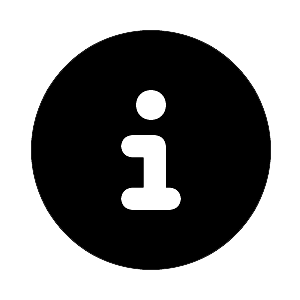 Linz, the capital of Upper Austria, was European Capital of Culture in 2009. Linz09 is the common parlance for the project Linz 2009 – European Capital of Culture.
In our Throwback series, we look back at past events, exhibitions, installations and other exciting happenings from the Ars Electronica universe since 1979.