The play on words in the exhibition title does not describe the cynical view of human action but refers to human evolution in order to contrast it directly with technical development. The artistic projects presented in the exhibition refer to the countless advances in the development of humanity itself, which in our self-perception have made us the dominant and sole force on this planet. The exhibition directly juxtaposes this development and its implications in order to deal with the shadow of our fame rather than with our achievements per se. On display are artistic positions that examine human actions and, first and foremost, its resulting dramatic consequences. Consequences that are unsurpassed in their dimension and drama, yet directly and indirectly related to human activity and design. We are talking about effects whose repercussions have profoundly changed our planet; about a "new world" that no longer permits a departure for new shores, whose resources no longer seem infinite but are increasingly depleted. Art-driven collaboration has the power to create real awareness that only the radical transformation of ourselves and our actions can lead to the preservation of our planet.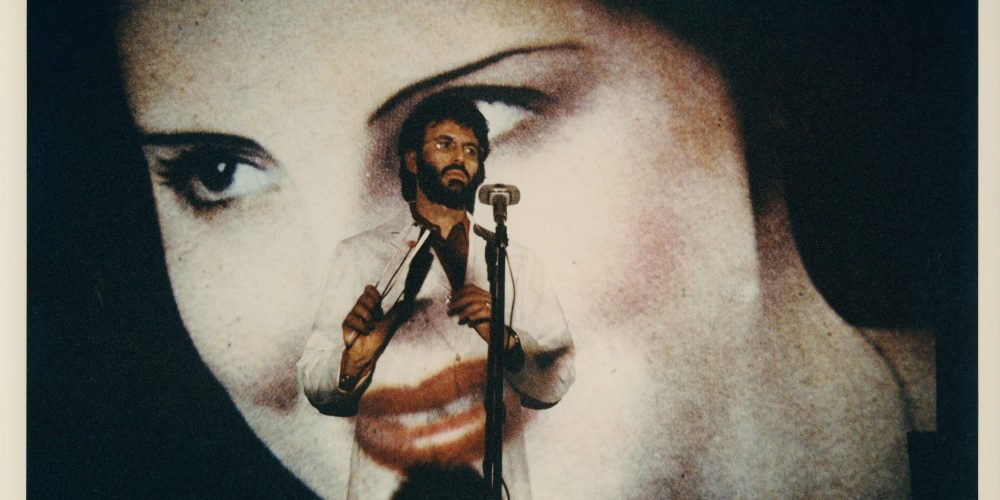 "Welcome to Planet B" describes the need for a Plan B – to recognize but rather to respond to the changes that are increasing within our environment. How can we respond properly, adapt and coexist in the best possible way? The addition "But How?" is not meant as a cynical question in an overall hopeless situation, but as a concrete invitation to responsible action.
It is the crucial question about the foundations on which we want to base our future activities, about the economic and ecological values we want to pursue in the process and means of ensuring that they constitute an integral part of our cultural self-image, our cultural identity.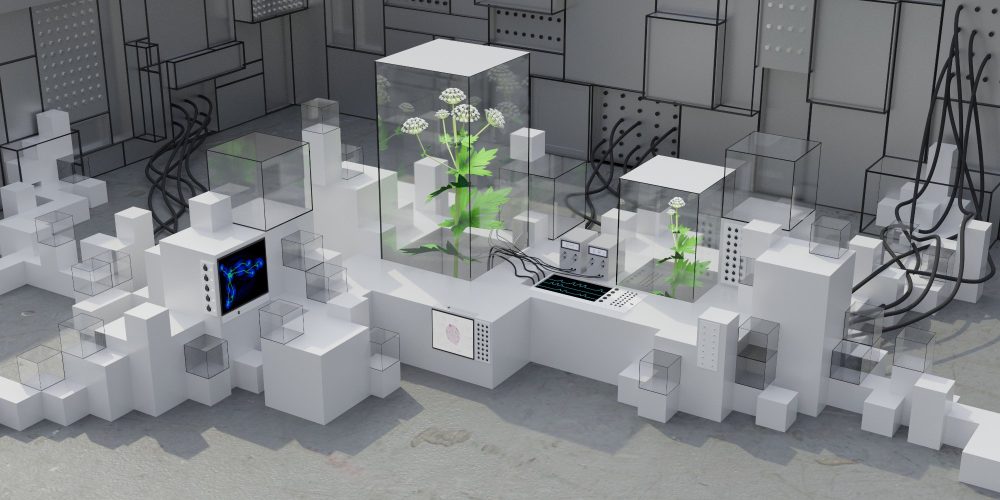 The exhibition aims to investigate possible outcomes when, through a collaborative process of recalibration between art and science, we approach the essence of the challenges we face by recognizing our own nature, existence, and actions in an effort to render them manageable. The selected works focus on the reality of change and the inherent contradictions, highlighting the convergence of two disciplines – art and science – the character of which is to be contradictory as a means of arriving at possible answers and solutions. "STUDIO(dys)TOPIA" offers a space where antithetical states can be experienced, tested and recognized as a virtue and an opportunity, asking what role art should assume in this crucial endeavor.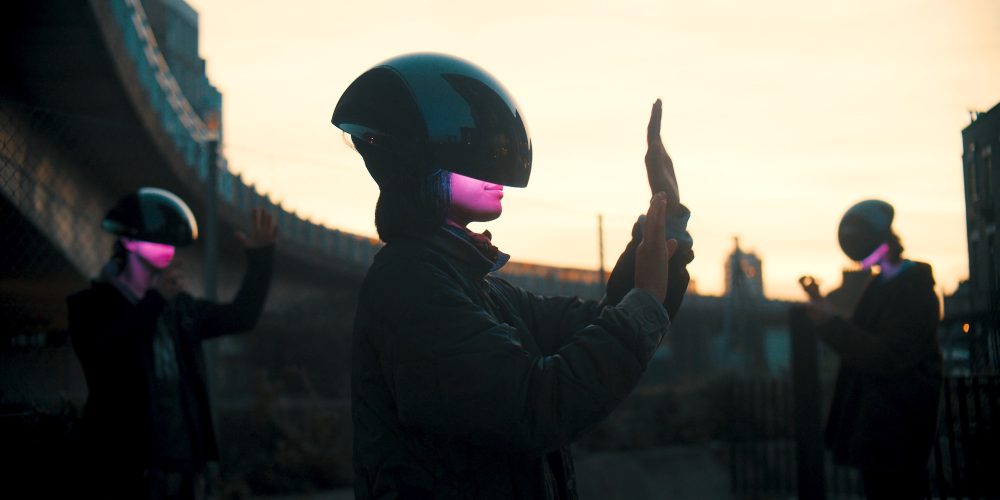 This exhibition is part of the STUDIOTOPIA project and co-funded by the Creative Europe Culture programme of the European Union.
For more info about the Ars Electronica Festival 2022 visit our festival website.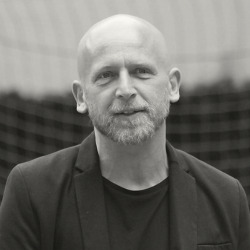 Martin Honzik is an artist, CCO of Ars Electronica Linz, and Managing Director of the Ars Electronica's Festival, Prix and Export. He studied visual experimental design at Linz Art University (graduated in 2001) and completed the master's program in culture & media management at the University of Linz and ICCM Salzburg (graduated in 2003). Besides being independent Artist in several art projects, he joined the staff of the Ars Electronica Future Lab as a researcher, in 2001, where, until 2005, his responsibilities included exhibition design, art in architecture, interface design, event design and project management. Since 2006, Martin Honzik has been Managing Director of the Ars Electronica Festival, the Prix Ars Electronica, the Exhibitions in the Ars Electronica Center and Ars Electronica Export. He has been curating a considerable amount of international Exhibitions in the context of Art, Science and Technology. Additionally, he became CCO (Chief-Curatorial-Officer) of Ars Electronica Linz in 2021.