Like last year, the collaboration between the Cisneros Fontanals Art Foundation (CIFO) and Ars Electronica generated innovative ideas and artistic approaches for confronting technological, environmental, and sociopolitical issues. Back in 2002, CIFO was founded by Ella Fontanals-Cisneros to create a cultural dialogue between Latin American artists and a worldwide audience. The existing grants and commissions program was complemented by the CIFO x Ars Electronica Awards in 2022, which aim to recognize and support the artistic work of emerging Latin American artists exploring technology in new media and digital art.
"The horizon of artistic projects at Ars Electronica is broad – our collaboration with CIFO makes our radius of influence even more international and multifaceted. The Latin American media art scene is outstanding in its vibrant creativity and is definitively an asset in addressing the central issues of the 21st century,"

Gerfried Stocker, Co-CEO and Artistic Director of Ars Electronica.
In 2023, over 100 artists from 13 different countries submitted entries, three of which were honored with an award: Ana María Gómez López, Jonathan Torres Rodríguez and Joaquín Aras. The works created will be the basis for the exhibition Dualities in Equalities: Art, Technology, Society in Latin America, which will be presented as part of the Ars Electronica Festival 2023 at the LENTOS Kunstmuseum in Linz, where it can be viewed until end of September 2023. In addition to the three award recipients of the CIFO x Ars Electronica Awards, the six winners of the CIFO Awards will also be invited to showcase their works. This is a separate grant and commission program of CIFO that offers emerging as well as established contemporary Latin American artists the opportunity to develop and present experimental and engaging new work.The result is an exhibition that showcases a fascinating diversity of artistic forms of expression from Latin America. While the various artistic positions of representatives of different generations, dialects, life situations and artistic genres differ in their individual expression and use of tools, they are based on a common cultural foundation and linked by the same thematic background. Dualities in Equalities: Art, Technology, Society in Latin America explores the impact of global change and digital technologies on art and invites visitors to look at Latin American culture from different perspectives.
The first project developed in the framework of the CIFO x Ars Electronica Awards by Ana María Gómez is called Inoculate and focuses on the process of ocular germination. The artist planted a plant in her lower tear duct using an ophthalmological plug designed to collect tears from people with dry eyes. Visitors will get a glimpse at the procedure through multilingual instructions and a set of special instruments used, as well as corresponding samples of tear fluid and seed strains. The aim of the work is to stimulate reflection on the limits of the human body and to raise critical questions about the anthropocentric mediation of plants in colonial and contemporary contexts – from generating biodiversity in greenhouses to the production of molecular chimeras in the biomedical industry.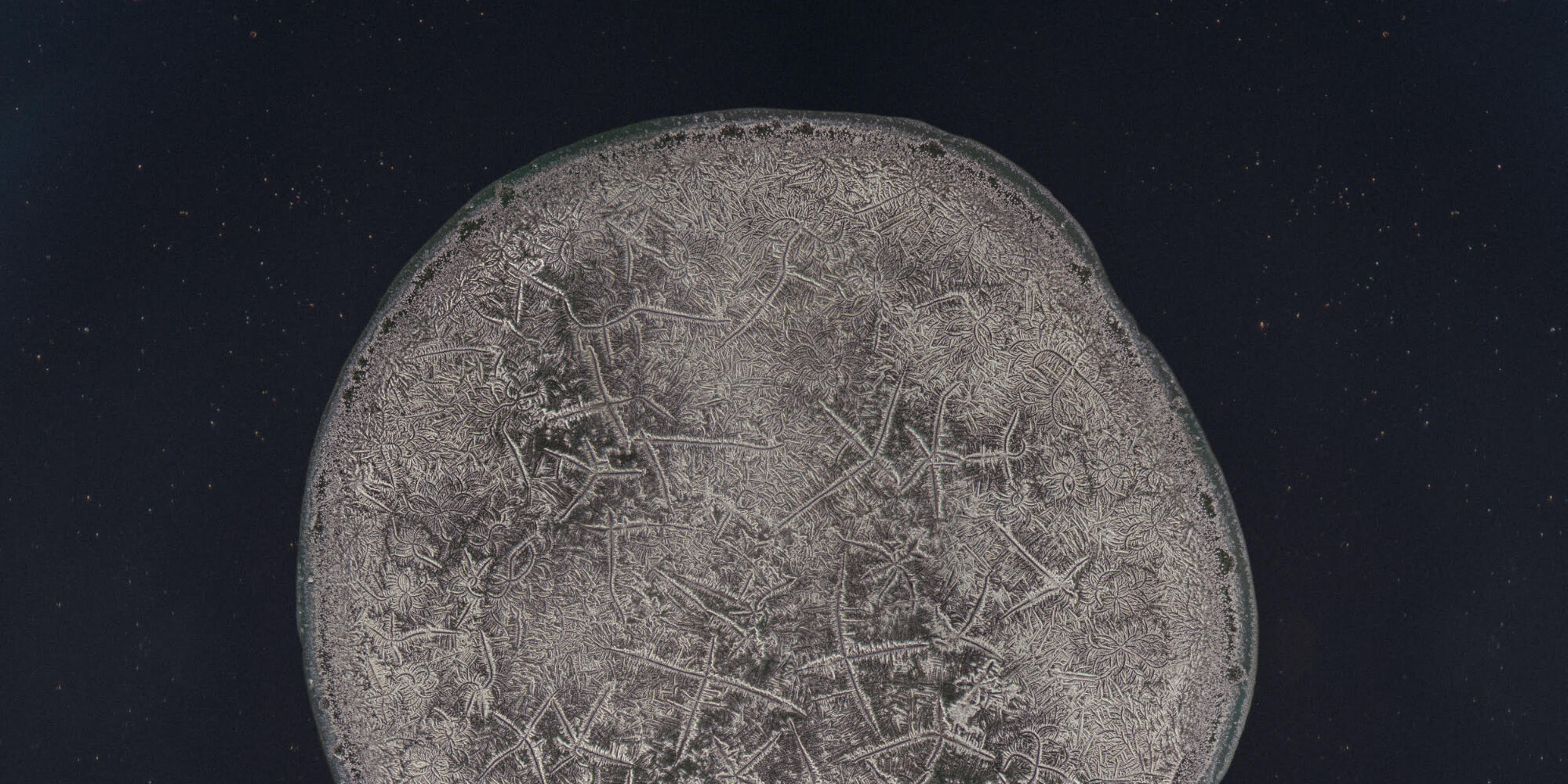 Jonathan Torres Rodríguez explores the idea of biodegradable machines in his work Máquinas Salvajes – or Wild Machines in English. What if machines could become compost? How could we achieve that? What new processes would we need? Conceptually, in designing these machines, the artist wants to return to manufacturing techniques inspired more closely by ancestral knowledge, using materials of biological origin. Thus, a scenario becomes imaginable in which machines become hybrids with their environment by decomposing and reintegrating themselves. The goal of the project is to install the machines in ecosystems and document the processes on video. The videos will then be on display in the exhibition, along with a third sculpture that will decompose through a humidity system activated by visitors of the exhibition.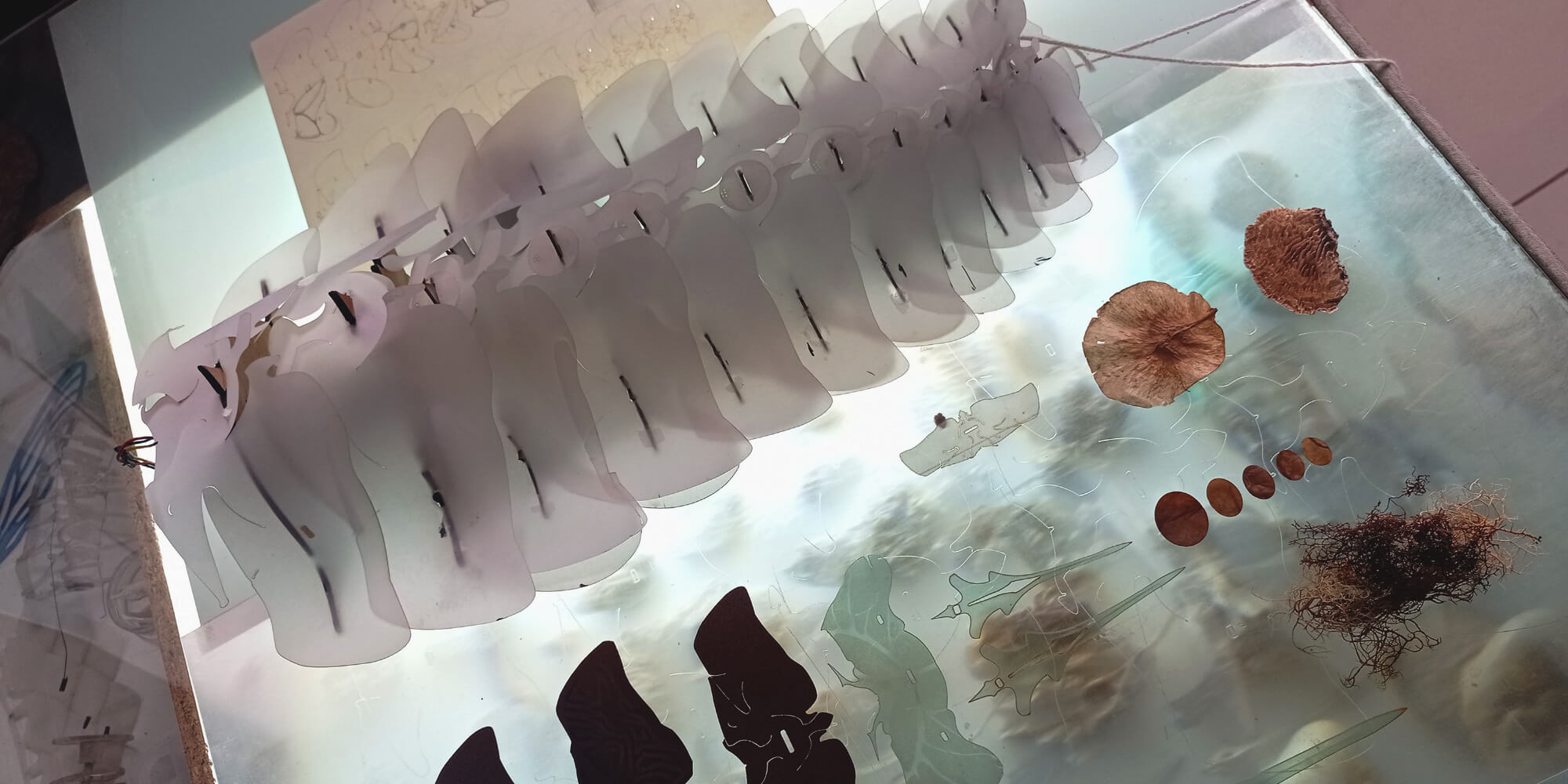 Lastly, Joaquín Aras also received an award for his project Añoranzas (Yira Yira) – or Longings in English. With his work, Aras wants to draw attention to films that have been forgotten or lost. Añoranzas is a tribute to Argentine film pioneer Federico Valle, who produced the world's first animated film and launched Argentina's first news program. After most of Valle's films were lost in a fire in 1926 and the remains had to be sold to a comb factory to use their celluloid as raw material, these represent a particular example of cultural loss. Joaquín Aras' project aims to undo the cultural loss by experimenting with current technology in an attempt to recycle old plastic combs and turn them into projectable film. The result is an abstract film presented with a 16mm projector.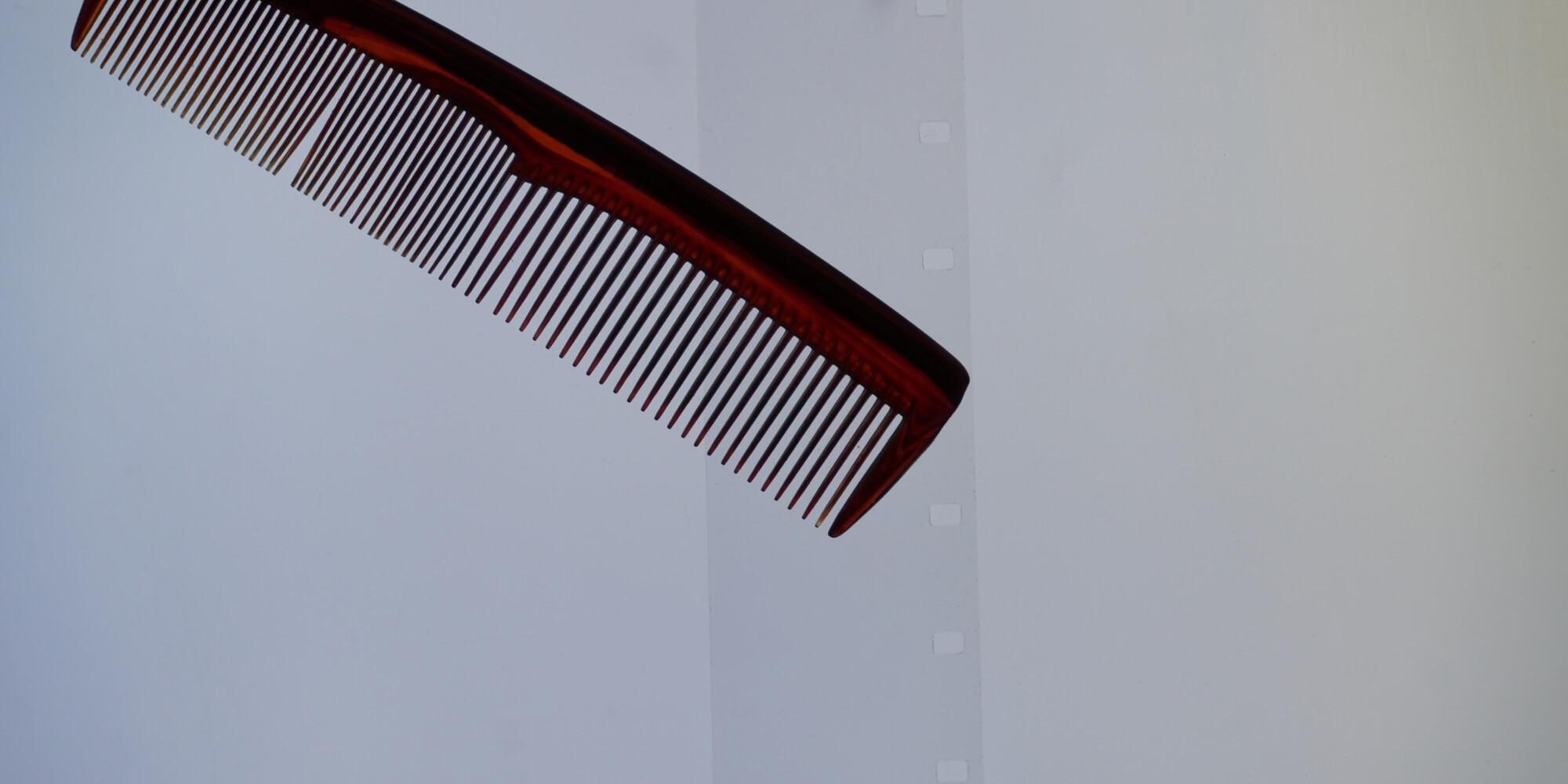 In addition to the projects of the CIFO x Ars Electronica award-winning artists, the exhibition at LENTOS will be complemented by the works of Latin American artists honored with a CIFO Award:
The Ark by Natalia Espinosa takes the story of the Ark of Noah as a starting point for the question of which beings would probably be on board of an ark in the future, after we have used up most of the natural resources. Rosemberg Sandoval's work El cuarto del artista en Bahareque (The Artist's Room in Bahareque) presents an objective portrait of his family, treated with glazes and transparencies of mud and dust, representing in this way millions of Colombian people, and in particular indigenous tribes, who have been violently displaced from their homeland. Jhafis Quintero Gonzalez processes his experiences in a prison for bank robberies with his work Reflections, showing the need for creativity for those deprived of freedom to break with the architectural restrictions. 0.0. by Andrés Ramírez Gaviria encapsulates the aesthetic of reduction that inspired many abstract modern movements by depicting, in the form of a video, the destruction of two glass cubes that unfolds forward and backward in time in a constant loop. Vibrant Self by Alba Triana explores the inseparable relationship between nature, man and artifact. Visitors listen to a musical composition with recordings from nature, the city, the media and music archives, which evokes reactions that are then captured by a brain-computer interface and converted back into sound waves. And Adrian Melis, together with people from eastern Cuba, lets you relive the battle of the Cuban Revolution in the 1950s with his audiovisual work Stories from the Mountaintop through sound sequences generated by objects from the rubble and ruins of the surrounding area.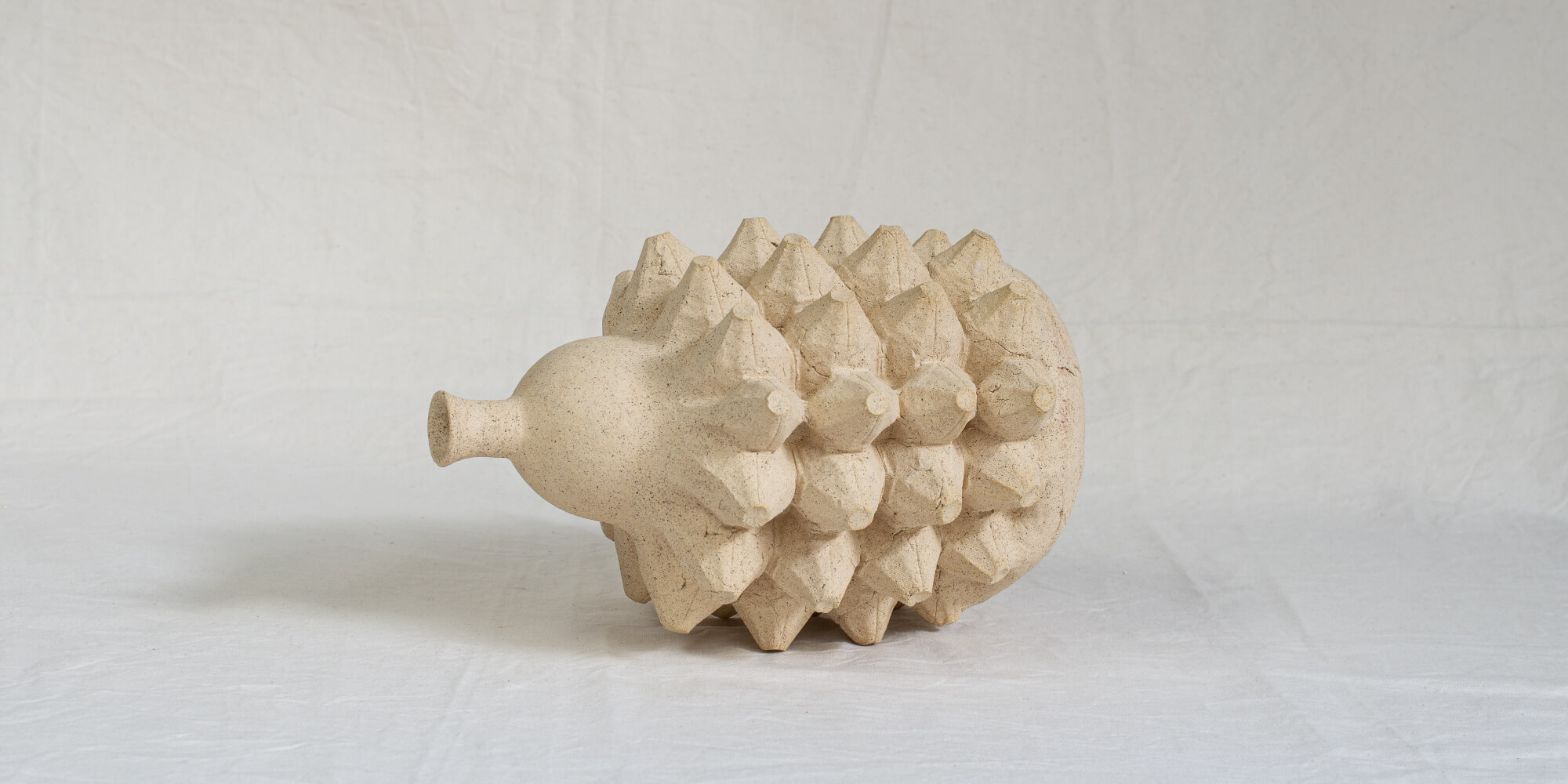 The featured art projects will be presented as part of the 2023 Ars Electronica Festival. Details about the exhibitions and highlights will be published online on an ongoing basis.