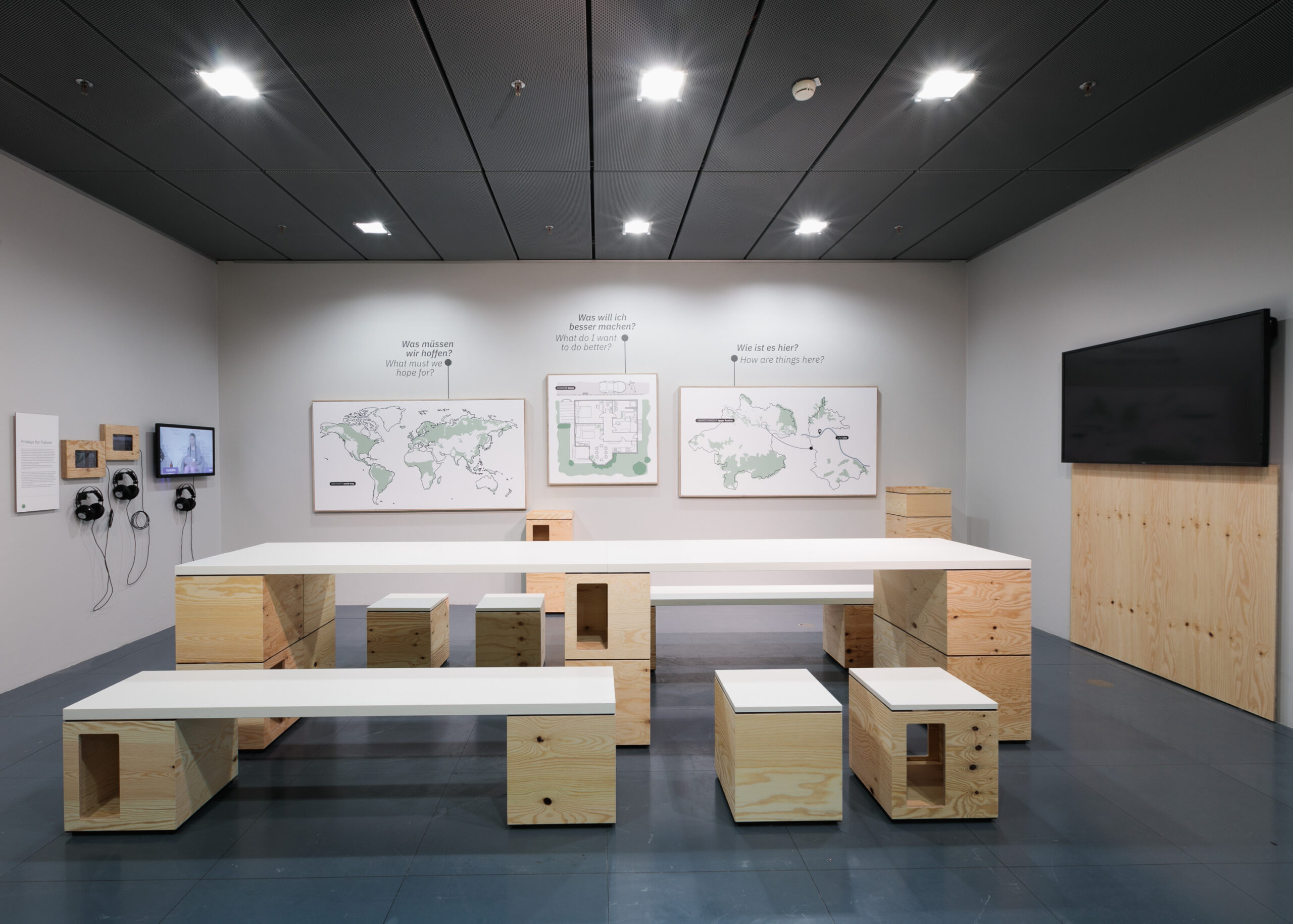 The Critical ChangeLab Model
The Critical ChangeLab project aims to create a flexible Critical ChangeLab Model for Democratic Pedagogy in and through learning environments.
In the Critical ChangeLab model, learning environments implement Critical ChangeLabs, which draw on creative and critical practices for supporting youth-led civic interventions. These interventions tackle societal challenges that are close and relevant for youth. To address these challenges, youth are invited to explore the past-present-future of a given situation, rethinking democratic systems, and making justice-oriented transformations.
The target groups for the project and the Critical ChangeLabs are 11-18-year-old youth in formal and non-formal learning environments, but the Labs will also include civil society organisations and industry, and citizens in co-creation activities. The aim is to grow young people's transformative agency by helping them make a difference in their close environments and co-build democracy.
The Critical ChangeLab Model will be created and implemented in collaboration with stakeholders – youth, educators, civil society organizations and industry and citizens in partner countries – in three cycles of research, drawing on participatory design and action research traditions in its working as well as in creative and narrative practices.
Critical ChangeLab will also contribute to European democracy education via teacher education and professional development actions. In our vision, the Model and the research outputs will generate robust evidence for democratic curriculum development.
European Democracy in Crisis
Throughout the last decades, the perception of a crisis of democracy in Europe has gained force. The phenomenon is part of a global trend, marked by the rise of identity politics and the disassociation between liberalism and democracy. While surveys have shown that Europeans still prefer democratic values, researchers have warned about the erosion of democracy and the shrinking of the European civic space, happening at different levels in different member states.
In parallel to these trends, the Eurobarometer Youth Survey 2021 showed that a majority of young people in Ireland, Spain and Belgium, amongst others, consider participating in forms of street politics equally or more effective than voting. The rise of youth global movements for climate action can be taken as an example youth's concern on their future and will to engage in collective action. Democracy might be eroding, but youth are aware of the need to take action to defend a sustainable global future.
Studies suggest that there is a need to develop learning spaces for rethinking democracy – young people should be trained in the skills of democracy – collaboration, reflection, and engaging in dialogue – as part of their education. We also argue that democracy must be cultivated and promoted at the micro level of society, in everyday life.
Our Approach
Critical ChangeLabs implemented in formal and non-formal learning environments aim to be such spaces, where we aim to tap youth's concern about the future and raise their interest in democracy through 'everyday democracy', i.e., making visible how democracy happens and has an effect in our everyday life and how their own actions can make a difference.
Building on the concepts of direct action democracy, transformative agency, grassroots participation and hands-on citizen engagement, the Critical ChangeLab project maps the current trends in democracy education across Europe, creates and implements the Critical ChangeLab Model of Democratic Pedagogy in learning spaces, evaluates how the interventions within the Critical ChangeLab implementations succeed in raising interest in and understanding of democracy, evaluates how the model works in different European countries, and identifies ways for disseminating the model and sustaining the use of the model over the Critical ChangeLab project lifespan.