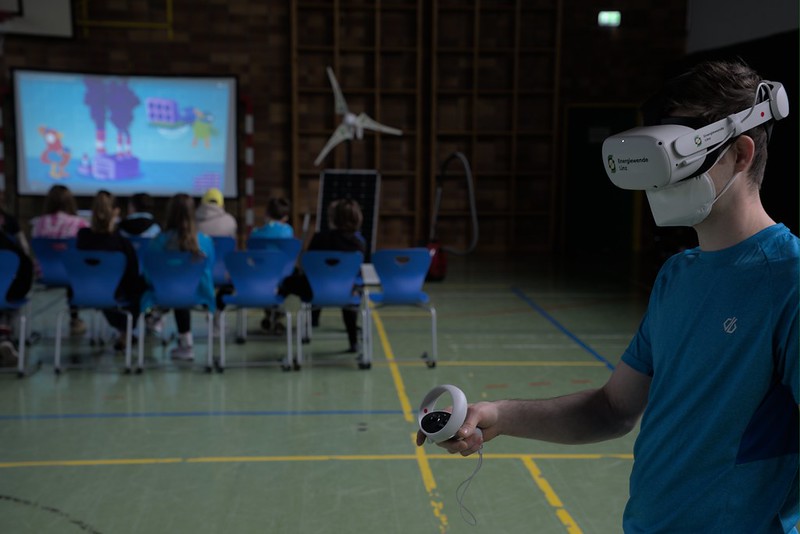 Critical ChangeLab Linz will take place in the context of create your world, Ars Electronica's future initiative of the next generation. create your world is not only concerned with new technological developments, but also tries to integrate the complex web of art, technology and society into everyday life and thus make it usable. Sustainability is also an important focus – in every form: Whether green event or use of regional resources – the long-term "durability" of ideas and projects is an important goal here.
Team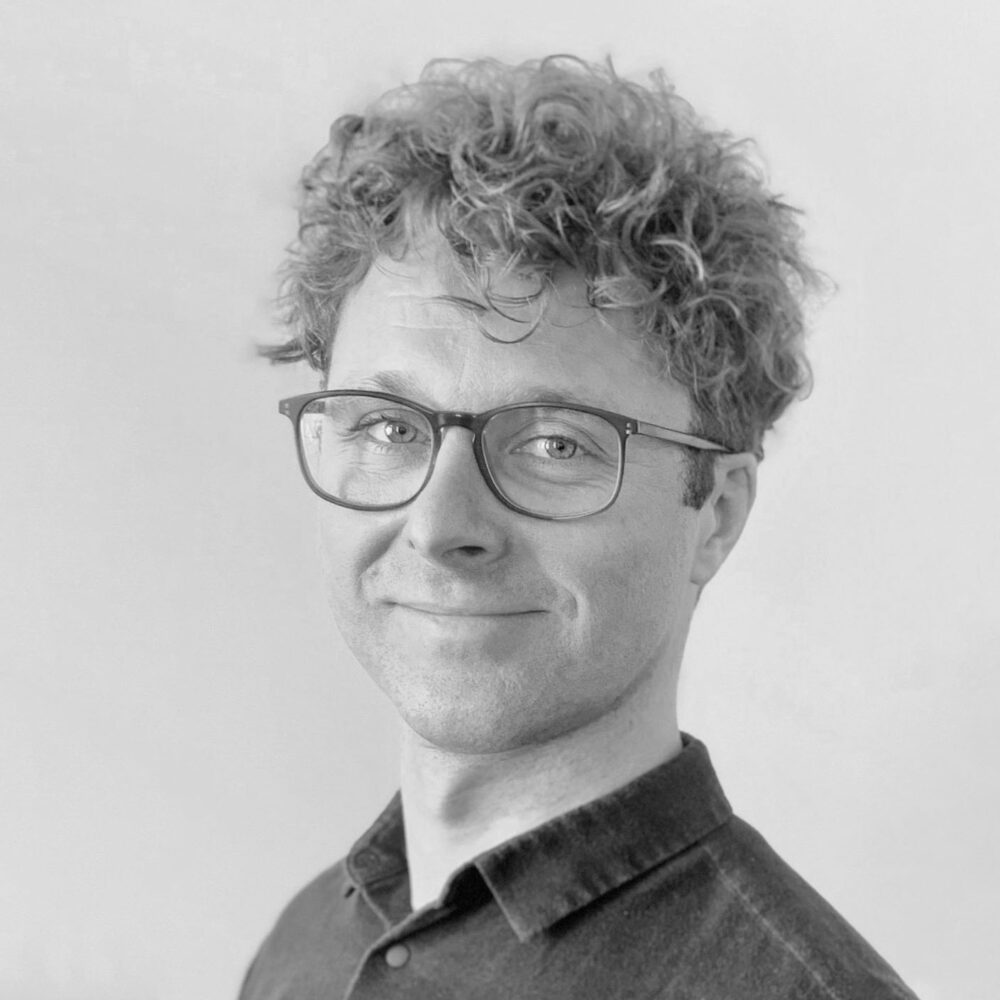 Andrew Newman
Andrew Newman is focused on fostering transdisciplinary cultures as a producer for the European Platform for Digital Humanism at Ars Electronica. He is responsible for projects aimed at bringing artists and scientists together (STUDIOTOPIA), creating STEAM learning experiences (Critical ChangeLab, Open Science Hub, Creative School and STEAM INC), and promoting citizen science (European Union Prize for Citizen Science and IMPETUS). He previously co-founded the Research Institute for Arts and Technology in Vienna where he focused on integrating artistic research methodologies into technology research and development.
andrewnewman.net | Linkedin
Vanessa Hannesschläger
Vanessa Hannesschläger is head of European Cooperation of Ars Electronica Festival in Linz, Austria. She holds a PhD in literature from the University of Vienna, where she teaches digital humanities. Vanessa is invested in strengthening the European democratic discourse to make societies fit for the challenges of the digital age and the climate crisis. In the European policy context, Vanessa advocates for digital infrastructure for the arts and humanities, data literacy and Open Science.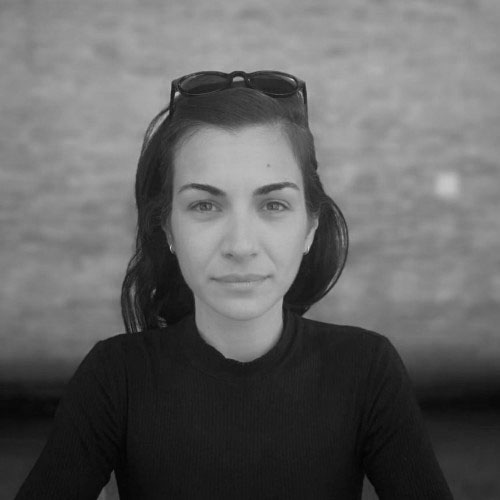 Ana-Maria Carabelea
Since joining Ars Electronica in 2021, Ana-Maria Carabelea has been developing content and communication strategies for various European projects. In what seems like a different life now, she conceptualised and curated conference programmes and exhibitions within the cultural and creative industries, including -ing Creatives -Dubai's first independent creative festival. She holds an MA in European Literature from Humboldt University Berlin, an MA in Brands, Communication, and Culture from Goldsmiths University of London, and is currently developing her PhD proposal for Goldsmiths University of London.