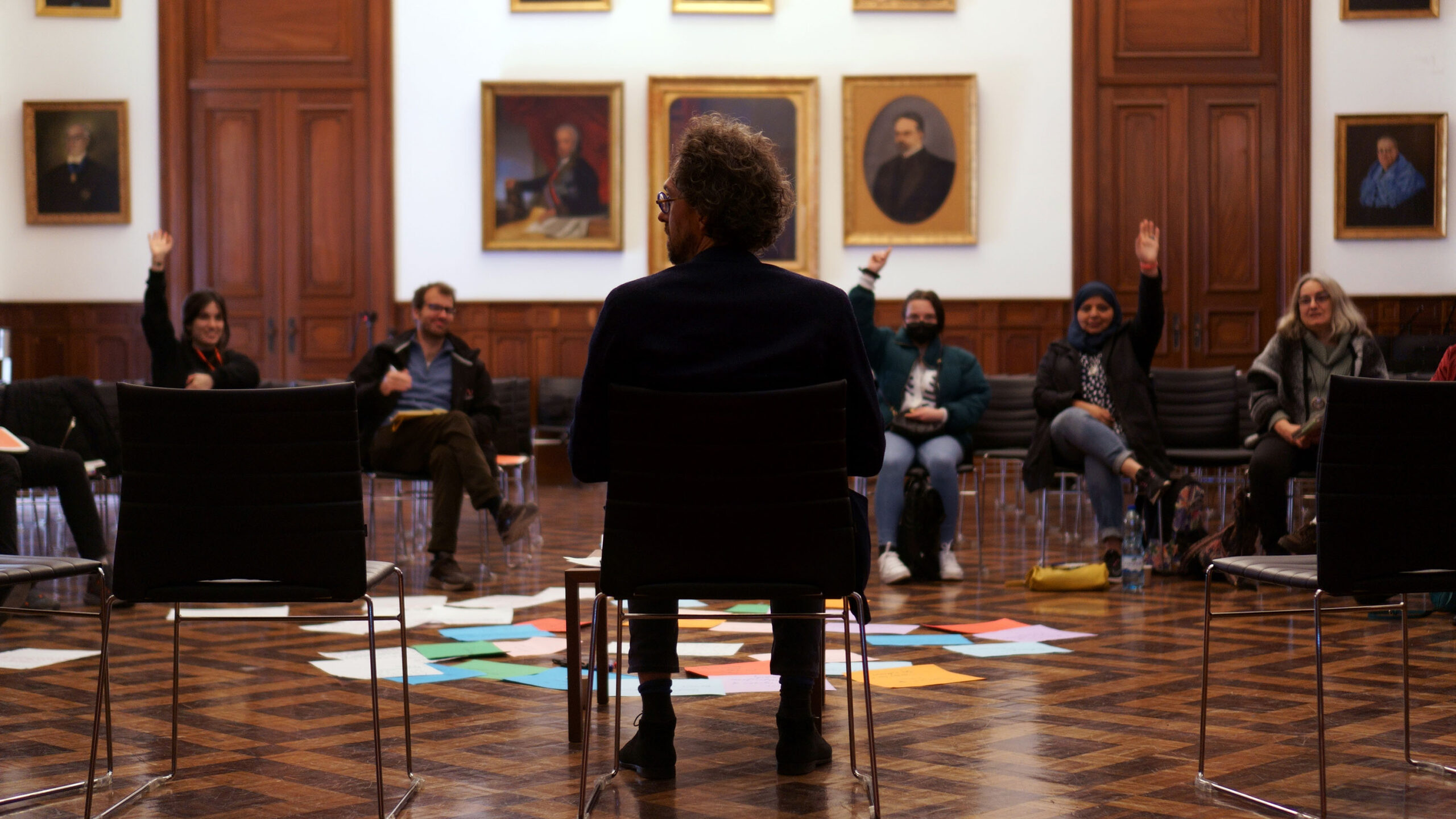 European Alternatives works to promote democracy, equality and culture beyond the nation-state and imagine, demand and enact alternatives for a viable future for Europe. European Alternatives action is based on:
Articulating a radical, long-term vision of democratic, just and culturally-open politics, society and culture beyond the nation-state for Europe and for the world.
Experimenting with forms of action that contribute to transformative change in political institutions, society, the economy and imagination.
Building the capacity, the mutual-awareness and connection of members, activists and organisations working in line with our values.
Advancing and defending human, fundamental, civic, democratic and social rights across borders.
Team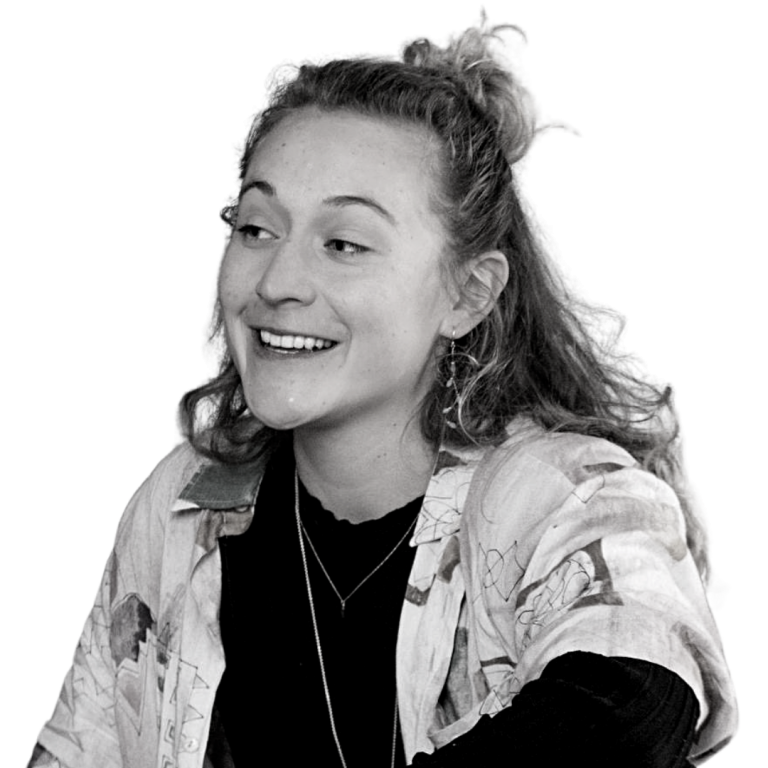 Jana Ahlers
Jana is Grassroots Education Manager at European Alternatives, working within the School of Transnational Organizing. She is dedicated to creating transformative learning spaces and building capacity to collaboratively strategize for system change.
With a background in education, she has a passion for critical and experiential pedagogy and research interest in how social movements learn and engage in counter-hegemonic knowledge production. As a social and climate justice organizer and activist she has experience and a wide network across the Netherlands, Spain, Belgium, the UK, and Germany. Most recently, she coordinated the programme of the People's Summit for Climate Justice in Glasgow. Working with the COP26 Coalition, she draws on capacity organizing with a wide range of civil society groups, ranging from environment and development NGOs, to grassroots community campaigns, youth groups, indigenous groups, and migrant and racial justice networks.
Outside of EA, Jana is a Berlin-based grassroots organizer and activist, steadily pushing towards new imaginaries and strategic wins by the people.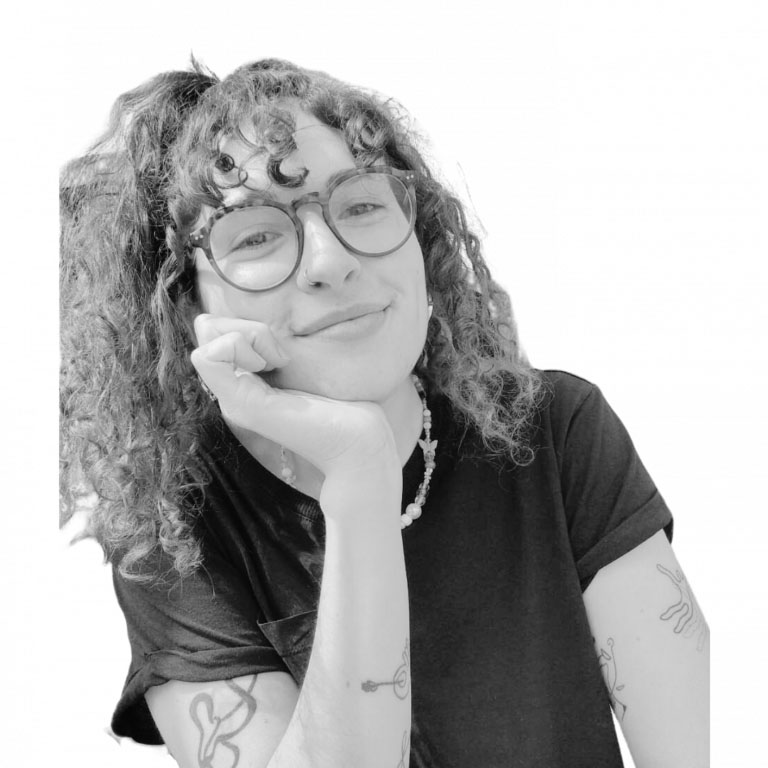 Laetitia Caumes
Laetitia has a background in Gender Studies and in French-German Literature and Culture Studies. She grew up in Rabat, Morocco and in Vienna, Austria before moving to Paris in 2016. She has been a member of an ecofeminist collective based in Île de France called Voix Déterres and she has interned at the NGO ÉPhiScience, which specializes in critical thinking in 2021-2022 where she worked on designing a philosophical game around gender.
Niccolò Milanese
Niccolò is a director of European Alternatives. He is currently a Europe's Future's Fellow at IWM, Vienna. Niccolò was educated in Cambridge, Siena and Paris where he was an Entente Cordiale Scholar. Asides from European Alternatives he has been involved in the founding of numerous political and cultural organizations, magazines and initiatives on several sides of the Mediterranean.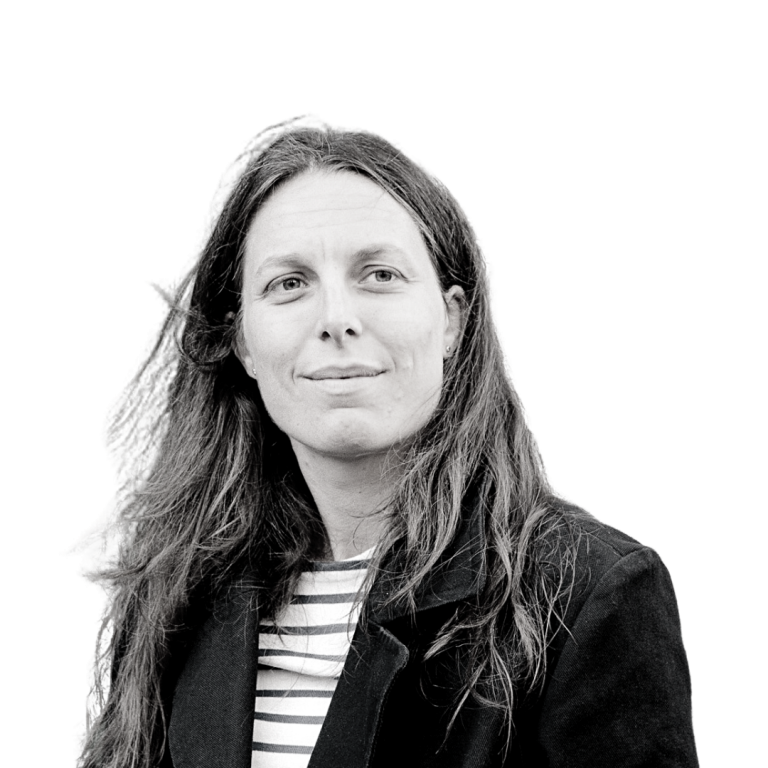 Ségolène Pruvot
Ségolène Pruvot is a Director of European Alternatives. Ségolène is a Doctor in Urban Sociology. In the course of her academic career and professional life, she specialised in the exploration of the intersection between arts, the city and social change. She trained as a political scientist and urban planner in France, the UK, and Germany. Segolene has developed extensive experience in designing and implementing transnational participative cultural programmes, activists transnational networking and collaborative research.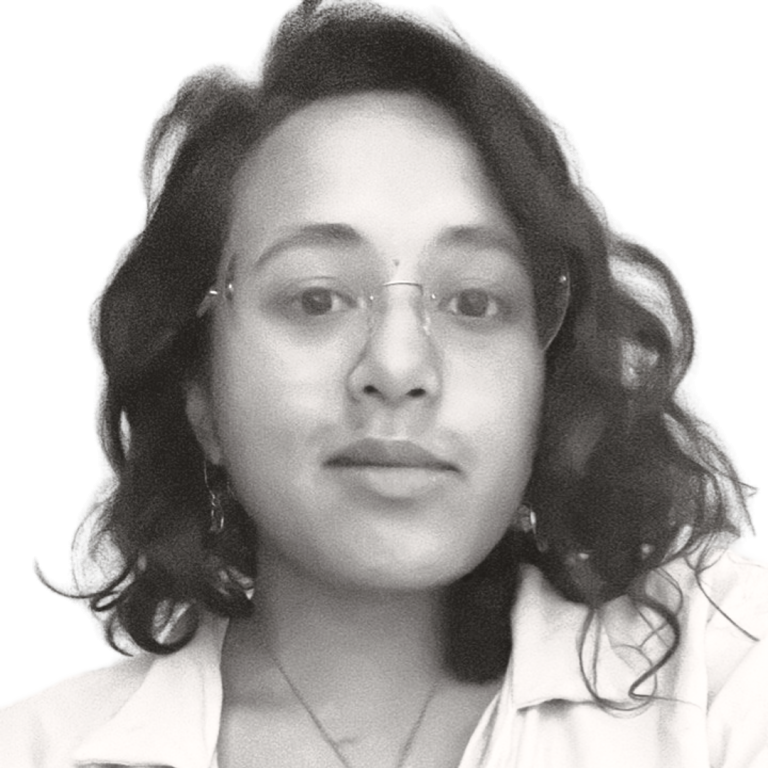 Seema Syeda
Seema Syeda manages communications across European Alternatives. Working closely with Marta Cillero, this includes editing the European Alternatives Journal, renewing EA's visual identity, updating EA website, social media and external communications, co-ordinating & delivering individual project communications including social media, videos, podcasts & other media, and helping plan and deliver trainings and assemblies. Seema's key project involvement includes Artsformation, the Transeuropa Festival, Youth Movement & Campaign Accelerator, Movement Learning Catalyst, Power to the People, Ukraine & the World, Decolonial Europe Day & more. She is active across EA's 'Inspire, Assemble, Train, Act and Research' streams. Seema also runs communications and Campaigns for UK-based campaign group Another Europe Is Possible, an alliance of progressives fighting the causes and consequences of Brexit. She has been active in grassroots climate activism to end fossil fuels and has worked as an editor and journalist. Her writing has been published in The Guardian and other outlets.  She is interested in the deconstruction and dismantling of racial capitalism. She is based in Marseille and London.