 LATRA works with a diverse cohort of youth including those from geographically remote, socio- economically disadvantaged and minority communities, to ensure that all European citizens are equitably included in all aspects of society ranging from education to public governance. LATRA's vision is to BUILD THE WORLD BETTER, by empowering marginalized communities to address the adversities they face, and to become not just actors in their lives, but directors of their resilient future, creating communities which are inclusive, adaptive and resilient. LATRA is a field ambassador for the application of innovative solutions in complex contemporary democratic issues, empowering people at the heart of European challenges to systematically develop new solutions and thrive -both as individuals as well as communities- in the 4th Industrial Revolution.
LATRA facilitates access to 21st Century democratic skills, assists in the creation of innovative democratic solutions, and promotes inclusion in digital democracy as accelerator of European equality. Through responsible research and innovation LATRA responds to challenges pertaining to democratic governance, cultural heritage, creative economy as well as social and economic transformations. Through LATRA's on-the-field hands- on actions, every citizen has the opportunity to produce solutions that contribute towards equitable public governance, and can contribute towards the transition to a just, fair, inclusive and diverse European democratic future. For its socially innovative practice and impact LATRA has been awarded the Intercultural Achievement Recognition Award by the Austrian Ministry of Foreign Affairs, the Distributed Design Award, the Civic Europe Challenge, the Blooom Award, the International UNCOVER Design Prize and the Global Be.Creative Competition. LATRA's work has been exhibited in the Dutch Design Week, Stockholm Design Week, St. Martins and VCUQ Galleries and funded by the European Commission, European Cultural Foundation, Nordic Council of Ministers and Creative Industries Fund Netherlands among others.
Website | Instagram
Team
Aris Papadopoulos
Aris is a cultural entrepreneur and activist, practicing and advocating for systemic change at the frontlines of 21st Century European challenges, through the decolonisation of art, science, technology and education.
His work at LATRA involves developing innovative projects, programs and services, that empower socio-economically disadvantaged people, by operating in the cross-over of artivism, design and education. He is an Architectural Association and UCL-Bartlett alumnus.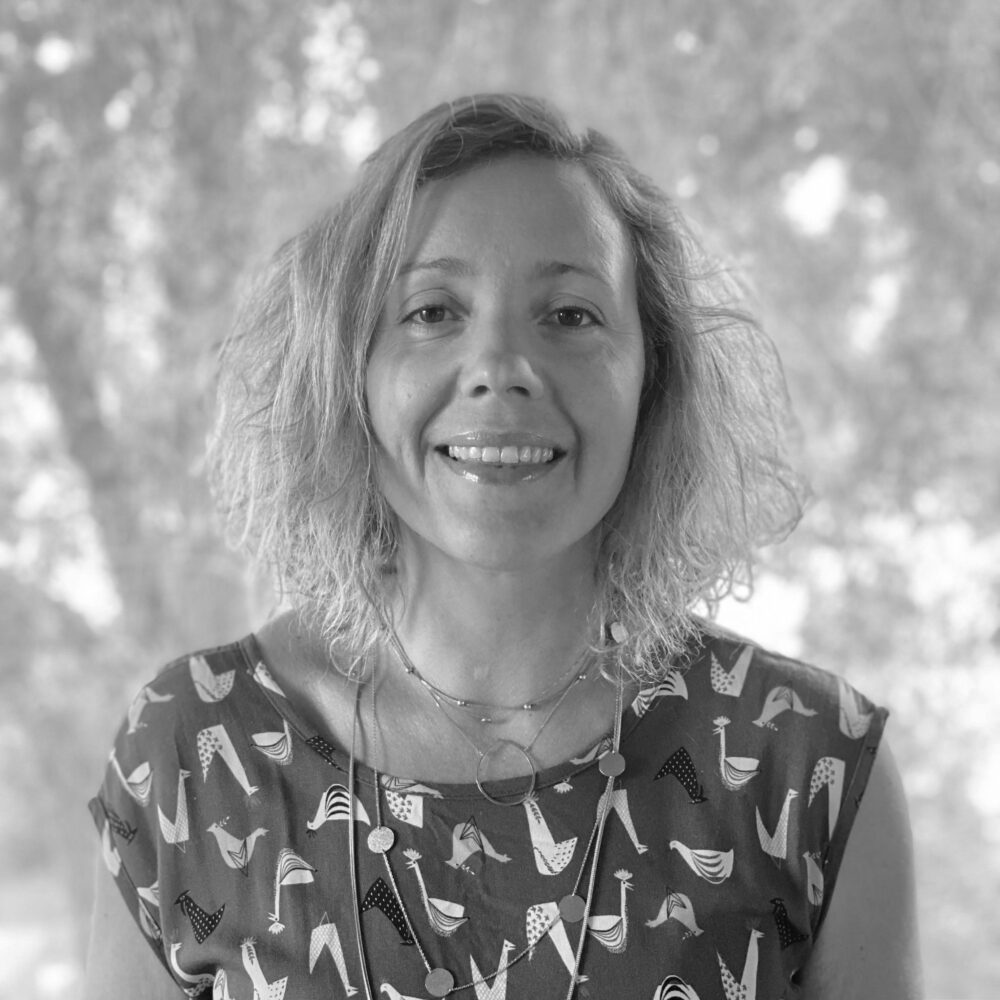 Evi Pappa
Evi specializes in intercultural community projects targeting the societal integration of vulnerable communities in geographically-remote areas of Greece. She has managed projects in intercultural dialogue, artivism and civic engagement both in Greece as well as across Europe, and projects have attracted financing by the European Commission, Centre for Applied Human Rights & Open Society Foundations for Europe, European Union National Institutes of Culture and FundAction amongst others.