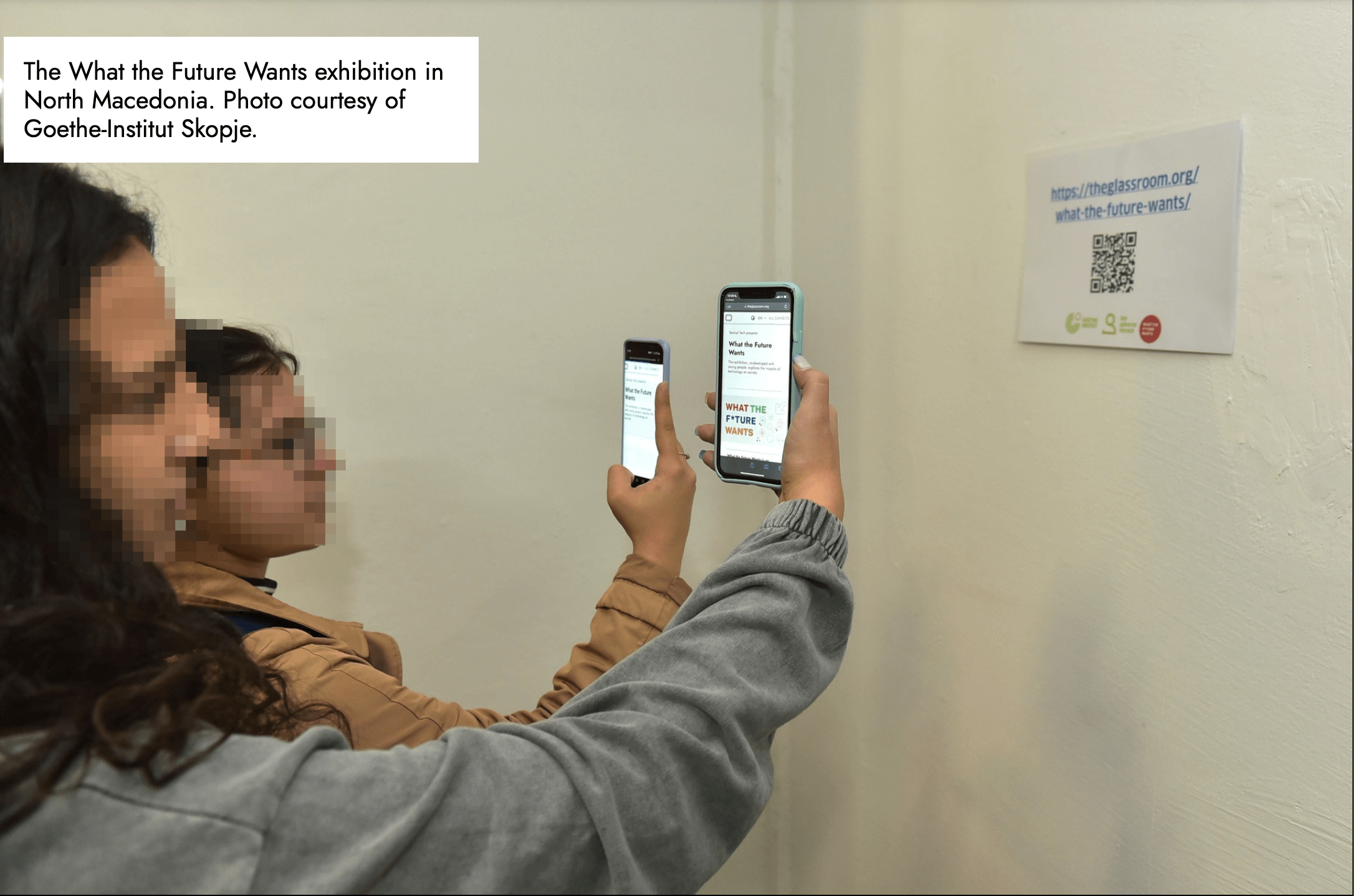 Tactical Tech's youth initiative aims to put young people in the driving seat of their digital futures through education, co-creation and capacity building. The "What the Future Wants" interactive youth-focused exhibition is available in over 14 languages and includes posters, interactive activities, and an Educators' Guide for educators and facilitators.
Organisations, libraries and educators are using the exhibition materials to engage young people in thinking critically about their current digital environment and the future they want to live in.
Our Critical ChangeLab will expand on this methodology by gaining insights into how young people feel about their ability to have a say in how their technologies are designed and used.
Tactical Tech will also be engaging our partner networks across Europe to help them facilitate Critical ChangeLabs in 9 additional countries.

Website | Twitter | Newsletter | Mastodon | Instagram | LinkedIn
Team
Christy Lange
Christy has been the Program Director at Tactical Tech since 2018. She has a background in contemporary art and regularly publishes articles on the interesection of art and technology.