Right-wing populism is on the rise in Europe. Far-right parties are entering government in more and more countries. At a time when polarisation and declining trust are spreading across Europe, it is important to promote active democratic citizenship. Democracy requires the participation of all citizens, young people in particular. It is therefore urgent to offer young people a learning environment in which they continue to understand and explore the importance of democracy. Young people are the future of democracy.
As far as Waag is concerned, making education is an extremely good way to teach young people to think critically and cooperate. By discovering, testing, and trying, you learn to express your creativity. Waag investigates how a maker mindset and 21st-century skills can help people (better) find their place in society.
Over the next few years, Waag will organise activities within the Critical Changelabs making education project in which young people think together about what the future might look like.
A 'critical changeLab' is a place yet to be designed – a lab – in which a method (e.g. critical making) is central. The aim of this place is to develop more democratic awareness with and for young people. You can compare it to a 'maker space': a digital playroom where you learn to design, create, discover, experiment and make but with a focus on citizenship skills. Waag is setting up such a Dutch 'Critical ChangeLabs'. That means activities for young people, testing how they gain a better understanding of the importance of democracy. One such lab will take place in Amsterdam at Waag. From this project will come a pedagogical model in which creative and narrative practices such as 'theatre of the oppressed' (Augusto Boal) and speculative design are central. 
Website | Flickr
Team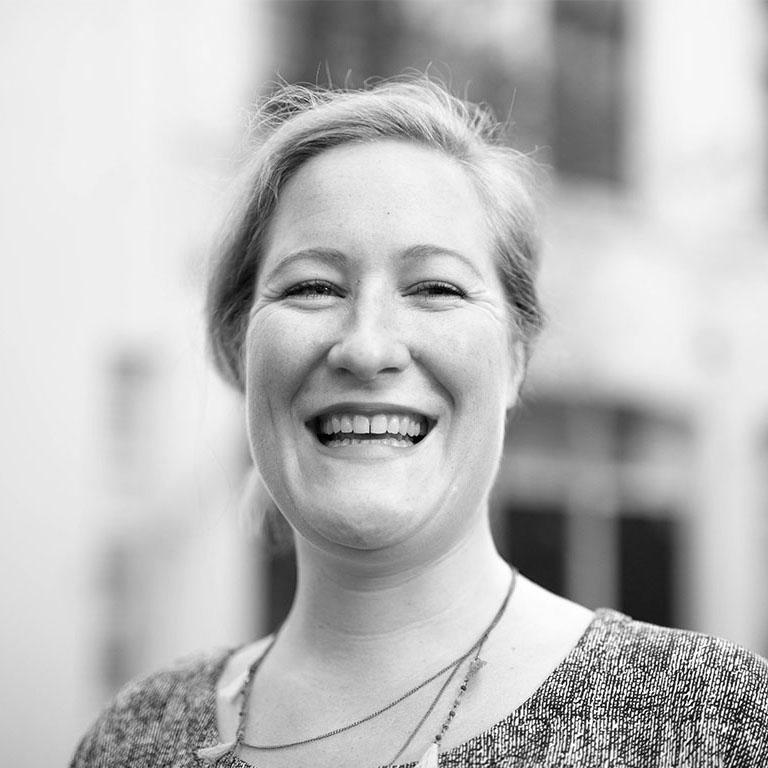 Pam de Sterke
Pam is Head of Learn Programme at Waag (Future Heritage Lab, Maker Education Lab and Co-creation Lab). She sees her work at Waag as a way in which she can host societal change, using her expertise on creative processes, her ability to connect people and her experience in establishing promising initiatives.
She is Master of Arts in theatre dramaturgy (University of Amsterdam, 2007) and is experienced in coordinating artistic research projects. Pam created the organisational basis for a media lab for artistic research and higher education in the performing arts at Utrecht University of the Arts. She is interested in interactive performative work, site-specific, and immersive theatre.
Pam has a broad experience in managing group intervention events, co-creation sessions and hosting communities: from managing group-intervention events in change management context for corporate clients to hosting a network of social entrepreneurs of Impact Hub Amsterdam, to members of a temporary intentional community. She is trained in the MG Taylor methodology of Capgemini's ASE. As well as in a wide variety of methods gathered and shared through the Art of Hosting community and the Living Wholeness Institute.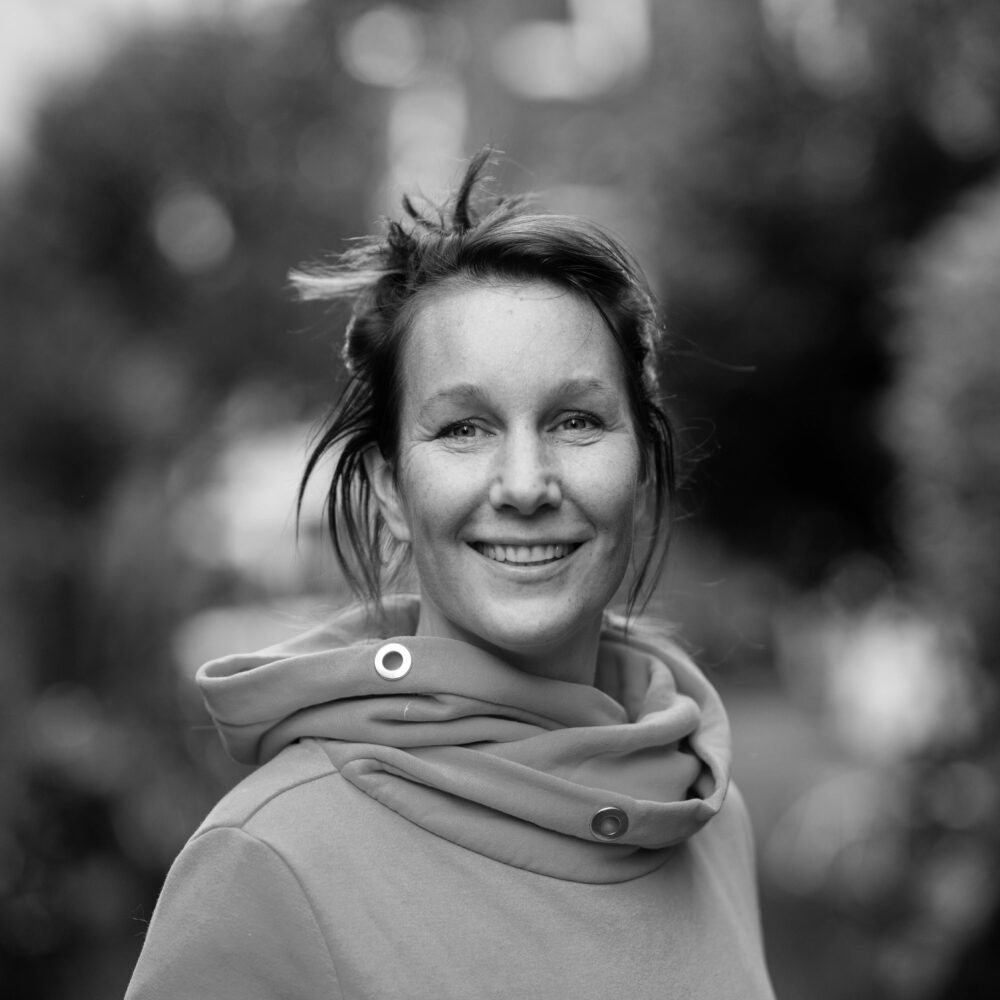 Eva Vesseur
Eva Vesseur works at Waag Futurelab as lead of the Maker Education Lab. She has a strong vision of learning and education of the future. In the Technological Citizenship project, she investigates how critical making can contribute to social innovation. In the Critical ChangeLabs project, she searches for innovative forms to engage with young people on democracy.
Eva graduated as a scriptwriter and theatre dramaturge and studied educational sciences. With The Education Bureau, she has designed learning concepts for ten years. In 2018, she founded primary school and daycare Klein Amsterdam, where she was director for six years. This school operated according to the concept of 'Learning in Intermediate Space', where creativity, ownership and inclusiveness of the evolving human being are most important.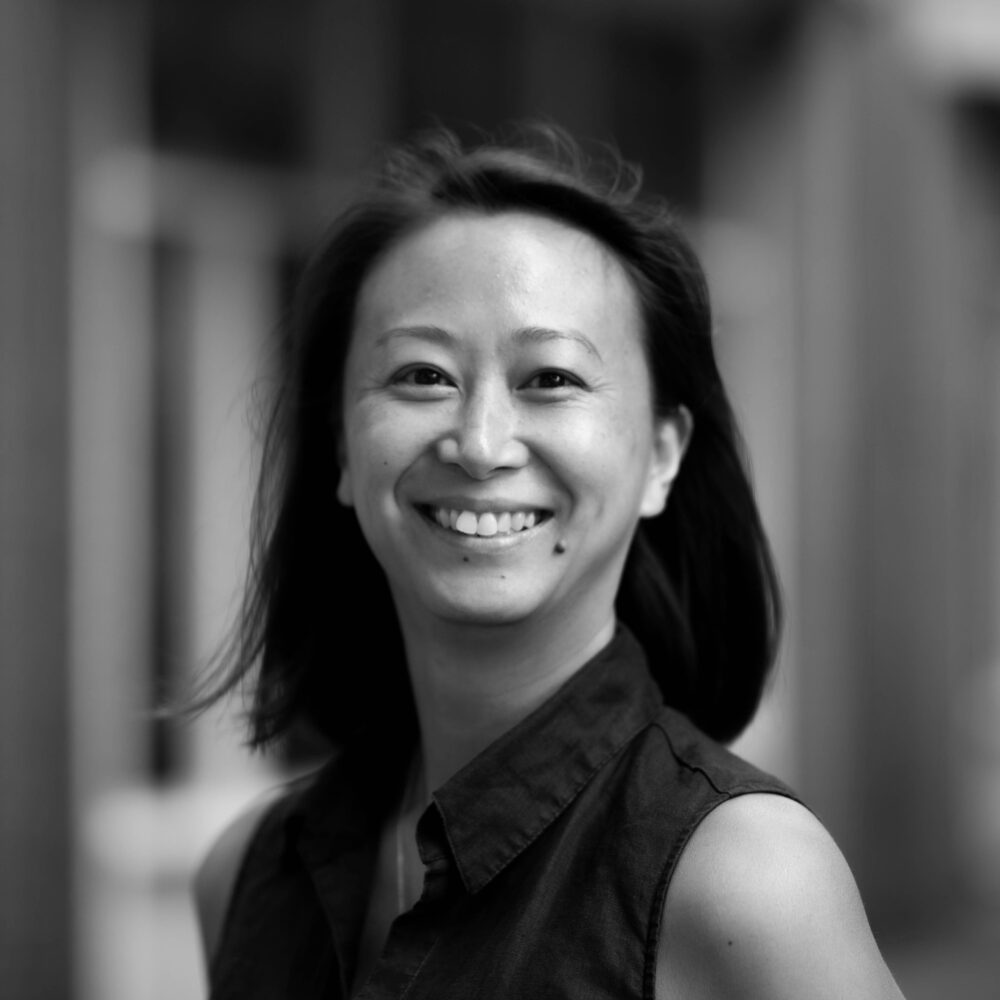 Julie Ng
Julie Ng is project manager with the Future Heritage Lab and Maker Education Lab at Waag (Learn research group). She works on a multitude of projects focusing on contemporary forms of education and interaction, empowering people to participate meaningfully in society.
Julie obtained her bachelor's in International Management at HES and her bachelor's in Media & Culture at UvA. She combines her work at Waag with projects at her foundation 'Meer dan Babi Pangang', which promotes unheared voices. Next to this the foundation was responsible for adding the culture of Chinese Indonesian restaurants to the Inventory of Dutch immaterial heritage.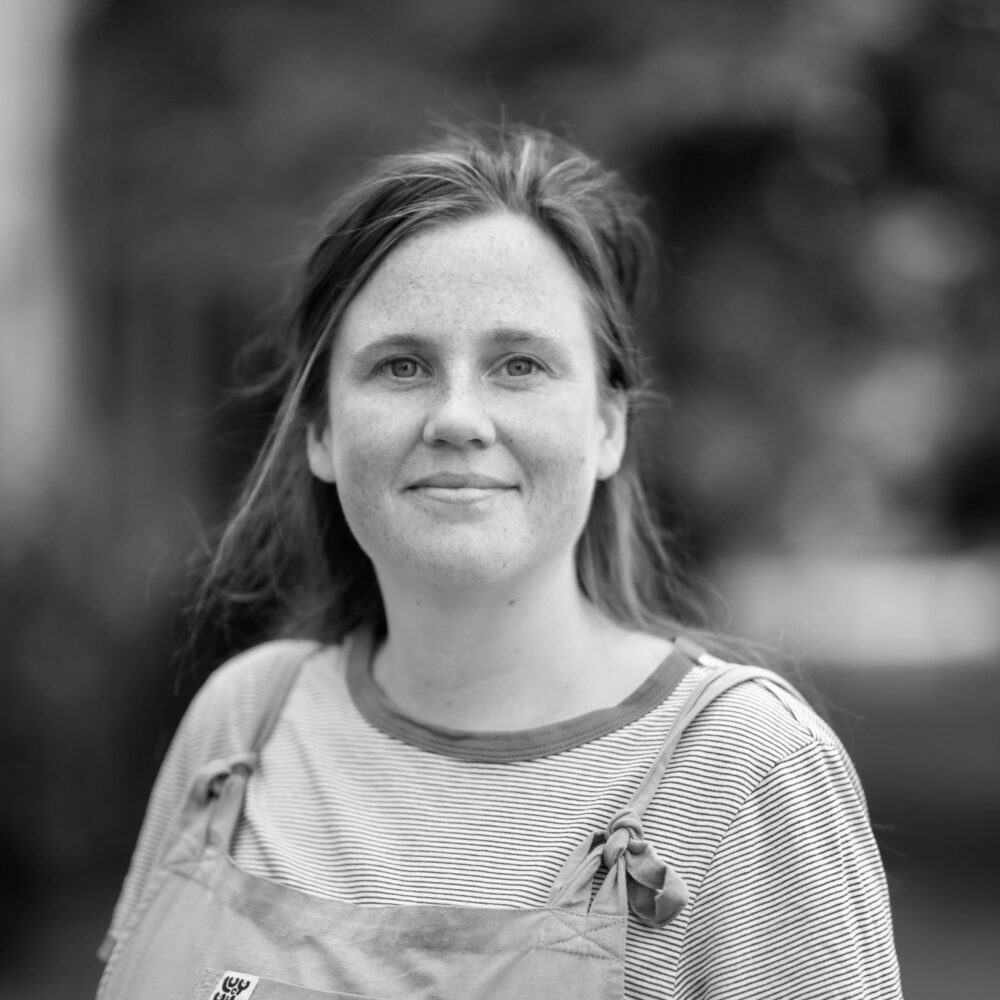 Anna Trap
Anna Trap is a communicator with Waag's Future Heritage Lab and Maker Education Lab within the Learn research group. Her focus is on projects on the crossings of heritage and education. Next to this, she works as a freelance photographer, mainly in analogue photography.
Before coming to Waag, Anna was a teacher in Swedish at the Volksuniversiteit of Amsterdam amongst others. Her first studies was at the conservatory in Utrecht: singing Jazz & Pop. Later on she studied Language and culture studies in Utrecht and obtained a masters' degree in Gender & Postcolonial studies.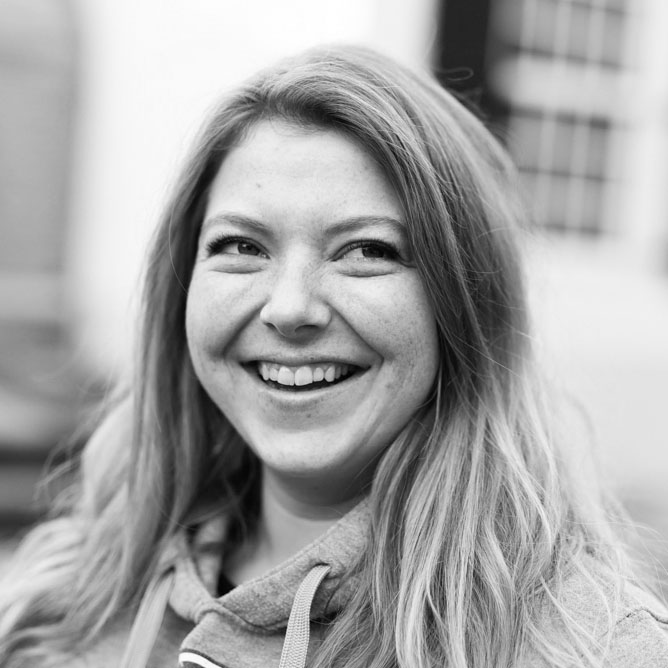 Mariëlle Lens
Mariëlle Lens is maker educator and concept developer with Waag's Maker Education Lab. In this role, she co-develops projects with organisations in the fields of education, libraries, museums and heritage. The projects focus on new technologies for creating innovative ways of learning. Mariëlle is an advocate for maker education in the Netherlands. From 2016 she has been training teachers and librarians in digital fabrication, at the Maakplaatsen amongst others.
Mariëlle is highly experienced in prototyping, concept development, digital fabrication, coaching and training. She promotes awareness of the fact that the world around us has 'been made'. Her aim is to give people the tools to hack, tinker and improve the design of these worlds.
Before coming to Waag, Mariëlle was a graphic, industrial and product designer. She also designed playgrounds for one of the world's largest manufacturer of playground equipment. Mariëlle obtained her bachelor's degree in Art & Design at the DesignLAB of Gerrit Rietveld Academy in Amsterdam.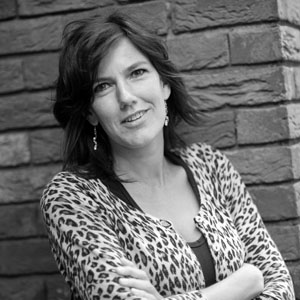 Sanna Leupen
Sanna Leupen is a producer and maker educator with Waag's Maker Education Lab and Future Heritage Lab. Here, she is responsible for the organisation and execution of workshops, training and events. She is passionate about making, and experienced in organising projects that have making and learning at its core.
Next to her work at Waag, Sanna is a visual artist and illustrator. She was educated at the Royal Academy of the Arts in The Hague and the Amsterdam University of Applied Sciences. Sanna creates illustrations for magazines, websites and murals. She also makes etchings and designs objects made out of carton and paper, inspired by the machines in the FabLab and Maakplaats021
Michelle Vossen
Michelle Vossen works for the Fablab and Maker Education Lab as a maker and maker educator. She graduated from ArtEZ in Fashion Design in 2019. She then started as an intern at the Fablab, and continued as an assistant at the Fab Academy the following year. She also works for the TextileLab as a Fabricademy instructor, mainly in the field of digital fabrication and electronics.
Michelle likes technology that is absurd, machines that are erratic, and software that is used out of context. Machine-made does not equal perfection, because a lot can go wrong: that unpredictability is what makes it so valuable. This 'ghost in the machine' is at the heart of what she does. She argues for more collaboration between designers and machines. A machine is not just an instrument: it can be a partner in the process, coming up with great design proposals.
She is a big fan of learning-by-making: diving into something with a good dose of enthusiasm, optimism and overconfidence can go a long way. She would like to transfer this methodology to the various labs and projects at Waag.
In addition to her work for Waag, Michelle works in the textile workshop of the Utrecht University of the Arts, where she focuses on the intersection of textiles, craft, sustainability and technology. Lately she has been developing upcycling techniques using embroidery machines, and spinning yarn with wool and conductive thread. She also gives workshops in the field of textiles and electronics.