Based on the successful cooperation since 2018, the Ministerio de las Culturas, las Artes y el Patrimonio and the Ministerio de Relaciones Exteriores de Chile and Ars Electronica are collaborating again for the sixth time in 2023 to issue an open call to participate in this year's Ars Electronica Festival.
Since 2018, numerous artists, scholars, designers and students from Chile have been invited to participate in the Ars Electronica Festival and to present their works, accompanied by workshops and panels to bring attention and visibility to the themes creatives from Chile are discussing in their projects.
In 2020, during the pandemic, the form of collaborating changed into more online formats, opening the international platform of Ars Electronica also for cultural, scientific and educational institutions based in Chile by inviting them to create their own Ars Electronica Garden as part of the decentralized festival.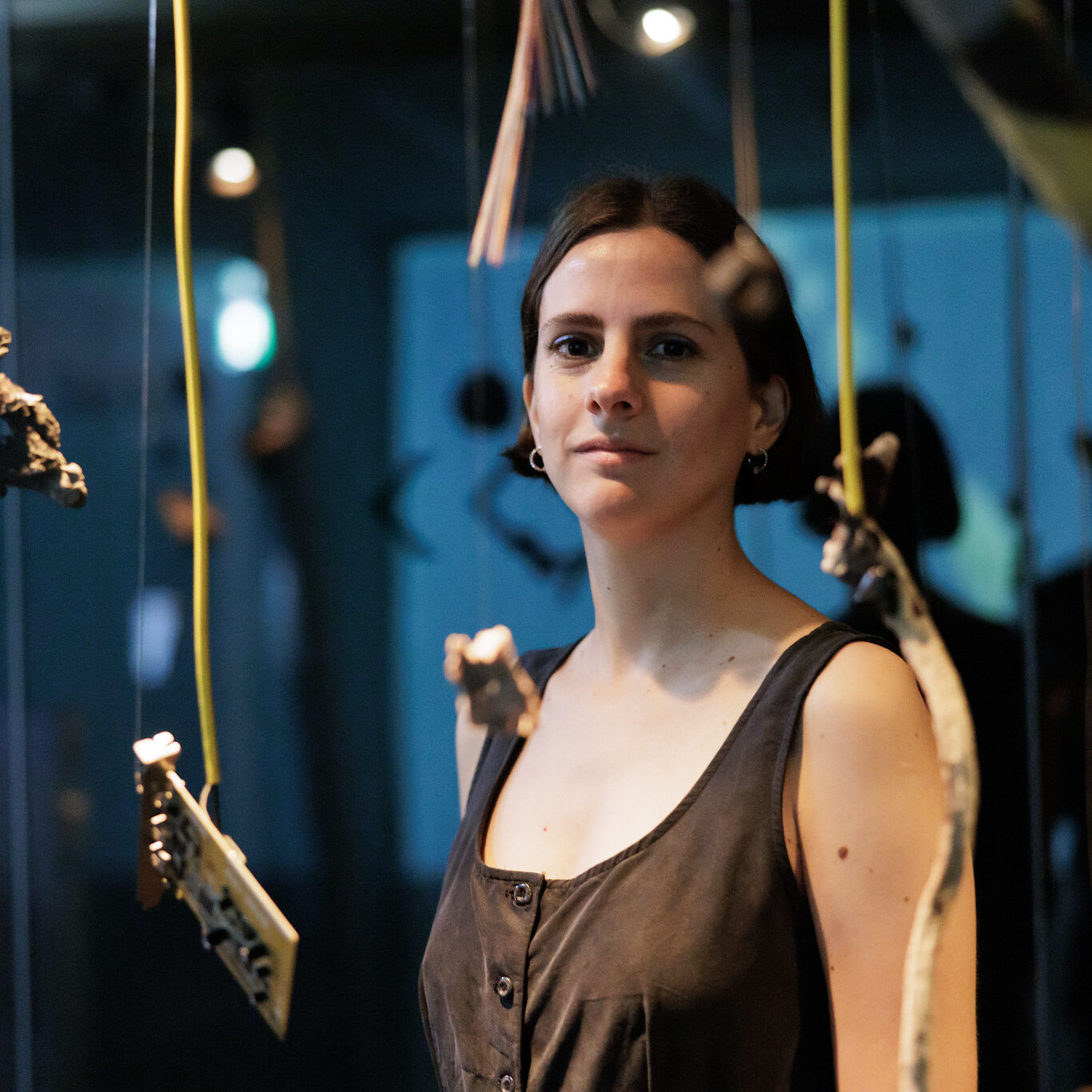 2023 Open Call
The competition is open to Chilean artists living in Chile or abroad to propose innovative projects at the nexus of art, science, and technology. The wide range of disciplines that can be considered include interactive art, digital music and sound art, computer animation, film and visual effects, digital communities and social media, hybrid art, bio art, and digital design. The selected projects will be presented during the 2023 Ars Electronica Festival in Linz, Austria.
This Open Call addresses especially exhibition, performance, educational artists, and activists.
The submission deadline is April 23, 2023.
Participating artists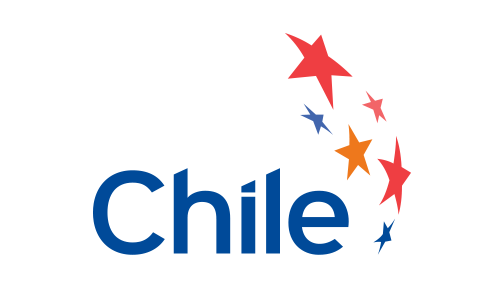 About
The projects have been selected through an annual open call as part of the collaboration between Ars Electronica Linz GmbH & Co KG with Ministerio de las Culturas, las Artes y el Patrimonio and Ministerio de Relaciones Exteriores de Chile.