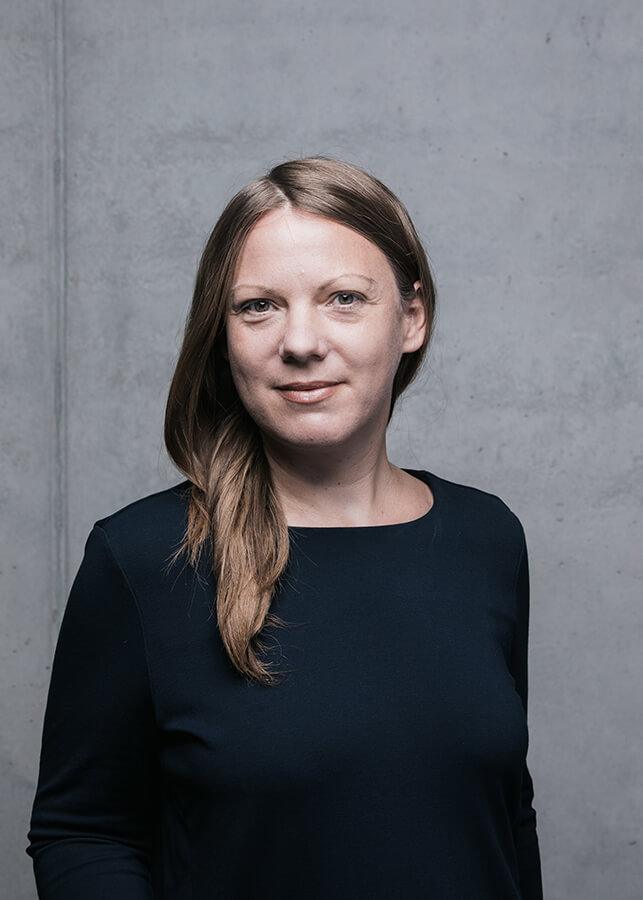 "Perfection is achieved, not when there is nothing more to add, but when there is nothing left to take away."
Antoine de Saint-Exupéry
Biography
Working in the Ars Electronica Futurelab does not only mean envisioning, creating and reflecting, but also diligently documenting, formulating and illustrating. Because what happens here, behind the LED-lit facades of the Ars Electronica Futurelab, must be viable for the future and all over the world, that is for sure.
As Content Manager, Birgit is responsible for the strategic planning and production of Ars Electronica Futurelab text and image contributions for the website, social media and the Ars Electronica Blog.
Her passion for art, innovation and shaping the future, her fascination for new trends and tools and her enjoyment of good stories have led the educated photographer and former teacher for art and new media from the darkroom to the Linz Art University and the Ars Electronica Futurelab. She acquired her technical and content-related background in sitespeed, SEO and usability during a diploma course in online marketing and communication management. After an exciting rotation through the dazzling world of advertising, she has now arrived in the future.