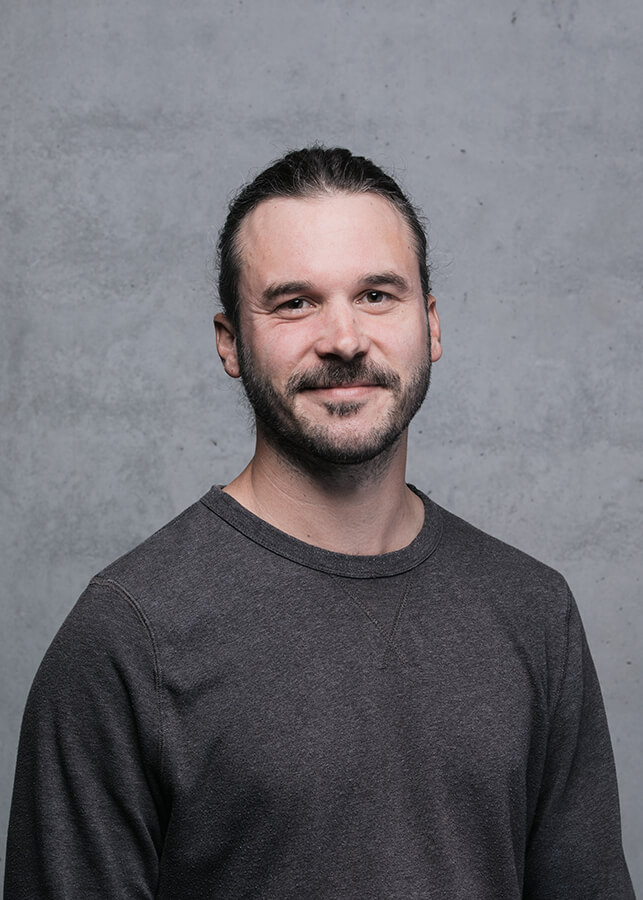 "It ain't what you don't know that gets you into trouble. It's what you know for sure that just ain't so."
by Mark Twain
Biography
Arno Deutschbauer has been strengthening the Ars Electronica Futurelab team as Researcher & Artist since 2019. He studied Multimedia Art at the University of Applied Sciences in Salzburg and Interface Cultures at the University of Art in Linz. During his studies he was mainly concerned with the performative audiovisual area on different platforms.
In the context of his master's thesis he theoretically dealt with the topic of the Cartesian body/mind separation in virtual space as well as with related sub-areas around the topic of technocultural developments. This led to a further artistic project, together with Sound:Frame and 101, titled Afterlife, which dealt with the implementation of meditative contemplation in VR. This work has been exhibited in Austria, Lithuania and also at the ISEA in North Korea in 2019.
Arno's hobby of music production and film scoring as a sound designer and hobby musician, which has been passionately pursued since his youth, was thus linked during his studies with generative visual design up to the field of reactive audiovisual VR development.