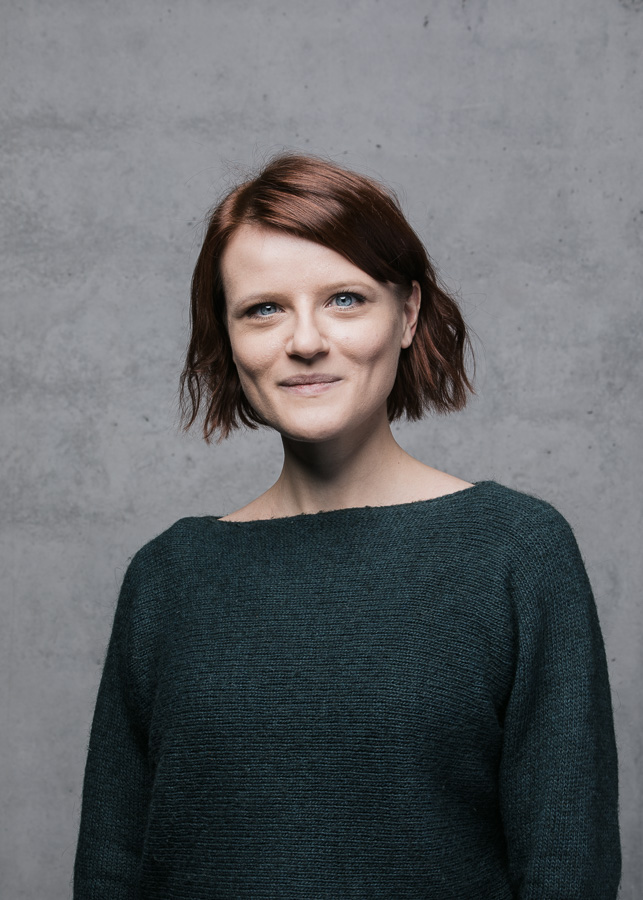 "Hope is a memory of the future."
by Gabriel Marcel
Biography
Susanne Kiesenhofer joined Ars Electronica Futurelab in 2020 as Researcher & Artist. Working on the verge between design, art and technology has always fascinated and inspired her. Her favourite combination of these disciplines is the conception, design and development of interactive installations.
She completed her bachelor's degree in Media Technology at the University of Applied Sciences St. Pölten, and her master's degree in InterMedia at the University of Applied Sciences in Vorarlberg.
She has gained professional experience as designer and developer in Vienna, Dornbirn and Stuttgart.