Livestream
Schedule
---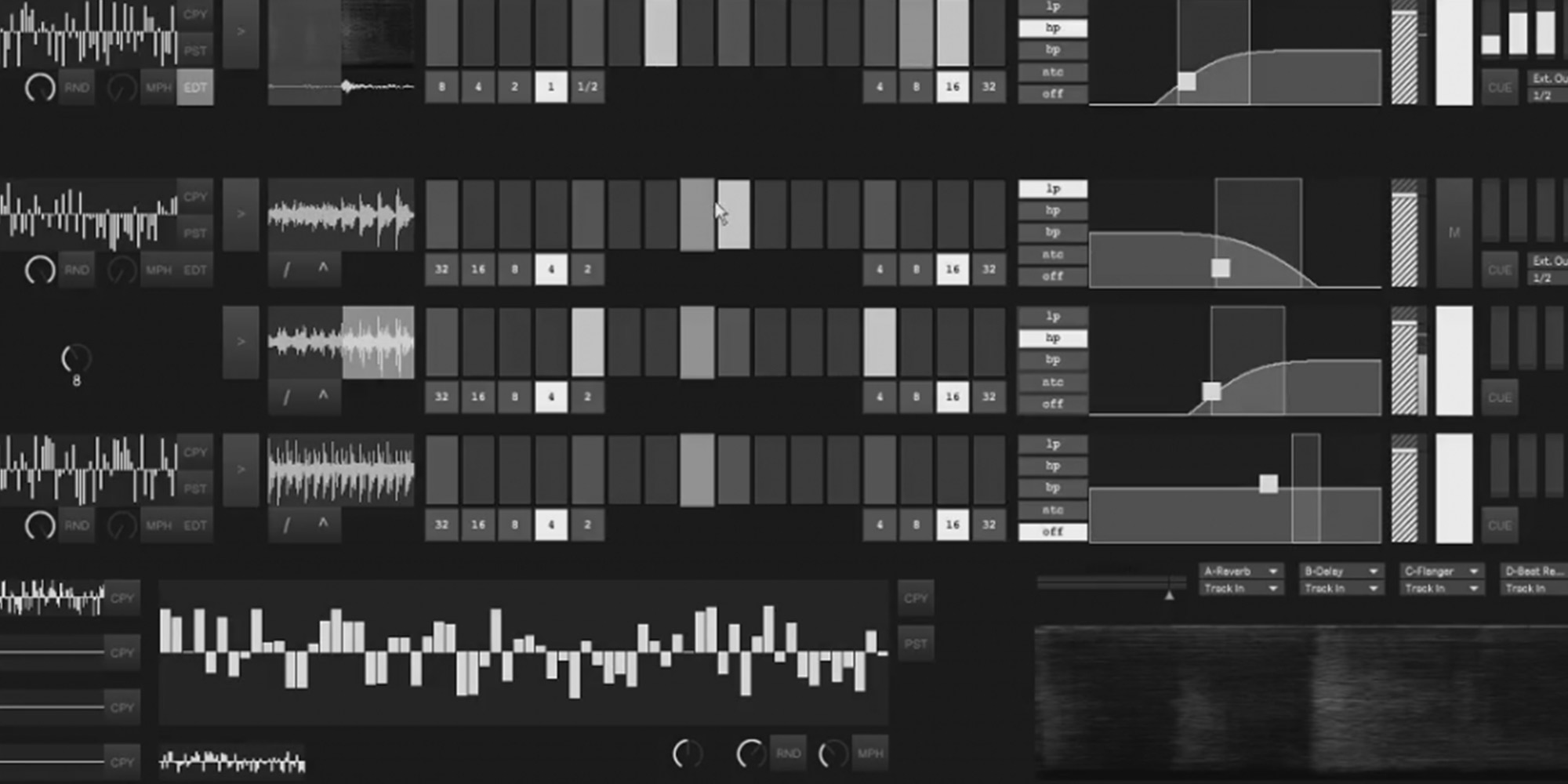 TechnoGAN
Michael Mayr (AT)
A neural network trained on a dataset of selected techno tracks generates samples from an array of 64 parameter values. Each of the parameters and their combinations modify sound in a unique way, activating and amplifying different structures and patterns learned by the neural network. Due to the black box nature of the deep network, it is very hard to describe and understand what each parameter does and how all 64 of them are interconnected. Shaping and finding the right sound remains a process of trial and error. However, with each rendered sample retaining enough rhythmic and spectral quality from the training data, there is almost no 'wrong' sound to find.
See the schedule
---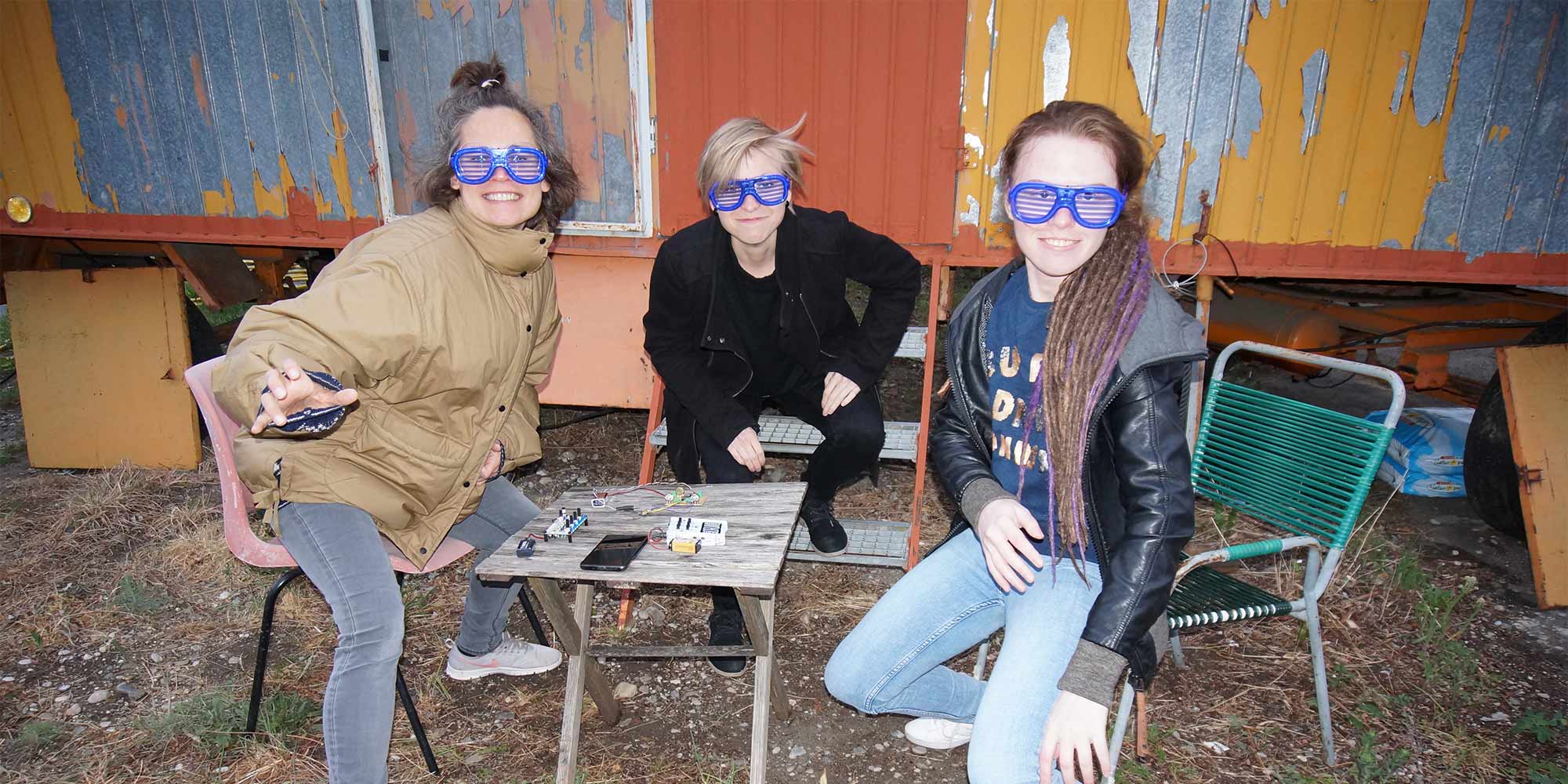 Trial#1 (AT)
ARTISTS
Analog in concrete. Flashy in peace. Noisy in organic. "Trial#1" presents their new performance, which most closely reminds us of the sounds of robotic insects. Can you hear a frog or a mosquito? They subtly connect the unpredictable noise with the unpredictability of nature. We can see this in the interaction between each artist and her instruments, but also between the artists themselves. In this performance, they present the DIY instruments they are adapting from existing sound modules and open-sourcing them for the public.
See the schedule
---
DJ3XXICA + Shinsekai
PYUK edp. (AT)
"PYUK.edp" is an international collective focused on gender and genre diversity in dance and club culture. Influenced by their background in digital media arts, their approach explores the edges and intersections of clubbing culture and the internet. This collective holds events in Linz in order to make a significant contribution to the local arts and culture scene, while developing online initiatives to connect the local scene with the international online scene.
See the schedule
Biography
DJ3XXICA (PYUK edp.). Coming from the deepest online alleys, she doesn't want to reveal too much about herself, but her fierce persona will take over your body and soul on the dance floor.
Shinsekai (PYUK edp.) DJ as a composer, DJing as a performance practice.