Digital Musics & Sound Art
HONORARY MENTION
Installation
Industry and nature are the opposing starting points for this long-term sound meta-piece, which originally consisted of two parts. The ten-channel audio installation untitled #352 was specially adapted for the attic of the Ursulinenkirche: Complex layers of sound, recorded in Fontenay-sous-Bois near Paris, develop further and are distilled into expansive electronic mantras ("MANTRAcks").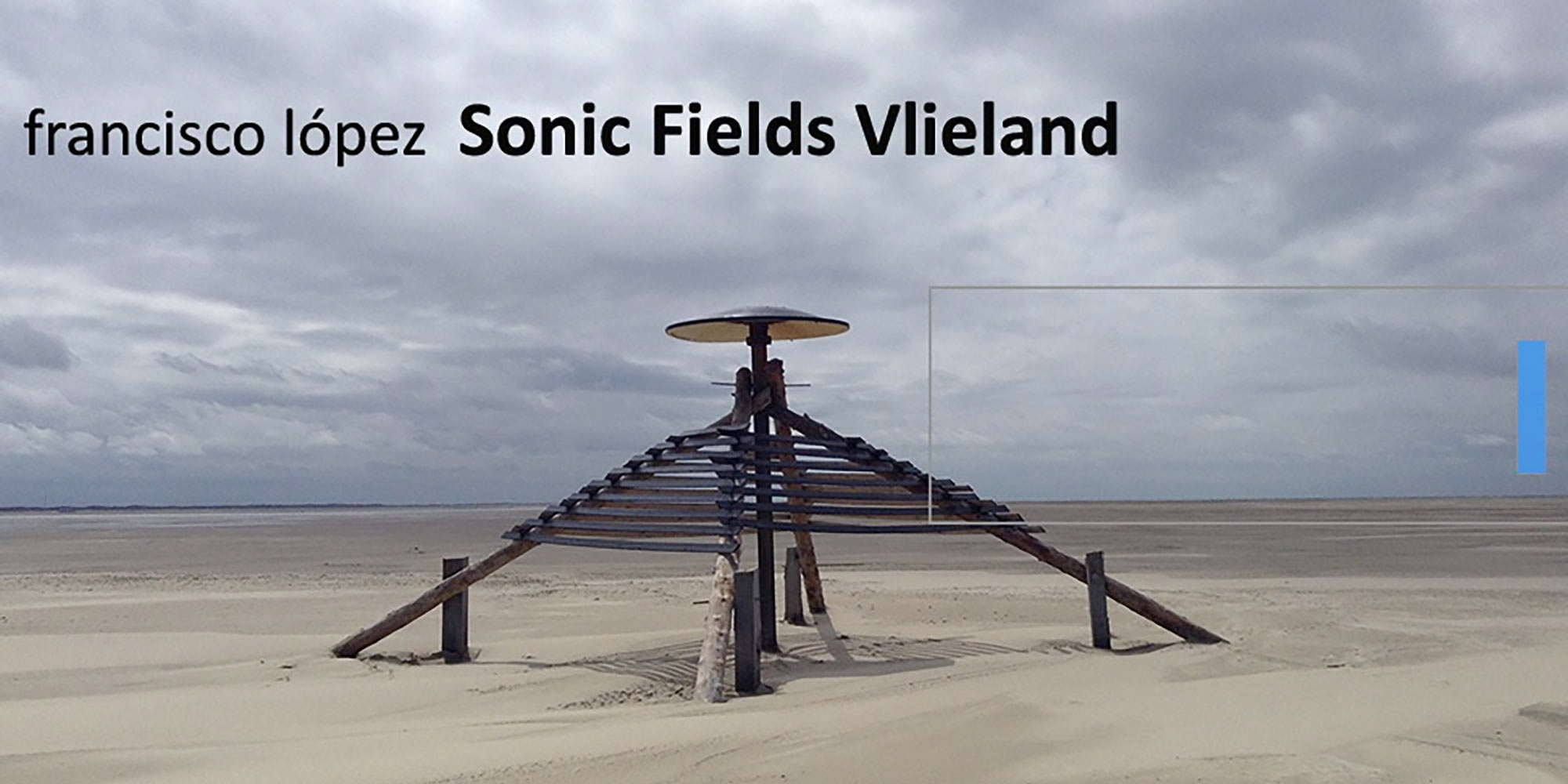 Unlike canonical "field recordings" or "soundscapes", this piece moves forcefully away from representation or documentation and delves into a territory of ontological deep exploration of sonic substance.
Project Credits:
Part 1 – untitled #352
Created from original environmental sound matter recorded at the Régie de Chauffage Urbain / RCU (urban boiler plant facility) in Fontenay-sous-Bois, near Paris. Initially developed for the audio-only installation-performance soundtrack of the choreographic project 'Exposure' by Anne Collod. Premiered for blindfolded audiences at the RCU as part of the Biennale de Danse du Val-de-Marne 2017. Selected complex layers further evolved and distilled into extensive electric mantras ('MANTRAcks'). Composed, mixed and mastered at 'mobile messor' (Den Haag, Dublin, Paris) and Dune Studio (Loosduinen), 2016-2017.
Website: