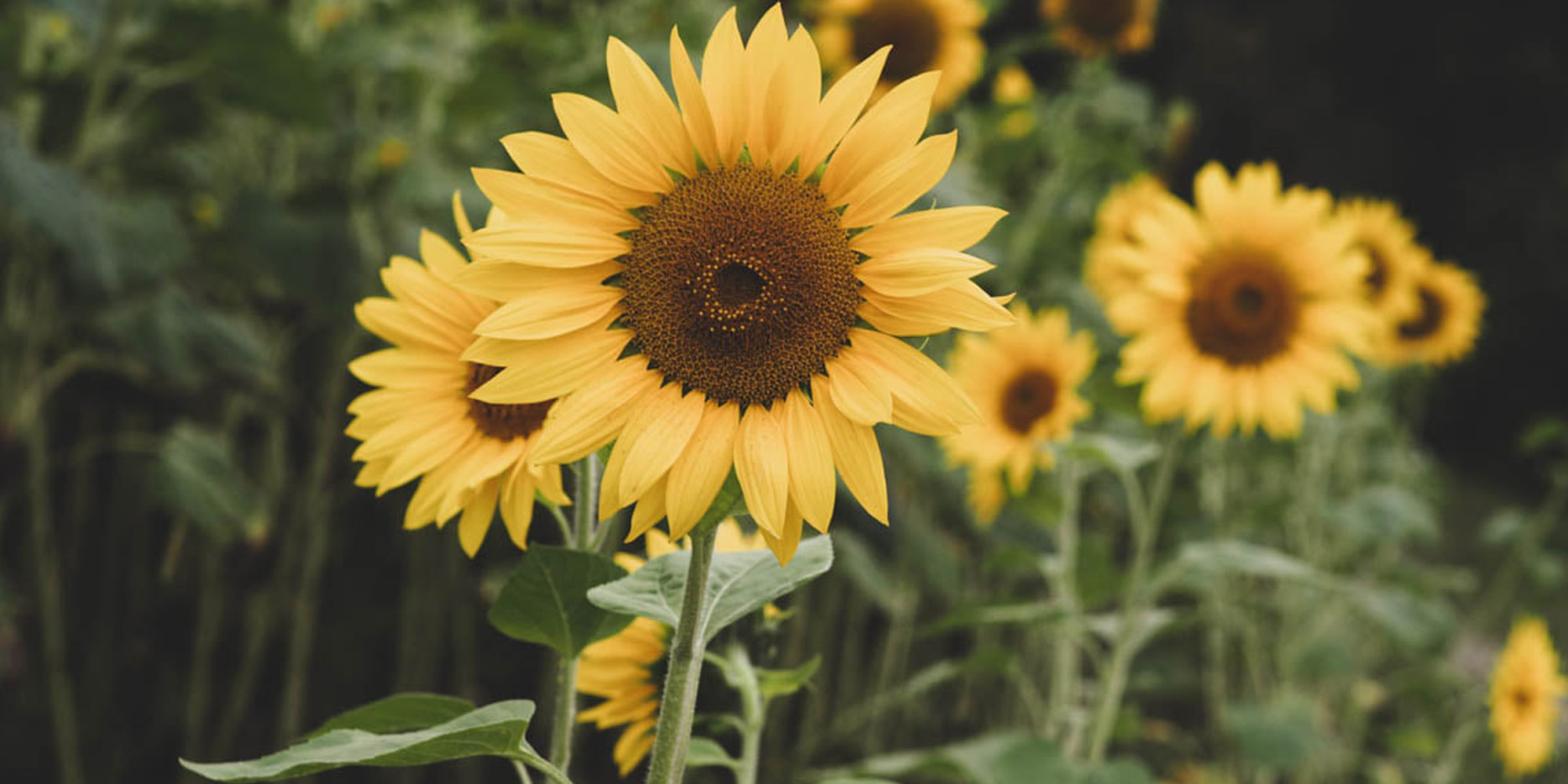 Credit: Ars Electronica Martin Hieslmair
State of the ART(ist) Talks
---
Talks 2022
September 11, 2022
At this talk, the State of the ART(ist) project is being introduced. The panel includes Martin Honzik of Ars Electronica, the two jurors Boris Magrini (Haus der Elektronischen Kunst Basel) and Marita Muukkonen (Artists at Risk) as well as representatives of the Austrian Foreign Ministry: Teresa Indjein, Head of the Section for International Cultural Affairs, and Simon Mraz, Project conception of State of the ART(ist) 2022.
September 10, 2022
Here, the award winners have their say. Christl Baur from Ars Electronica and Marita Muukkonen from Artists at Risk talk to the winners of State of the ART(ist) 2022 on site and in live broadcasts. Among them are Han Htoo Khant Paing and Karl Ingar Roys of the Peacock Generation project, Linda CH Lai and Michael Leung of the Floating Projects Collective, but also Danson Sylvester Kahyana, president of PEN Uganda, and Sara Nabil, artist and activist from Afghanistan, and Fadwa Mahmoud from Syria, one of the founders of the Families for Freedom movement.
September 9, 2022
Christl Baur of Ars Electronica and Björn Geldhof, director of PinchukArtCentre Kyiv, zoom into the Ukrainian art scene at its current state, also looking back into the years before. The talks include speakers like Liera Polianskova and Ivan Svitlychniy from SVITER Art Group, artists Dana Brezhnieva and Yuliia Makarenko, Oksana Chepelyk, Oleksandr Burlaka and Daria Pugachova.