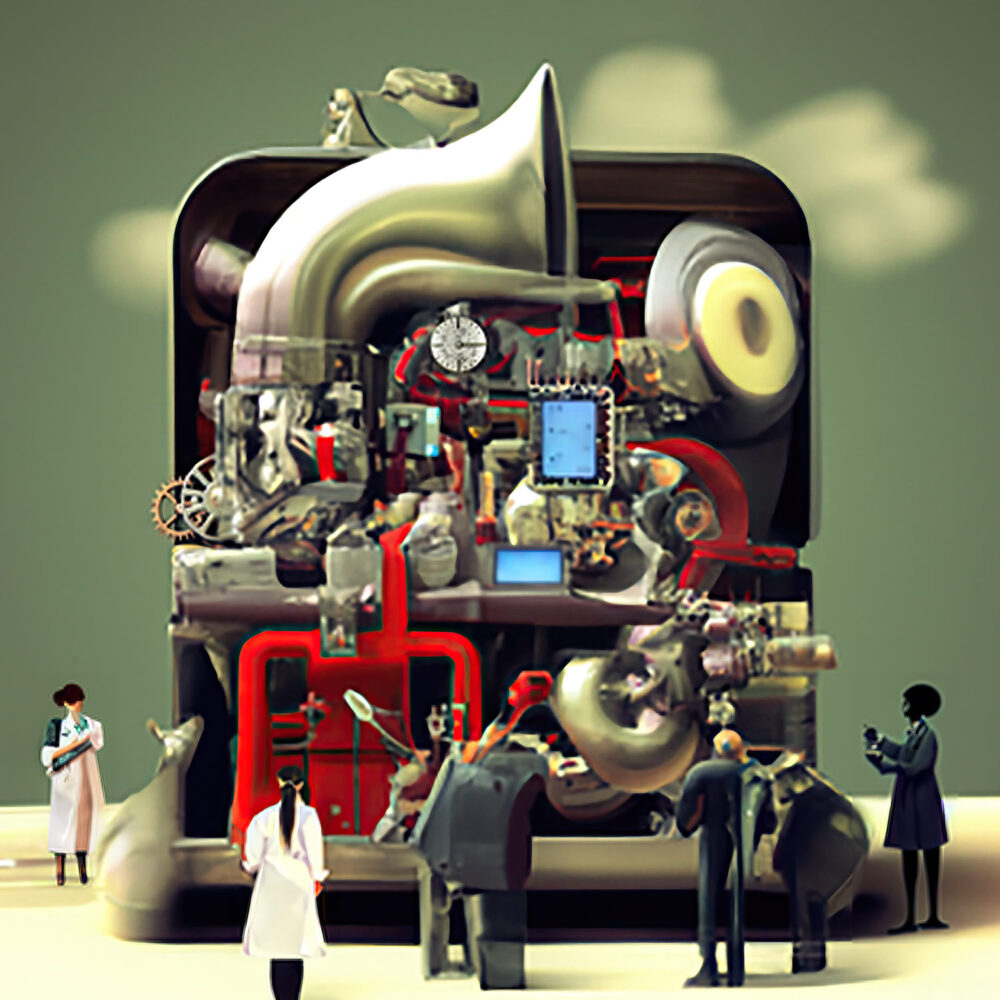 Fall Term Faculty
FOUNDING LAB Facilitators: Facilitators design and realize a nourishing support structure that enables and provokes interdisciplinary collaboration for the students' Fall Term projects. The students team up in peer groups that are each guided through the process by their Facilitator.
FOUNDING LAB Organization & Administration team: Behind the scenes, the Organization & Administration Team makes sure the Fall Term can be realized on site and supports the students with organizational tasks.
FOUNDING LAB Programming Team: The Programming Team connects the six chapters introducing a thread through the whole semester program. They explore sustainable ways of documentation and learning collections for translating the FOUNDING LAB experiences into a publicly accessible, meaningful learning outcome.
Futurelab Catalysts: Futurelab Catalysts are researchers and artists working at the Ars Electronica Futurelab, the organization's interdisciplinary R&D center. Always on the forefront of technological developments with consideration of their social aspects, the Futurelab members are specialized in interdisciplinary artistic research. They support the Fellows in the design and realization process of the chapter program, offering to bring in the Ars Electronica spark, experience, and network.