CS goes to the heart of the issue of who owns the truth by engaging, educating, and informing people about climate change and enhancing public understanding of science. Participation in CS can make the achievements of science and technology accessible, increase trust in science, enhance critical thinking and ultimately enable communities to be more involved in the governance and design of their futures. How can we harness the potential of CS for the benefit of all?
Help us to do this by playing Our Citizen Science Futures game with us.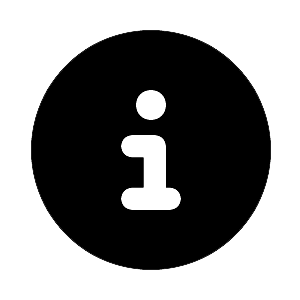 Please note:
Number of participants: 25
Language: English
Registration required. Workshops are open for FESTIVALPASS+, FESTIVALPASS or One-Day-Pass Holders only.
This workshop is presented in the context of IMPETUS and funded by the European Union under Grant Agreement No. 101058677 – HORIZON-WIDERA-2021-ERA-01.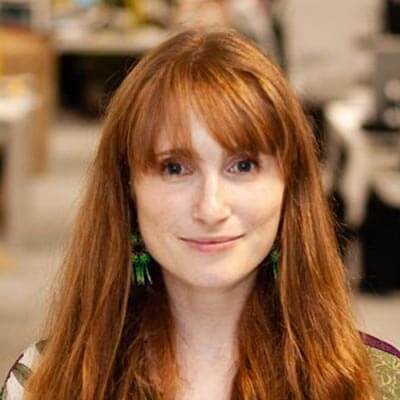 Aleks Berditchevskaia (GB)
Aleks Berditchevskaia (GB) is Principal Researcher at Nesta's Centre for Collective Intelligence Design. She is the lead author of The Future of Minds & Machines on combining human and machine intelligence and co-author of the "Playbook for Collective Intelligence Design," a toolkit for practitioners interested in scaling digital participation. She has collaborated on several futures-inspired participatory and speculative design projects with the artist Stine Marie Jacobsen including Pidgin Tongue for RIBOCA1, where they supported young people in conceiving a new language as a peacebuilding tool and Body Weather, a digital installation exploring pandemic futures at Loughborough University.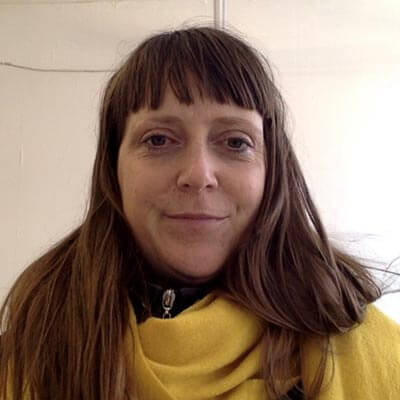 Alexandra Albert (GB)
Alexandra Albert (GB) is a Senior Researcher at Nesta's Centre for Collective Intelligence Design, leading work on CS and supporting wider research into collective intelligence approaches such as democratic innovation and participatory AI. Alex has extensive experience in citizen science, participatory research methods, policy impact at the local and municipal levels and applied research.