Zigzag. Hiss. Boom. Blub. Poof. Bang. Crack. Language can not only describe shapes, but also create them.
Based on that, in this workshop stamps will be created digitally, made with the laser cutter and a textile work of art will be created together.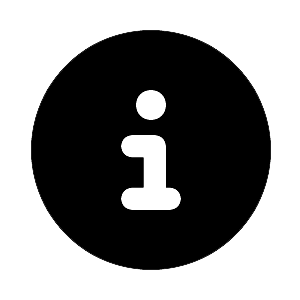 Please note: Registration required. Minimum age: 14 years.