Andy Gracie wird sein eigenes Projekt Massive Binaries vorstellen, das im Rahmen der Randa Art|Science Residency 2023 entstanden ist. Das Projekt konzentriert sich auf die Verschmelzung von Neutronensternen und die Phänomene, die durch Wechselwirkungen zwischen binären Systemen in Gesellschaft und Kosmologie entstehen. Es erörtert die fragilen, verborgenen und unmöglichen Wahrheiten um uns herum. Ausgehend von dieser Arbeit wird der Rundgang andere Werke in der Themenausstellung erkunden, die solche komplexen Dualitäten kontextualisieren, und weiter zu einer persönlichen Auseinandersetzung mit der Frage führen, ob Wahrheit existiert oder nicht.
Dauer: 1:30 h, Sprache: Englisch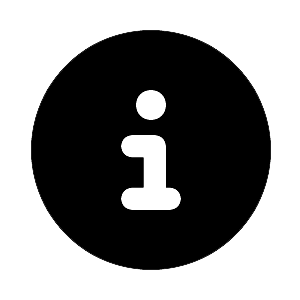 Meeting Point: POSTCITY, WE GUIDE YOU Meeting Point
Important note: Please arrive at the WE GUIDE YOU Meeting Point 15 minutes prior to the tour start time. Tours are limited to a group size of 15 people per tour.
Credits
Massive Binaries was developed during the Randa Art|Science Residency, which is organized by the Institut Ramon Llull and hosted by Ars Electronica and the Barcelona Institute of Science and Technology (BIST), in collaboration with the new hub of Art, Science, and Technology from Barcelona, Hac Te, and the NewArtFoundation.