Mit "Terraforming" wird der Prozess beschrieben, mit dem wir andere Planeten umgestalten möchten, um sie für uns bewohnbar zu machen. Kolonialisierung ist zum Synonym für Aneignung und Ausbeutung geworden. Wir werden uns mit diesen beiden Begriffen befassen und anhand von drei Kunstwerken aus der Ausstellung erörtern, inwieweit sie für einen Rückblick auf die Geschichte der Welt und unsere heutigen Bemühungen im Weltraum nützlich sein könnten.
Dauer: 1,5 h, Sprache: Englisch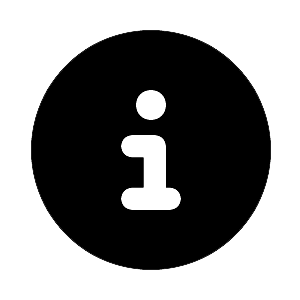 Meeting Point: POSTCITY, WE GUIDE YOU Meeting Point
Important note: Please arrive at the WE GUIDE YOU Meeting Point 15 minutes prior to the tour start time. Tours are limited to a group size of 15 people per tour.
This workshop is presented in the context of More-than-Planet and co-funded by the Creative Europe Programme of the European Union.