Künstliche Intelligenz und die Beziehung zwischen Mensch und Maschine stehen im Mittelpunkt der Ausstellungen im Ars Electronica Center. Im Rahmen einer Highlight Tour nähern wir uns den thematischen Schwerpunkten der Ausstellungen aus verschiedenen Perspektiven an. Die Themen erstrecken sich dabei von Künstlicher Intelligenz und Neuro-Bionik, autonomen Systemen und Robotik über Gen- und Biotechnologie hin zu den weitreichenden Veränderungen unserer Zeit.
Dauer: 1h, Sprache: Englisch, Deutsch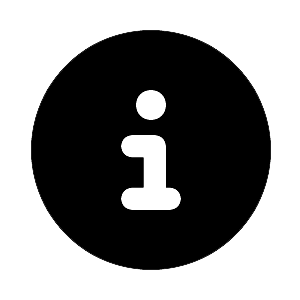 Registration required: center@ars.electronica.art
Important note: Please arrive at the Infodesk at Ars Electronica Center 15 minutes prior to the tour start time.