Back to the Roots and Up to Space is a captivating exploration of the intertwined complexities of our earthly roots and celestial aspirations. This exhibition offers a compelling, multifaceted journey through time and space, through our ancestral heritage and towards the outer fringes of our future imaginings.
At the core of the exhibition lies a deep contemplation of human existence, both where we come from and where we are headed. It strives to ignite a profound dialogue on how our roots – in both the literal and metaphorical sense – nourish our aspirations to reach into the cosmic unknown.
Our featured artists delve into these themes with a profound sense of curiosity and innovative methodologies. They draw upon a variety of mediums, from virtual reality and bio-data representation to cursive calligraphy and AI-enhanced reconstructions. Each work is a testament to human ingenuity and artistic innovation, highlighting the delicate balance between our connection to our heritage and futuristic ambitions.
In tracing the lines from our past to potential futures, the exhibition invites audiences to experience a unique blend of traditional art forms and cutting-edge technology. Through immersive installations, interactive experiences and thought-provoking narratives, Back to the Roots and Up to Space challenges us to examine our relationship with our environment, our body, our past and our potential futures in the cosmic expanse.
Zhiwan Cheung (US), Oksana Kryzhanivska (CA)

A Matter of Orientation is a narrative expansive Virtual Reality (VR) installation extending Edward Said's critique of Orientalism to examine how historical objects translate across time, space and digital realities.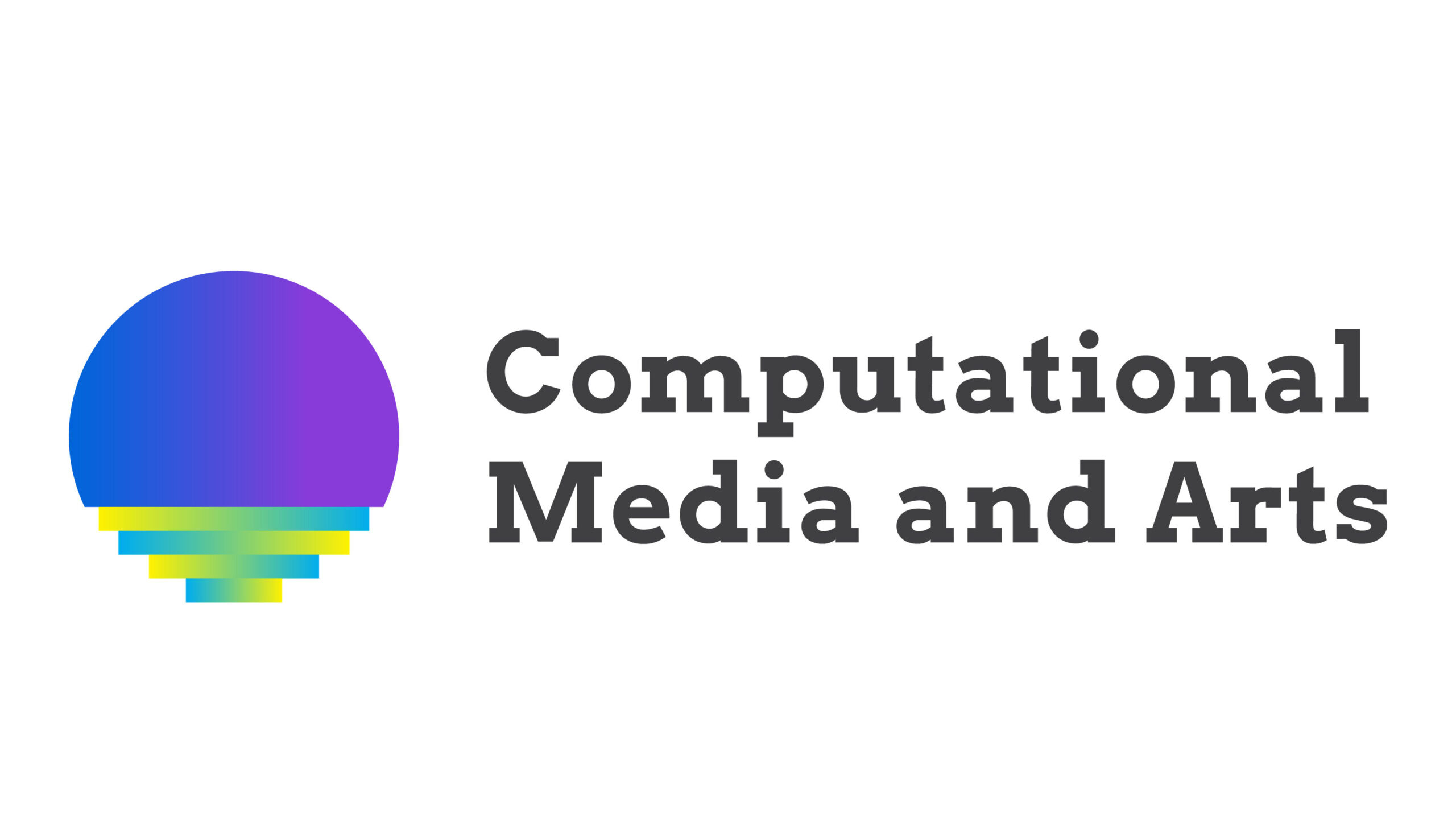 The Computational Media and Arts department at the Hong Kong University of Science and Technology (Guangzhou) is an extraordinary intersection of art and technology, nurturing radical creativity in VR / AI / new media / interactive art. It encourages collaboration among artists, designers, scientists and engineers to explore new realms. By leveraging emerging technologies, CMA crafts socially impactful narratives that enrich lives and communities.
Credits
Curator and project coordinator: Dr Varvara Guljajeva, Faculty involved in students' work selection: Dr Varvara Guljajeva, Dr Theo Papatheodorou, Jake Zhang, Dr David Yip, and Rui Hui, Supporters: CMA and HKUST(GZ)