Defending The Digital Environment
Eco-Bot.Net is a cross-sectoral initiative launched online during COP26 (2021) to expose the scale of corporate greenwashing and climate change disinformation on social media, co-created by artists Bill Posters, Rob Del Naja of Massive Attack and UN Ambassador Dale Vince. Created in partnership with data and citizen scientists, technologists, investigative journalists and artists, the system exposes, flags, and visualizes thousands of pieces of content from Facebook, Instagram and Twitter, including aggregated post and sponsored ad data, reveals hidden targeting data from greenwash campaigns, and using a network of automated bot accounts flags verified greenwashing and climate disinformation posts with public health warnings online. All data is publicly available, giving researchers, press, litigators and policy makers data-driven, epistemological evidence to hold fossil fuel companies and social media corporations to account.
In 2023, Eco-Bot.Net received "Innovation of the Year" at the British Journalism Awards. In 2024 the project will relaunch with a new AI architecture in partnership with Oxford University's Human Centred Computing department and Climate Litigation Lab.
Credits
This project is presented in the context of the More-than-Planet project co-funded by the Creative Europe Programme of the European Union.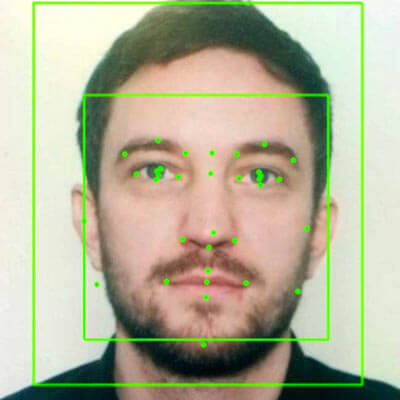 Barnaby Francis (GB)
Working under the pseudonym Bill Posters, Barnaby Francis is an artist-researcher, author and activist who is interested in making disinformation into art. His works often interrogate truth, trust, persuasion and power relations that exist in the public space and online. He works collaboratively across the arts, sciences and advocacy fields on conceptual, sculptural, new media, net, installation and synthetic media art. In 2019 his synthetic (deep fake) media artworks released on Instagram featuring Mark Zuckerberg went viral leading to global press coverage and unexpected – and contradictory – official responses from Facebook, Instagram and YouTube.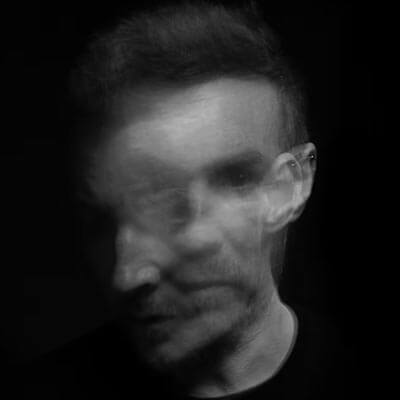 Robert '3D' Del Naja (GB)
Robert '3D' Del Naja is an artist, musician and activist most noted for co-founding Massive Attack; pioneering street art techniques; and multi-disciplinary innovations in the use of data visualization and AI technology, executed within the realms of art, music and documentary.
In 2020 Massive Attack commissioned The Tyndall Centre For Climate Change Research to create a roadmap to decarbonization for the music industry. Since then the band has been researching and activating the roadmap, achieving a 31 percent reduction in the most carbon-intensive band touring activities.
Dale Vince (GB)
With more than 25 years as a green entrepreneur, Dale Vince launched Ecotricity, the world's first green energy company back in 1995. Today, it powers around 200,000 homes and businesses across the UK with renewable energy from the wind and sun. Dale also owns Devil's Kitchen, which makes vegan school dinners, and his latest business, Skydiamond – creating lab grown diamonds from the wind, rain and sun. His work focuses on three key areas – energy, transport and food – collectively responsible for 80% of our own carbon emissions