Academic institutions frequently claim power or ownership over the "truths" that they generate. What role then do programs that bring multiple perspectives from inside and outside the institution into dialogue with each other have in challenging the "truths" of academia and who "owns" them? Aimed at practitioners and academics that work within, or collaborate with, academic institutions, Jen Wong and Lizzie Crouch will guide participants through a series of exercises that allows them to examine their own experiences, and collectively redefine the impact of art-science projects in academic spaces. In doing so, the workshop will investigate the conditions for success in collaborative practices and the ownership of knowledge within these collaborations.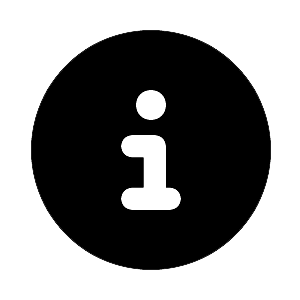 Please note:
Number of participants: 25
Specific requirements: Whilst open to all practitioners, this workshop would best suit interdisciplinary practitioners and academics that work within, or collaborate with, academic institutions.
Language: English
Registration required. Workshops are open for FESTIVALPASS+, FESTIVALPASS or One-Day-Pass Holders only.
Jennifer Wong (GB)
Jen Wong (she/her) is Head of Programming at Science Gallery London, King's College London, and leads their exhibition & event program. She is also a co-founder of Guerilla Science. Her expertise lies in working across the arts and sciences to deliver participatory experiences that place audiences at the center of the story. Jen has worked across the cultural sector, with national museums, music festivals & immersive experience organizations. She was a Clore Cultural Leadership Fellow 2021/22.
Lizzie Crouch (GB)
Lizzie Crouch (she/her) is a creative producer working at the intersection of arts, sciences and technology. She has produced seasons for the Science Gallery network, was the Senior Coordinator of Engagement for SensiLab, Monash University, and has worked for diverse organizations from Superflux to the Francis Crick Institute. Her current focus is research into creative production through the Partnership for Creative Producing and her PhD at UNSW Sydney's School of Art and Design.