Meet the Artist highlights the hybrid practice of three female artists, who will be invited to present and discuss their projects: Akiko Nakayama (JP), Rebecca Merlic (HR/AT) and Miwa Matreyek (CA/US).
GLITCHBODIES (Honorary Mention for New Animation Art 2023) is an interactive game and multiplatform project encompassing new forms of feminism, LGBTQ+ and Drag transformations. While playing the game, participants become part of an interactive digital space. They are invited to join a fluid journey in which they take up non-heteronormative gender positions and step into a mesmerizing loop of diverse bodies, minds and thoughts.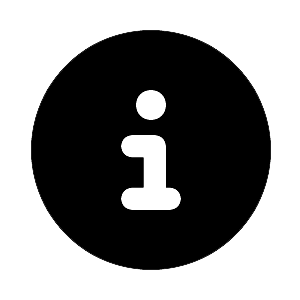 Please note: Limited capacity, registration required – in addition to a valid ticket, you need a (free) ticket reservation for the respective event in advance. Reservations for Deep Space 8K events must be scanned on-site no later than 15min before the programme starts.
Rebecca Merlic (HR/AT/DE)
Rebecca Merlic (HR/AT/DE) is a digital artist, architect and experimental filmmaker, using digital technologies as tools enabling social and economic change. In her work she tries to imagine alternative ways to depict diverse identities in a virtual society.