The City Intelligence Lab (CIL) is an interactive digital platform to explore novel forms and techniques for the urban development practice of the future. As incubator for intelligent solutions, the lab fosters the co-creation of digital urban planning workflows and processes, applying interactive design interfaces to create simulations, generative design and artificial intelligence solutions.
CIL enables the use of complex data for crucial urban planning decisions and allows new planning experiences through the use of hybrid workflow (such as capturing devices, AI) for rapid urban planning prototypes, addressing citizens, city authorities, real estate developers as well as all sorts of urban practitioners.
During our demo-session, we will showcase the lab, its tools and workflows. Additionally, for those seeking a more interactive and practical encounter, we have arranged workshops during the festival.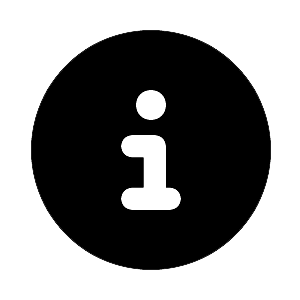 Please note:
Language: English
Victoria Sandor (HU)
Victoria Sandor (HU) is an architect, currently working as a research engineer in the field of integrated digital urban planning at the Austrian Institute of Technology, while holding a senior lecturer position at the University of Innsbruck. She earned her master's degree (Mag.arch) in architecture at the University of Applied Arts, Vienna, in January 2017. Since then, she has worked as a Geometrist at the Studio Olafur Eliasson, and has led design studios and workshops with a focus on computational design and visual storytelling. Her ongoing PhD research focuses on the encoding of spatial attributes using 3D point clouds.