The Manifesto for Creative Producing outlines creative producing as the facilitation of creative projects and innovation through the transformation of possibility into action. This workshop program welcomes creative practitioners to expand these findings through the core question: what impact does creative production have on knowledge generation and truth?
Across three sessions—engaged independently or as a series throughout the festival—participants can add their authorship to the manifesto. Festival goers are invited into dialogue with the original cohort to examine the impacts of their work, contributing their own knowledge to the Manifesto's artistic interpretation and deepening their connection to their own practice. The workshop program aims to empower participants to question their creative practices and establish connections within a growing global network of creative producers.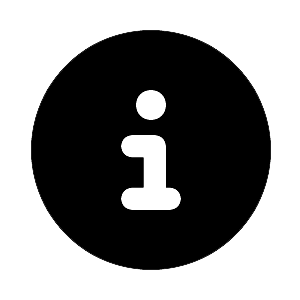 Please note:
Registration required for the session on Friday. Come directly to the workshop space to check if spots are still available.
Workshops are open for FESTIVALPASS+, FESTIVALPASS and One-Day-Pass Holders only.
Lizzie Crouch (GB), Nicholas Medvescek (US)

This session—the first in a three-part program taking place over the duration of the festival—welcomes participants from the inaugural Ars Electronica Creative Producers Program to reconvene and reflect on The Manifesto for Creative Producing two years after they co-authored it.

Lizzie Crouch (GB), Nicholas Medvescek (US)

The Manifesto for Creative Producing was published with an invitation: We invite you to take these words and do with them what you will. Find yourself in them, critique them, manifest them, take them into your communities and explore them in different contexts.

Lizzie Crouch (GB), Nicholas Medvescek (US)

Join the co-authors of The Manifesto for Creative Producing, as they invite you to view, discuss and critique their work throughout the festival to extend and further situate a collective understanding of creative producing and its impacts.