The Institute of Digital Sciences Austria (IDSA) was founded by the Austrian Government in July 2022, and will dedicate its research and teaching to the entire dimension of digitization and its transformative effects on science, art, society and the economy.
The president of the Founding Convent Claudia von der Linden will welcome the audience on behalf of the new university. Followed by the founding president Stefanie Lindstaedt who will open the conference with a presentation of her concept for the new technical university and its fundamentally interdisciplinary approach.
In an introduction to the FOUNDING LAB concept by Katja Schechtner, member of the IDSA founding convention, the audience will be introduced to the initial ideas of how this program has been developed to confront the complex and contradictory realities of our times and how the FOUNDING LAB shapes the foundation of the new university.
Finally, the FOUNDING LAB Fellows take the stage: experts, leading thinkers, scientists and innovators from diverse disciplines who convene to explore and define new pathways towards digital transformation. The fellows will each share their vision statement for the University of the Futures to complement the picture of how this new university starts today.
Speakers
Gerfried Stocker (AT), Claudia von der Linden (DE), Stefanie Lindstaedt (DE), Katja Schechtner (AT), IDSA x Ars Electronica FOUNDING LAB Fellows
Credits
This program is implemented in cooperation with theInstitute of Digital Sciences Austria (IDSA) and funded by the Federal Ministry of the Republic of Austria for Education, Science and Research.
Claudia von der Linden (DE)
Dipl.Wirtschaftsing. (FH) Claudia von der Linden MBA (IMD), German
Chair of the IDSA Founding Convention

Claudia von der Linden is Vice Rector for Digitalization and Change Management at TU Graz (Graz University of Technology) and chair of the UNIKO (Österreichische Universitätenkonferenz) Policy Committee on Digitalization. She is a member of several supervisory boards and boards of trustees. Claudia von der Linden has more than 30 years professional experience in global industry and as Managing Director and Partner in several international strategy consulting firms. Main areas of experience are Strategy Development and Change Management of large transformation processes. She holds a degree in industrial engineering and has a MBA from the renowned Swiss Business School IMD.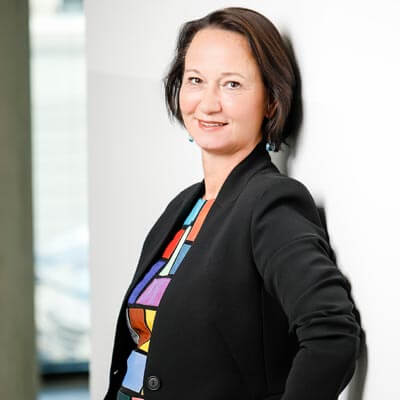 Stefanie Lindstaedt (DE)
Univ.-Prof. Dipl.-Inf. Dr. Stefanie Lindstaedt, Germany
Founding President IDSA

In spring 2023 Stefanie Lindstaedt was elected founding president of the Institute of Digital Sciences Austria (IDSA). Within the last 10 years she has developed two institutions in Austria which today bring together over 250 computer and data scientists, AI and ML specialists: Institute for Interactive Systems & Data Science (ISDS) at TU Graz and Know-Center, one of Europe's leading research centres for Trusted AI and Data. She is an international, interdisciplinary scientist with research focus on AI, HCI and EduTech. She was awarded MS and PhD degrees in computer science by the University of Colorado Boulder (USA) and her habilitation by TU Graz.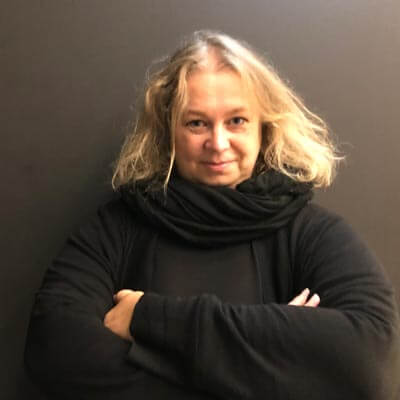 Katja Schechtner (AT)
DI Katja Schechtner, MSc., Austria
Member of the Founding Convent

Katja Schechtner is an urban scientist who advises global governments and businesses on how they can build the cities of the future. Previously, she developed technology and innovation policy at the OECD in Paris, led infrastructure programs at the ADB in Manila and a research lab at AIT in Vienna. As part of the MIT Senseable City Lab in Boston, she regularly publishes her work, which has also been featured at the Architecture Biennale in Venice, Ars Electronica in Linz, and the Seoul Biennale for Urbanism, among others.