Fluvial Dialects is a series of three kinetic sound installations – Palingenesis, Con·d/s·ense, D•still – that use water as its central medium to create a meditative space where visitors can listen to the sound of water being purified, condensed and distilled.
Fluvial dialects aim to raise awareness about global water scarcity and speculate on potential technologies that offer hope for a better future. Godec places subtle natural sounds within the context of new media art and water environmentalism, while he attempts to transcend the viewer to a higher level of awareness.
Credits
Author: Miha Godec
Technical and development support: David Drolc, Laren Polič Zdravič, Matic Potočnik, Simon Streljaj
Consultants: Robertina Šebjanič, Rene Rusjan
Producer: Artevida Institute
Supported by: School of Arts University of Nova Gorica, Ministry of Culture Slovenia,
Municipality of Ljubljana
Special thanks: The Projekt Atol Institute, PiNA, Zavod Kersnikova, BioTehna, Vivarium, Osmo/za, UR Institute, Interactive Technology Institute MITI, MAST
Presented with the kind suport of University of Nova Gorica School of Arts (SI)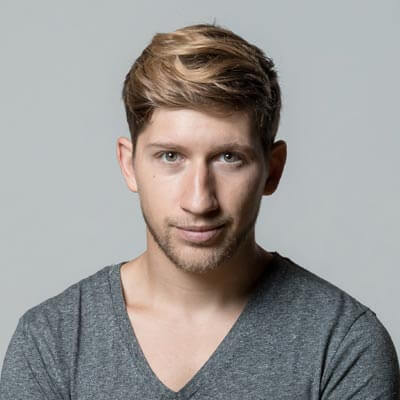 Miha Godec (SI)
Miha Godec is an artist, musician, videographer, photographer and lecturer. His creative practice, which lies at the intersection of science, art and new technologies, focuses on developing new interdisciplinary projects, experimenting with water extraction, and purification, and investigating the consequences of anthropogenic impact on aquatic ecosystems and the sonification properties of water.