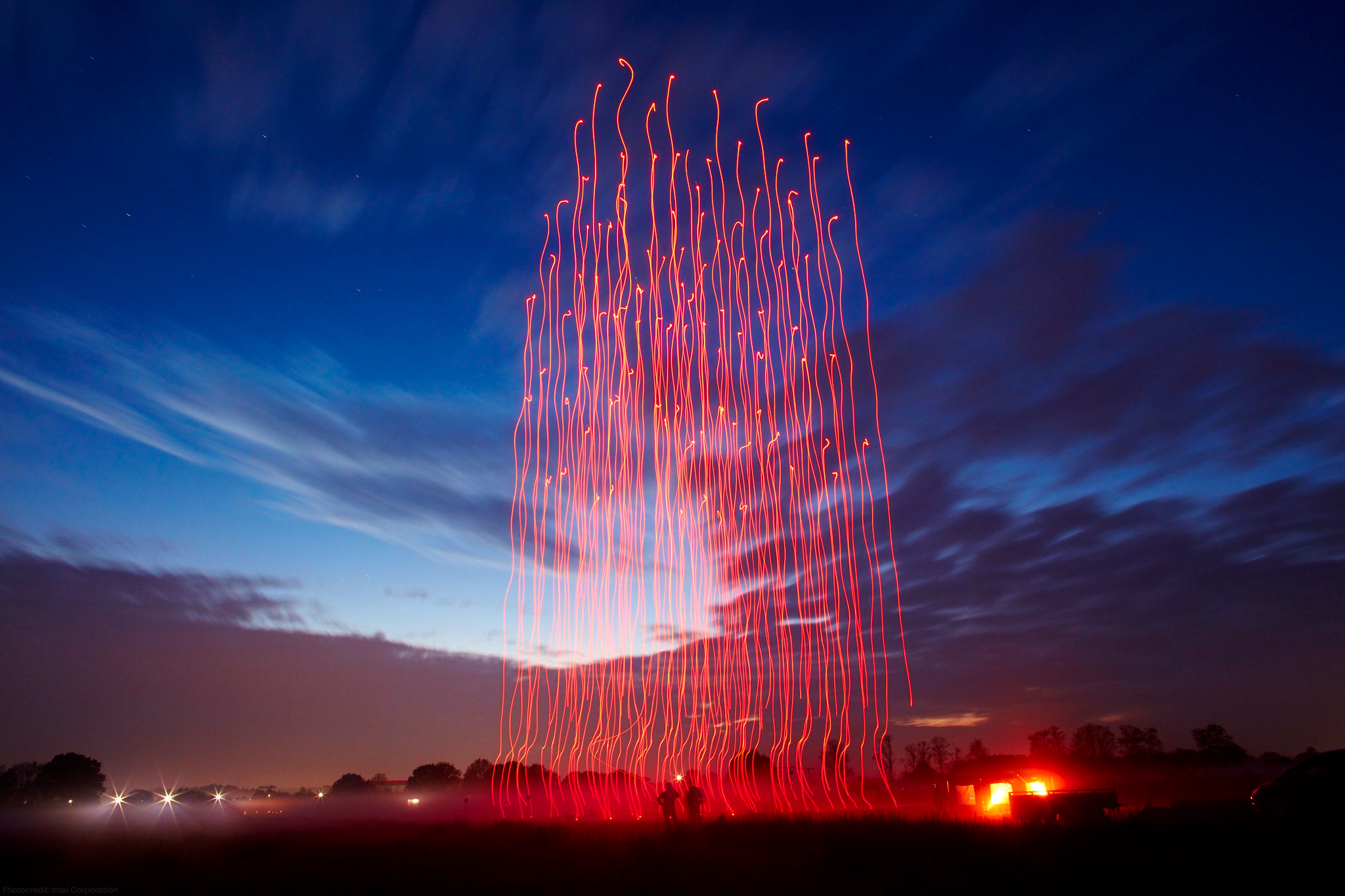 Art
Swarms offer huge potential for artistic expression. Our goal is to create art and discourse around swarm technology. Volumetric flying point clouds or modular dancing LED-displays are just the beginning.

Industry
Many players have entered the game since we blazed the trail. Mixed networks of autonomous vehicles are key to our future vision. True autonomy is on the horizon and we've got the stuff to get there.

Education
Makers, Student, Researchers unite. Let's push the envelope of human swarm interaction. Playfulness, curiosity & learning by doing is the established recipe of our lab.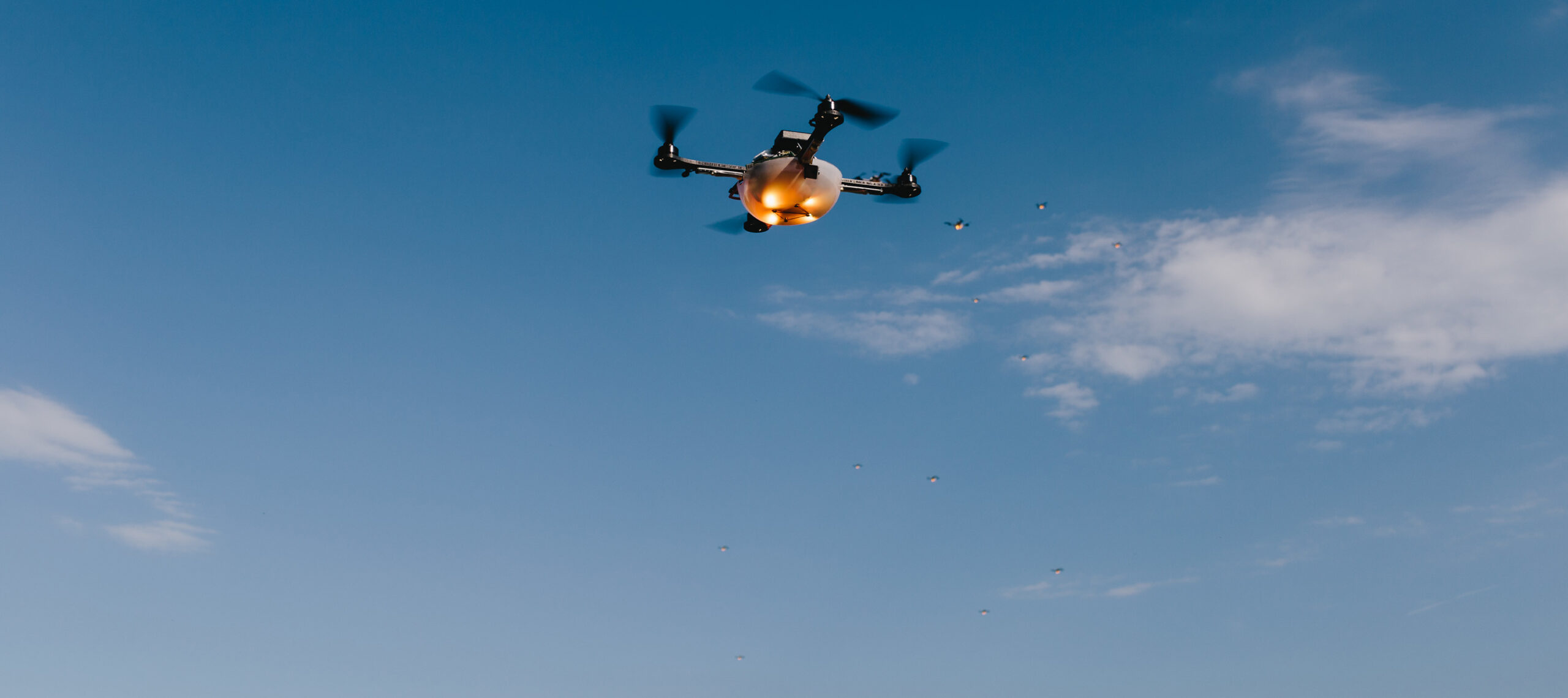 Projects
Since our first drone swarm flight in 2012, many projects have followed. From prototypes to large scale productions, we have covered a wealth of ideas and topics with partners in science, art & business.
Foto: Florian Voggeneder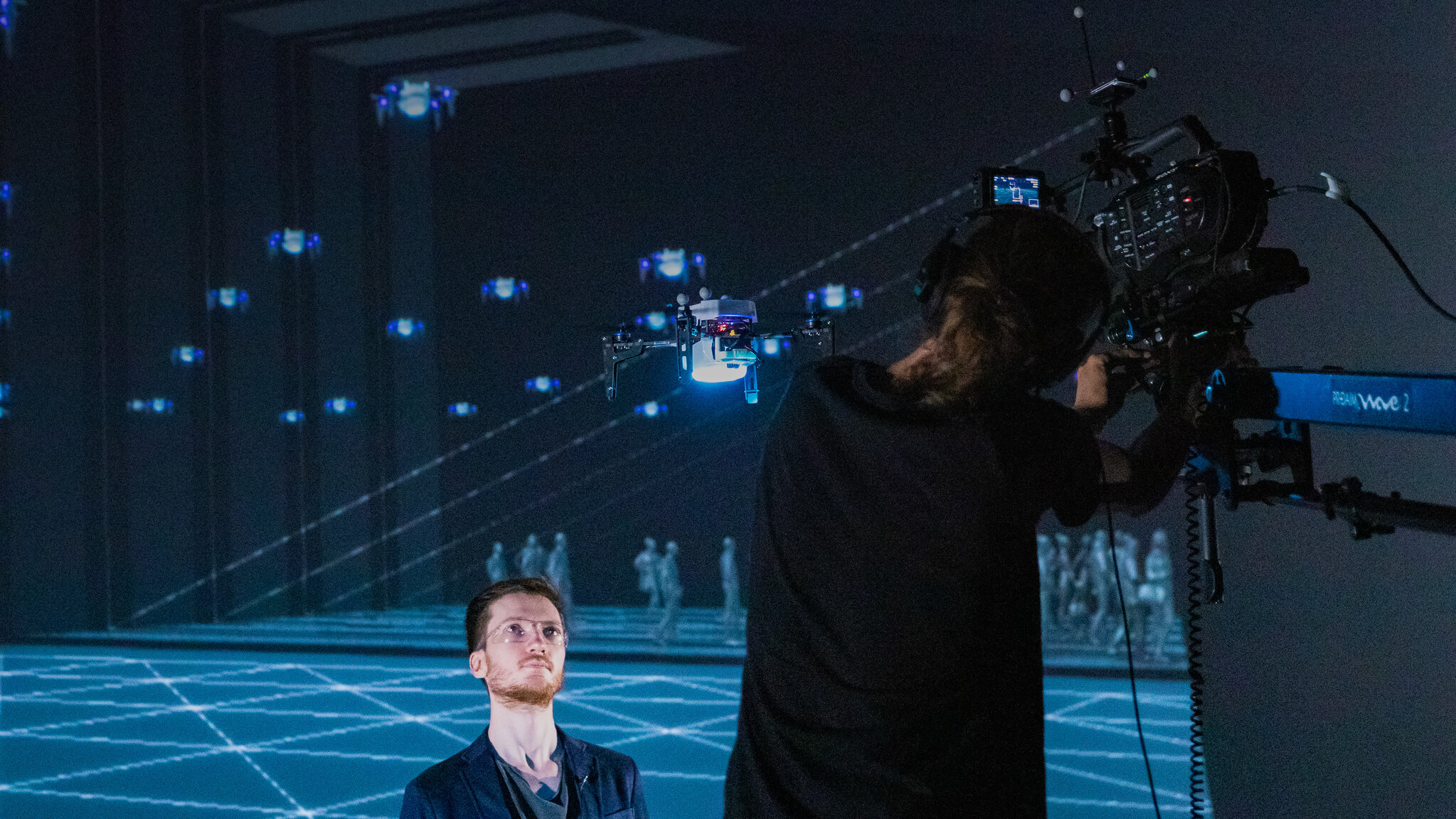 Exploring Swarms
Natural swarms are a humbling experience. Simple rules. Complex behaviours. See our research to understand how we have contributed to the field.
Foto: Denise Hirtenfelder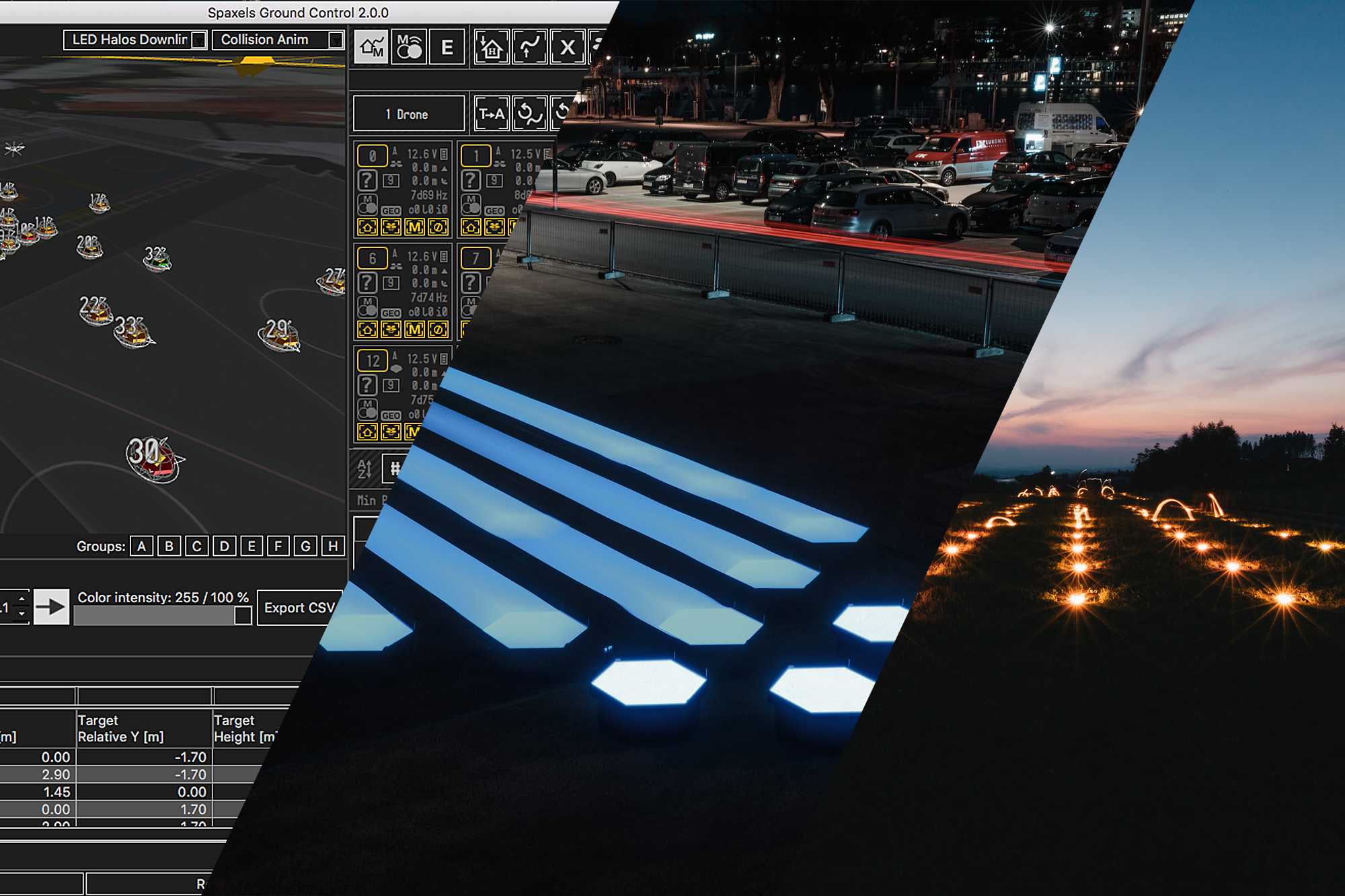 swarmOS
swarmOS is our operating system for swarms of drones, ground bots or other autonomous vehicles: An ever-evolving ecosystem that gives you the power to connect existing vehicles and robots to a user-friendly control center and realize your swarm ideas without having to dive too deep into technical interfaces and protocols.
Foto: Florian Voggeneder
Together into the future of swarms.