Let us in on your idea for the world of tomorrow and this year's Golden Nica could have your name on it!
u19-CREATE YOUR WORLD is the competition for creative young people up to age 19 who live in Austria and whose idea of having fun is coming up with something new. We welcome all innovative ideas that can make a positive impact on your world—the world of tomorrow.
Teamwork is fun! That's why u19 also allows contestants to work together in groups and to collaborate on ideas and projects. Here's a sampling of the successes that have already been achieved with this approach:
Klimakids is a project group that won an Honorary Mention in 2011. These "climate kids" are a class at Oberlaa Elementary School. They're using their blog to raise awareness of the climate and environmental protection, and they even give conservation tips.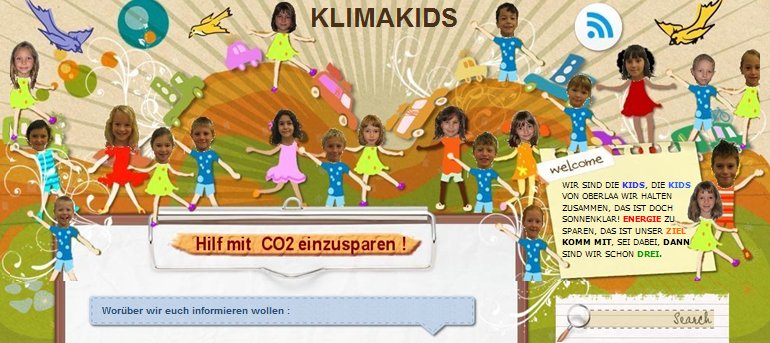 The winner of the 2011 Golden Nica grand prize did it with teamwork. More than 80 students at two schools staffed this project. Creative youngsters at Linz's High School for Artistic Design obtained technical support from their counterparts at Leonding Upper Secondary Technical & Vocational College. They collaborated to produce "World Hostel: Schoolhouse", equipping pieces of everyday furniture with infrared sensors that made them into places of encounter.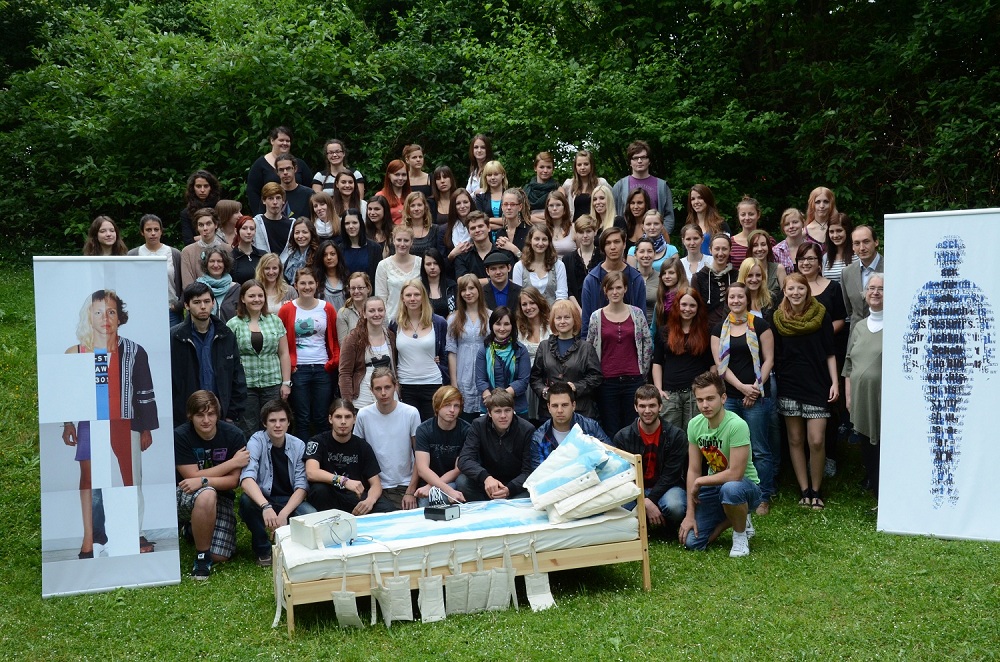 Also in 2011, eight students at Vienna's High School for Graphic Design developed their own "Digital Typefaces" that showed us how they're reconfiguring their world. The jury rewarded their effort with an Honorary Mention.
A 2010 Honorary Mention went to five students at Weissenbach Secondary School in Telfs, Tyrol. They built a Lego robot that lets little devils submerge underwater and resurface. Since their inspiration came from "Cartesian Devil," they dubbed their project "3d – dancing diving devils."
Once again in 2012, several group & school projects are among the submissions to date. There's even an entry from Linz's Auwiesenstraße Kindergarten—the "Future Cube." These youngsters have given some thought to issues of tremendous importance to the world of tomorrow and present their ideas and wishes in connection with them on the six faces of a dice.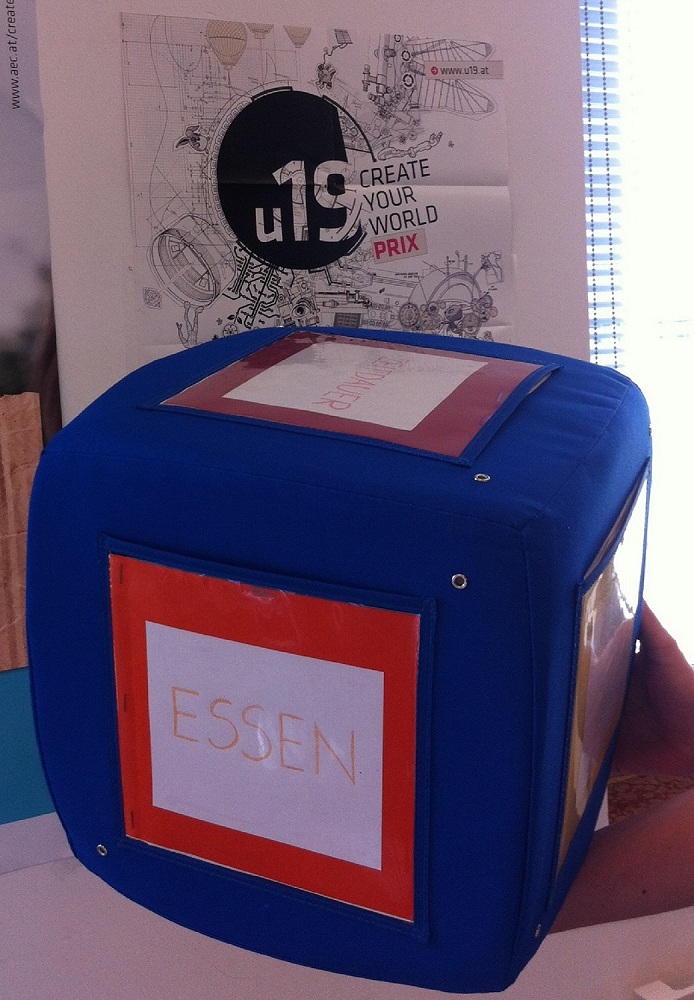 We think these dice have what it takes. Now, let's see what the jury has to say!
Have you been tinkering on a project and reached a point where you're not sure how to proceed? Then get the support you need from siblings, friends or classmates! Maybe making it a joint venture is what it takes to reach the next level!
Or perhaps you've been working independently on fascinating ideas focused on the world of tomorrow, ideas on how to enrich and enhance it? Are you developing games or apps that would appeal to others too? Or do you give free rein to your creativity in graphics and sound creations?
Whether you go it alone or as part of a crew, take part in u19 – CREATE YOUR WORLD and show us the contribution you're making to designing your world!
Find out what you can win and how to enter at www.u19.at.