Art, Technology, Society
Stage and competition for media art, festival for digital music, showcase for creativity and innovation, laboratory for research and development, school of the future, and, and, and. More than 40 years after its founding, Ars Electronica is as versatile as it is unique. Its history reflects the rapid pace of the Digital Revolution – it is peppered with new ideas and great visions that went around the world, groundbreaking prototypes that opened doors to new worlds, new forms of communication that radically changed the way we live together, innovative business models that shook the foundations of the economy, and almost prophetic works by artists who pursued, commented on and posed uncomfortable questions.
Ars Electronica. Since 1979.
Established in 1979, Ars Electronica's philosophy is more relevant today than ever before. The reason for this is as simple as it is ingenious: we see digitization not as a technological development, but as a social development. Whatever technology the respective Game Changer was, is or will be, it is up to us as a society to constantly demand, negotiate and enforce new framework conditions and rules for our changing world. The fact that Ars Electronica has developed so successfully over the years underscores the timeless necessity of this approach and attitude.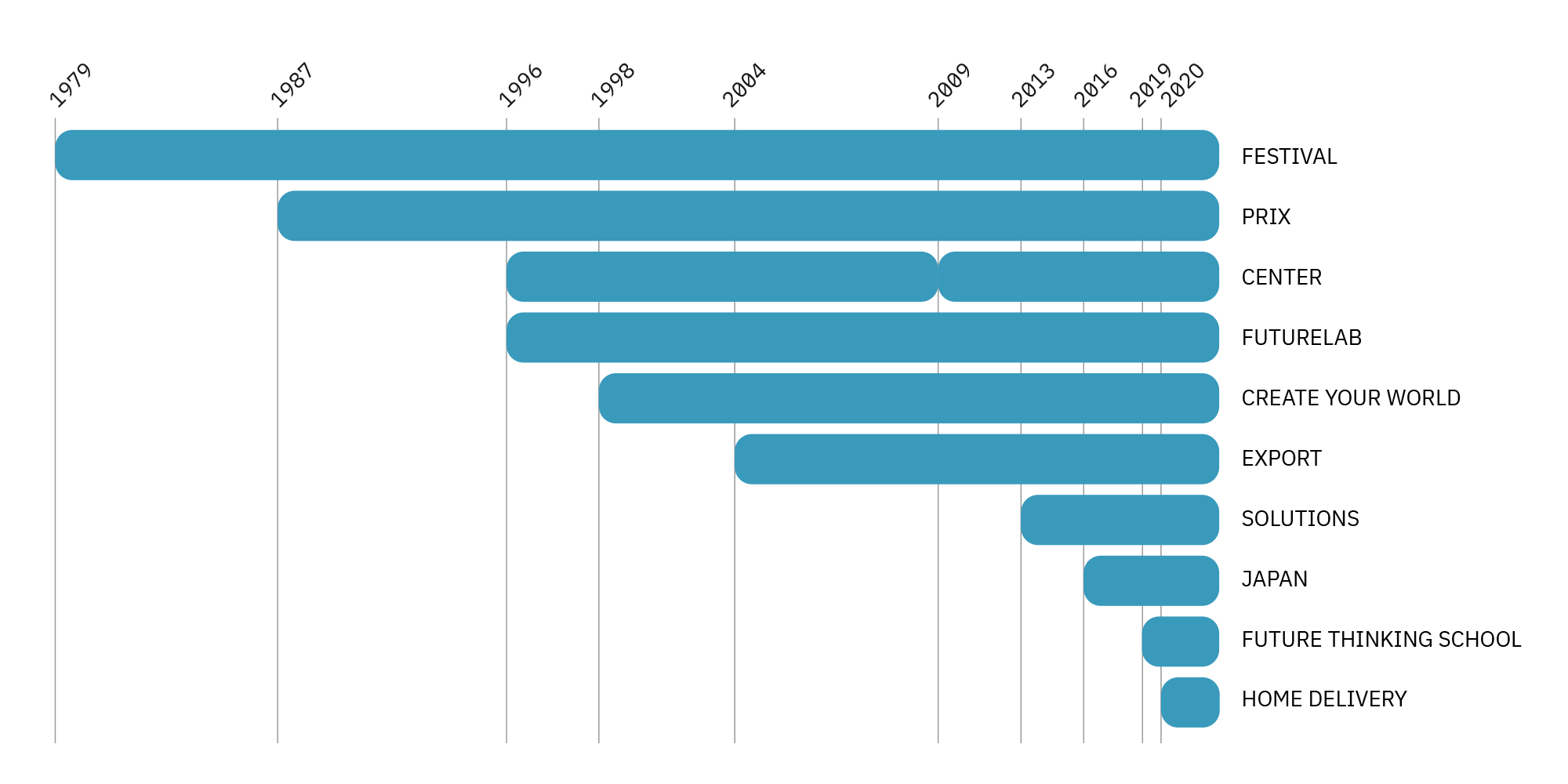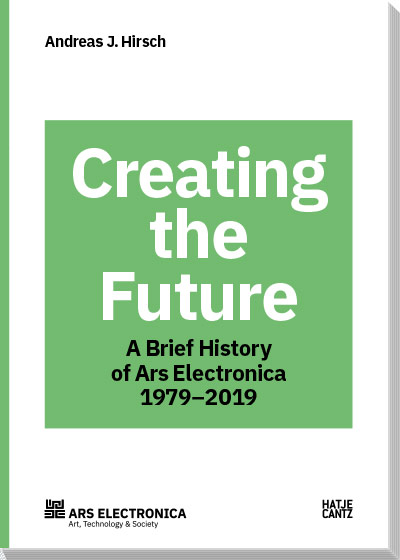 Creating the Future
A Brief History of Ars Electronica 1979-2019
2019 Ars Electronica celebrated its 40th anniversary. With "CREATING THE FUTURE", Andreas J. Hirsch tells on 320 pages how an idea became one of the world's most important platforms for art, technology and society. It is the story of a vision that has been driven forward over decades by different people with passion, imagination and consistency. "The theme of the 'future' runs through the entire history of Ars Electronica," says Andreas J. Hirsch. "From the outset, the focus was not on a naive euphoria about the future or an enthusiasm for technology, but on a critical approach, a look at the social effects of technology. 'Creating the Future' therefore contains something like an 'exit from self-culpable immaturity'. This self-empowerment characterizes the core idea of Ars Electronica - a very enlightening thought that is highly topical."
Learn more in "CREATING THE FUTURE"!
Andreas J. Hirsch, Hatje Cantz 2019.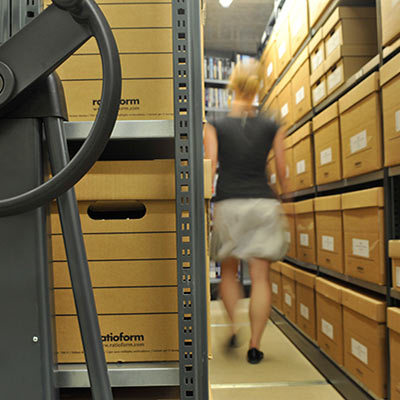 Ars Electronica Archive
More than 75,000 ideas, projects and artworks are stored in the Ars Electronica Archive. It is the world's most comprehensive documentation of the history of media art - and the cultural legacy of our time.