What do MB21 in Germany, bugnplay.ch in Switzerland and Hungary's C3<19 have in common? First off, all three are competitions for young people; secondly, they're partners of u19 – CREATE YOUR WORLD. In this spirit, their prizewinners are annually invited to the Ars Electronica Festival and u19 – CREATE YOUR WORLD, and, by way of reciprocity, those singled out for recognition in Linz attend the festivals and awards ceremonies of u19's partners to present their projects there and engage in some fruitful networking with their peers in neighboring countries. In May 2012, Bernhard Riedl paid a visit to Zürich, and Simon Stix was in Dresden just last week. Next up are Laura Kaltenbrunner and Michaela Gehmayr, who'll be heading to Budapest with "Impressive Title (Paradise)," one of the top 15 animated works in 2012.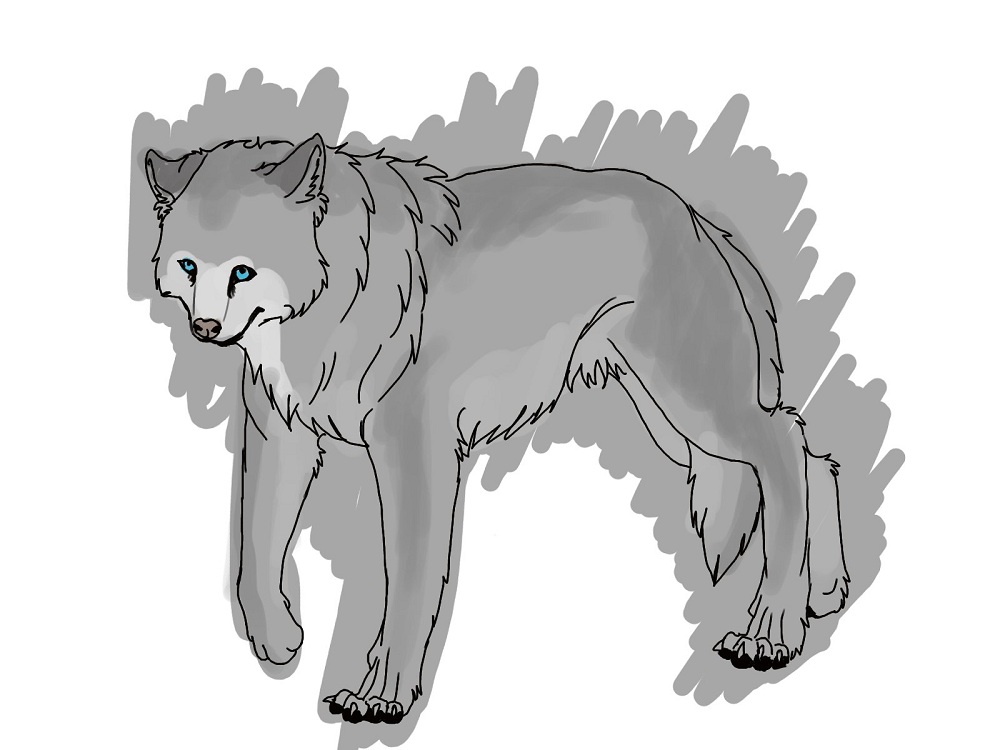 "Impressive Title (Paradise)" tells of the last moments in the life of a wolf. It's an associative account, never one-dimensional, that leaves sufficient latitude for the viewer's own imagination. This animated short is designed as a reflection on the search for freedom and an individual's own identity. Thus, the wolf symbolizes the human being who, like a wolf, is a lonely hunter who, indeed, does need the company of others of the same species but whose closest relationship is nevertheless with his/her self. The wolf in this film is also seeking something but fails to find it in his lifetime and, as death approaches, doesn't know anymore if he even wants to find what he was looking for. Throughout his life, he's accompanied by a bird, a symbol of freedom.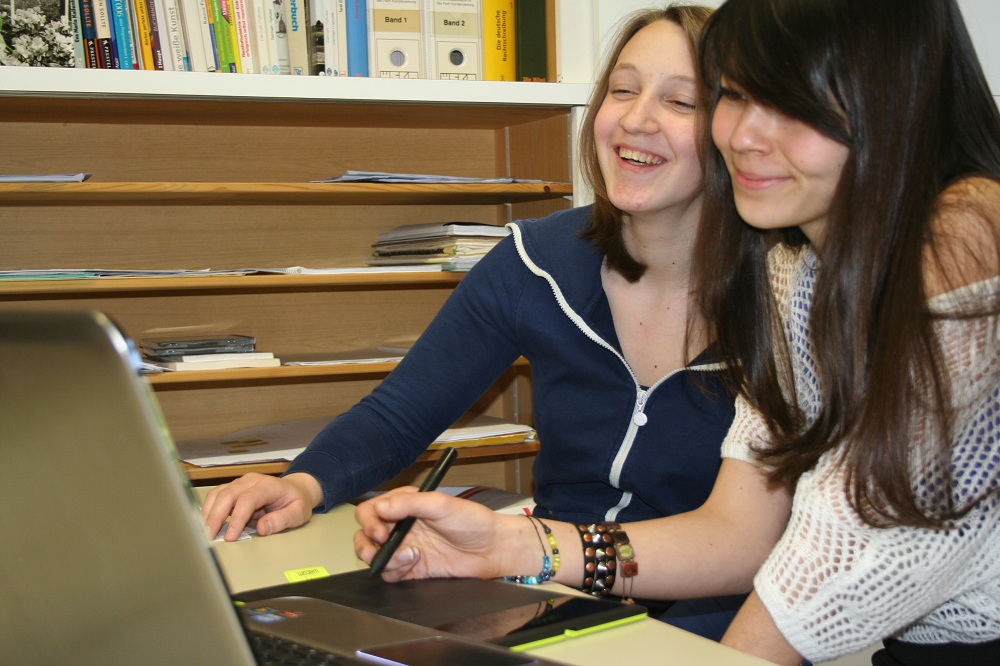 The way Laura and Michaela see it, human beings, like the wolf in their film, squander considerable time on this search, time that's also lost in trying to live up to the increasing demands a person faces nowadays. Reaching the level that's considered average and conforming to social mediocrity costs quite a bit of power; conversely, a person's unique individuality is diminished thereby. What people ought to start doing is to give up some of their need for control and concentrate on the Here and Now to keep from losing touch with themselves. This profound message wasn't all that impressed the 2012 u19 Jury; jurors also admired the quality of the drawing and the narrative, and bestowed an Honorary Mention on the two young female animators. Their film has already been screened at the u19 Exhibit and the Ars Electronica Animation Festival. Now it's being presented to international audiences. We're confident that we'll be hearing more from these two emerging talents!