What do John Lasseter (Pixar Studios' first animation artist), Sir Tim Berners-Lee (the inventor of HTML, a basic building block of what became known as the internet) and Wikipedia have in common? They've all been singled out for recognition by the Prix Ars Electronica. The coveted media art prizes will be awarded for the 27th time in 2013. Entries may now be submitted.
The deadline for submissions to this year's Prix is March 8, 2013. You can enter your own project or nominate works by others at http://prix.aec.at and http://prix.aec.at/nomination.
Juries name the winners of the Golden Nica grand prize, Awards of Distinction and Honorary Mentions in each the following categories:

This category was present at the Prix's inception. Its honor roll of Golden Nica recipients includes some real heavyweights like Terminator 2, Jurassic Park and Toy Story as well as works by artists who were relatively unknown—at least, before they were accorded Prix honors. The category's name says exactly what it's all about: animated films, computer-based visual works, special effects and everything else that's a part of this dynamic graphic domain.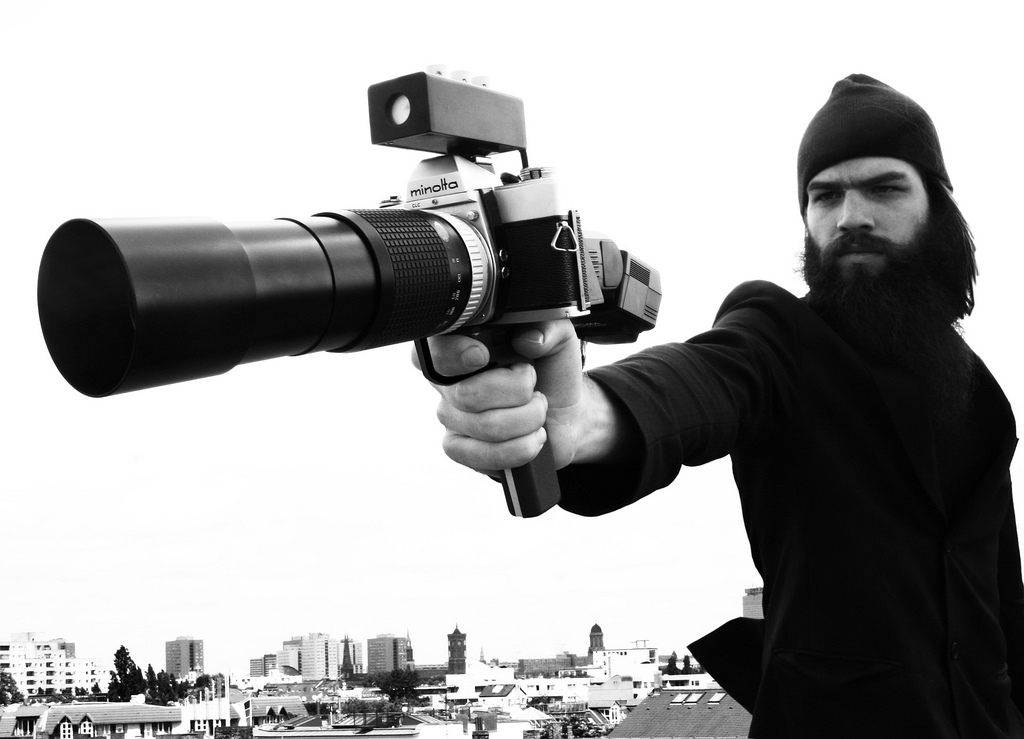 Installations, participative projects and interfaces can be submitted to this category. The precondition for prize consideration is some sort of interaction between the project and either its audience or a network structure. Sociopolitical relevance, sustainability and expanding the scope of human action are the operative criteria here. Care for some inspiration? Newstweek hacks WLANS in public settings and disseminates false information. The EyeWriter helps graffiti artists suffering from severe paralysis to generate their creations using only their eyes. And the Image Fulgurator manipulates photos at the moment they're taken without photographers noticing a thing—until they get home and get a surprising full-screen view of their snapshots, of course.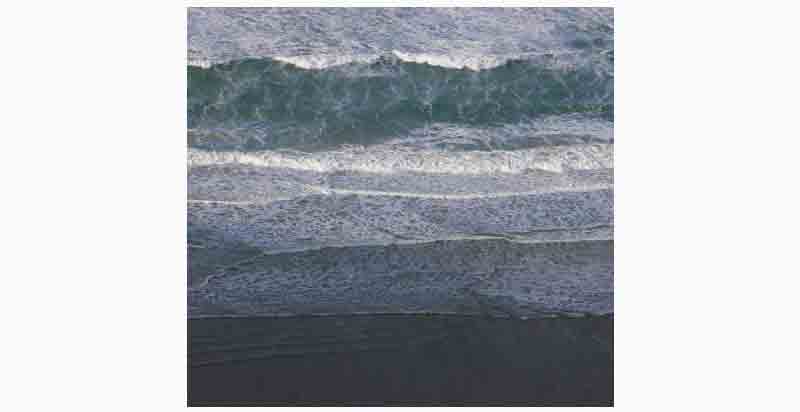 This category—likewise one of the Prix's elder statesmen—is for creations that function on the acoustic level. Regardless of whether it's the noise made by a particle accelerator, the sound of London churches, or works of contemporary music, anything that takes advantage of the possibilities afforded by digital sound production & processing and expands the tonal and musical cosmos in doing so has come to the right place here.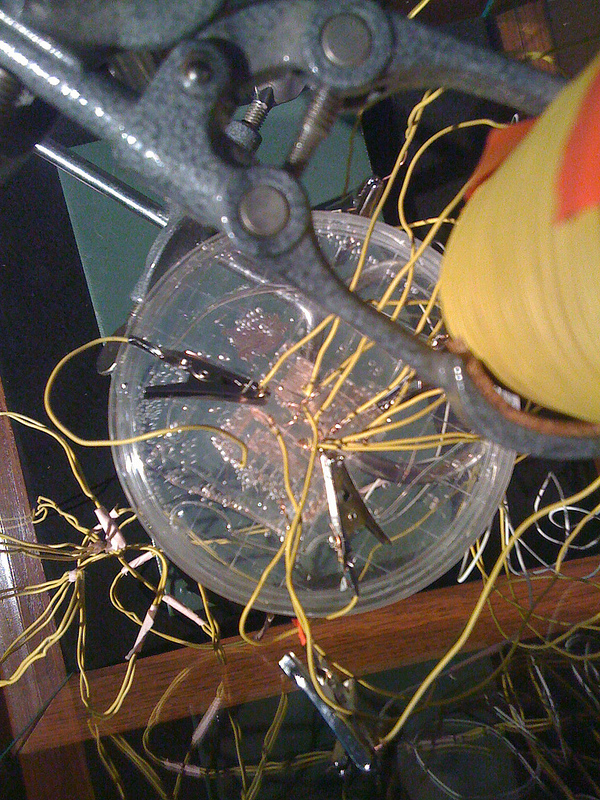 Hybrid Art deals with projects and works that transcend the limits of discrete media, ones that build bridges between art and R&D, between science and politics, between social activism and pop culture. Virtual, digital, analog, or something else altogether—the most interesting stuff that emerges in this most recent addition to the Prix lineup are projects by those who don't really give a shit about categorical givens. Here, radios grow from bacteria, humans are genetically crossed with horses, ears and arms are amalgamated, research is conducted on clouds.
Nobody needs an explanation anymore about what the internet is. Nor does anyone require further enlightenment about its impact on society. And indeed, when we even speak of our society, then it's thanks to the internet that this truly is one that encompasses practically every person on Earth. Digital Communities is the category that honors projects taking an online approach to fostering the community formation process, imparting impetus, incitement and inspiration on behalf of social innovation, confronting issues related to data transparency, the private sphere, surveillance and censorship on a political or artistic level, as well as illustrating how all of us can profit from the internet in the "real" world too.
Accordingly, one recent honoree was europe-v-facebook, an initiative that's using the ways and means provided by law to compel Facebook to comply with the European Union's data protection provisions and thus to respect EU citizens' right to privacy. This is an interesting legal dispute that could not only have major consequences for the EU and Facebook alike but also establish a precedent for how social networks (may properly) deal with private data.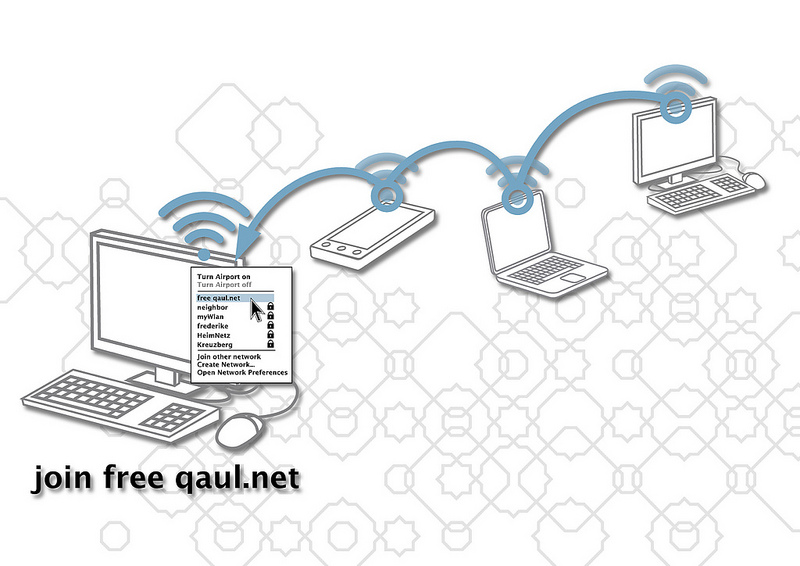 What ideas will influence our future? Which technologies might make a fundamental impact on our society, our ecosystem and our environment? How will the world look in 10, 20, 50 years? Maybe qaul will construct a new communications infrastructure. Or perhaps one of the concepts from the next idea blog will change the way we perceive things and how we live!

In this category, young people under age 19 get to speak their mind. And year after year, they do indeed demonstrate that they have something to say—for instance, about the Arab Spring, foosball or biodegradable book covers. Youngsters' projects singled out for recognition here must by no means shy away from comparison to what's being turned out by their grown-up counterparts.
So, if you're all fired up now to vie for a Golden Nica, then that's exactly what we intended! Online submission channels are now open. You can enter your own projects or nominate other people's work. You've got until March 2013. So get busy!