The third annual CREATE YOUR WORLD kicks off in three weeks. Since 2011, this festival has been not only a setting for creative expression in the media arts but also a conclave and a site for collaboration in which artists, scientists, researchers and festivalgoers hungry for knowledge and skills can jointly bring their ideas to fruition. The colorful Festival Village arrayed about the AEC will host 40 projects this year. There's a lot to discover. The following five implemented ideas are emblematic of the very multifaceted program.
Here, we present a small selection that gives you a pretty good idea of the diversified lineup of activities awaiting you at CREATE YOUR WORLD. The program is jam-packed indeed: projects that deal with social issues and environmental protection, opportunities to get hands-on experience with high-tech inventions, and endeavors to make futuristic visions today's reality.
For instance, there's a Linz Art University project entitled Utopia that enables you to create a model of the city of the future as you foresee it. Here, the user-friendly modeling material is paper. So give free rein to your imagination, collaborate with other creative metropolitan visionaries and maybe you'll even make a contribution to making your dream come true.
Designing the future always entails defining topics of social importance as the first step in dealing with them. So be sure to be on hand when tomorrow's big issues take center stage today.
We already know one thing for sure: the problems that the environment and climate change are about to unleash will require some serious attention very soon. Soilution, a project by students at Ursprung High School for Agriculture and Forestry, is an effort to jump-start protecting our planet. In their OpenLab, the staff of this u19 prizewinner will demonstrate how to produce fertile, environmental friendly soil that's capable of binding CO2. What they've come up with emulates terra preta from the Amazon basin.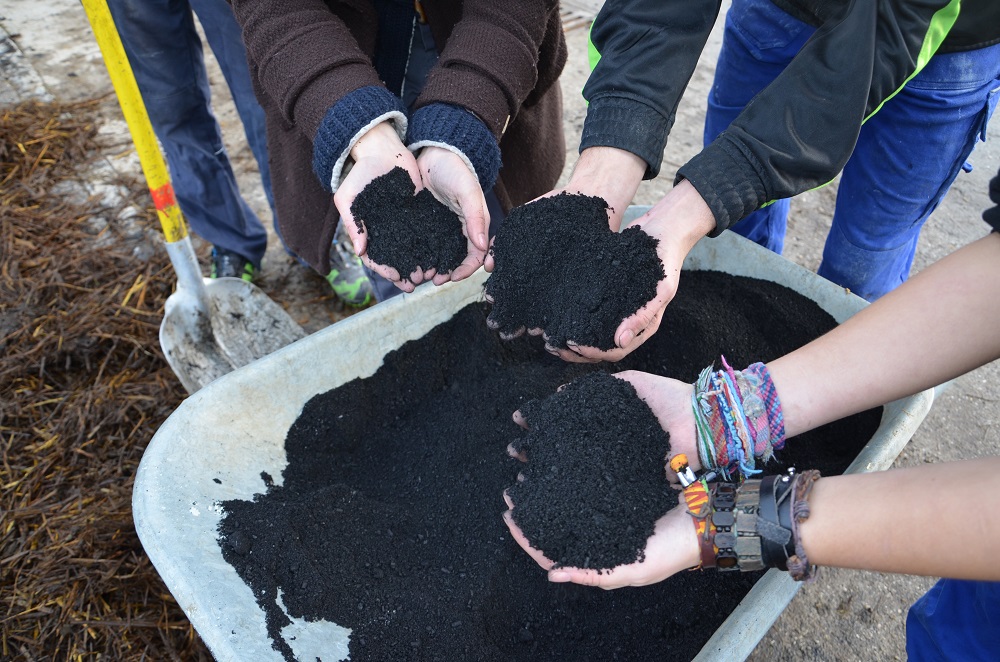 Our planet is worth saving! That said, thinking about the future also means giving serious consideration to how peaceful coexistence works in this wonderful world of ours. In this spirit, Nobody is perfect, a project by FAB Virtual Services, seeks to get across what life is like in this society for those who are imperfect. Several games give you the opportunity to experience—up close and personal—how handicapped people manage everyday life. For instance, you can play a computer game without your hands (eye control), or match your skills against the pros in wheelchair volleyball. Plus, there'll be a chance for chat and discussions at a round table every afternoon at 2 PM. This meet & greet is the perfect setting to renew old contacts and make new ones.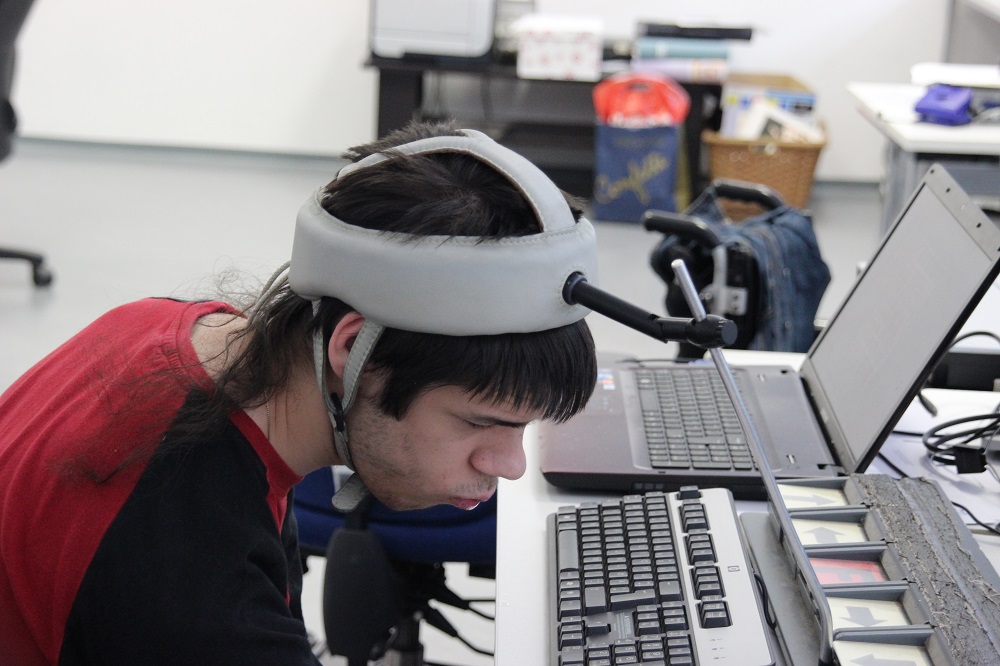 Establishing interpersonal connections is what a project by Rebecca Gischel is all about. Global Sounds is an interactive installation that aims to visualize the cultural enrichment attributable to immigration and, above all, to make it audible. She constructed a series of pyramids and programmed the electronics inside in such a way that a passer-by's touch evokes the sound of a musical instrument typical of a particular culture. The more pyramids that come into play, the more multidimensional is the song that resounds from this ensemble.
Harmonious creations—this time with light—are also the output of the Magic Shifter developed by Florian Bittner and Philipp Tiefenbacher. This magical machine makes it possible to paint images and words in the air. They make their most dramatic impact at night. And the color you want to paint with can be conveniently scanned from any surface at all—the skin of an apple, for instance. These two very creative inventors have lots more ideas, and they're looking forward to developing them together with interesting people like you!
So, think of CREATE YOUR WORLD as your invitation to get active across the entire spectrum of creativity. Pursue your many interests, meet cool people who think like you do—or maybe totally differently! OUR WORLD needs lots of new ideas, and all kind of people to turn them into a better future.