by Tom Rodinger, Gimmy Chu, and Christian Yan
A Team of Engineers recently released the NanoLeaf, a revolutionary line of LED bulbs with the highest energy efficiency in the world. This light bulb holds the key that could change the future of the LED lighting industry.
The NanoLeaf team consists of Tom Rodinger, Gimmy Chu, and Christian Yan. All three members share a strong passion for innovation and creating green technology. The trio met in 2005 while they were a part of the University of Toronto solar car team. At the time, their main project on the team was to design and optimize the electric circuits within the solar car for energy efficiency. Their shared vision for creating energy efficient products brought them together to form the NanoLight team. After creating several prototypes and going through iterations of testing, their lightbulb was finally ready to meet the world.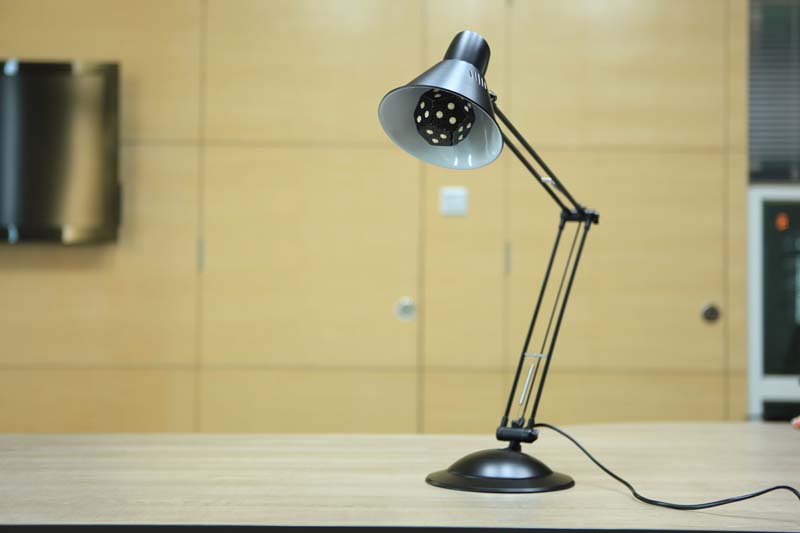 Their signature product is the first bulb of its kind to achieve 1600 lumens of brightness using only 12 watts of electricity (100W incandescent replacement). Similar bulbs that produce the same amount of lumens consume at least 20 watts of electricity.
The NanoLeaf bulb projects light 360 degrees like an incandescent light bulb, providing the perfect lighting solution for all selections of lamps.
Furthermore there is no need to wait, as this bulb reaches maximum brightness the instant you flip the switch.
And it is at the same time the coolest bulb in the World. With little energy wasted as heat, this bulb stays cool without the need for a bulky heat-sink. You will never burn your hand when you touch the NanoLeaf bulb.