Enough rehearsals, enough planing, enough tinkering, the Festival Ars Electronica 2013 begins!
Yesterday (September 4th) has seen the opening of HR Giger – Fears and Obsessions, the exhibition about the Featured Artist of TOTAL RECALL – The Evolution of Memory. Today HR Giger himself will walk you through the exhibition at 2:30 pm, following a book-signing-session, a must not only for Giger-Fans.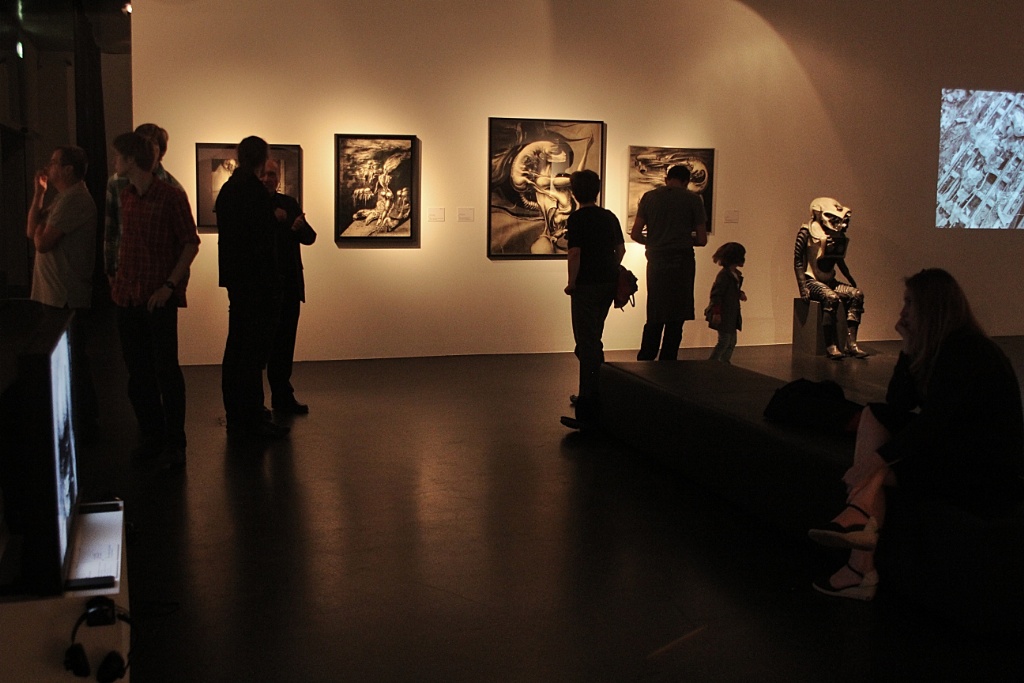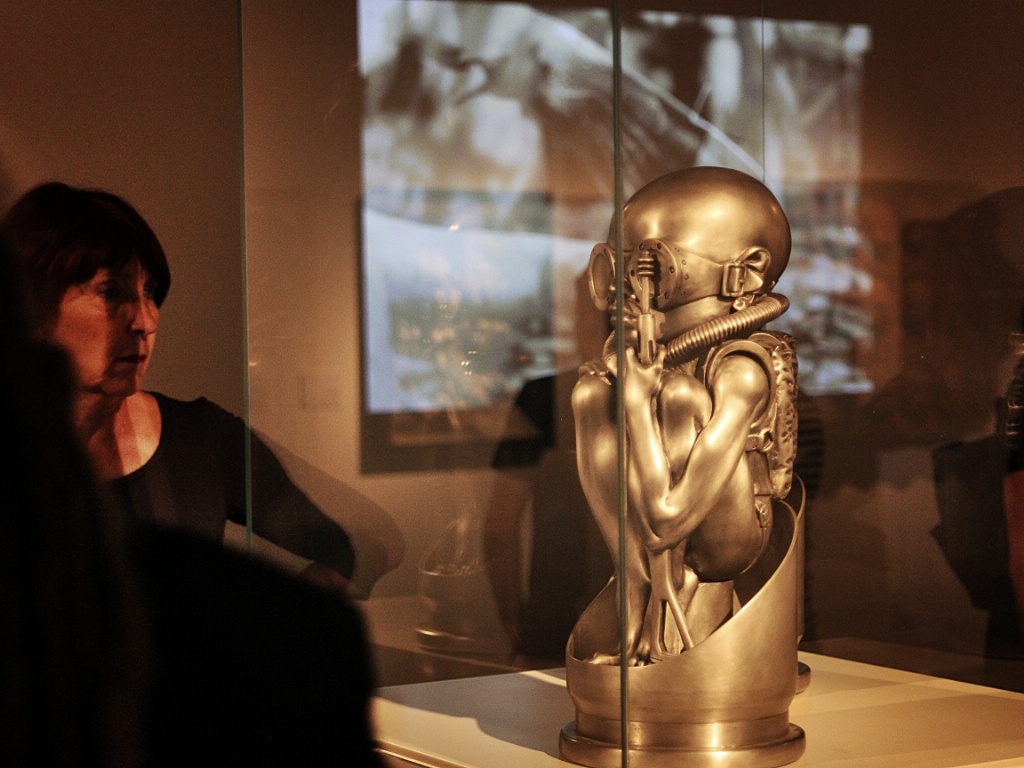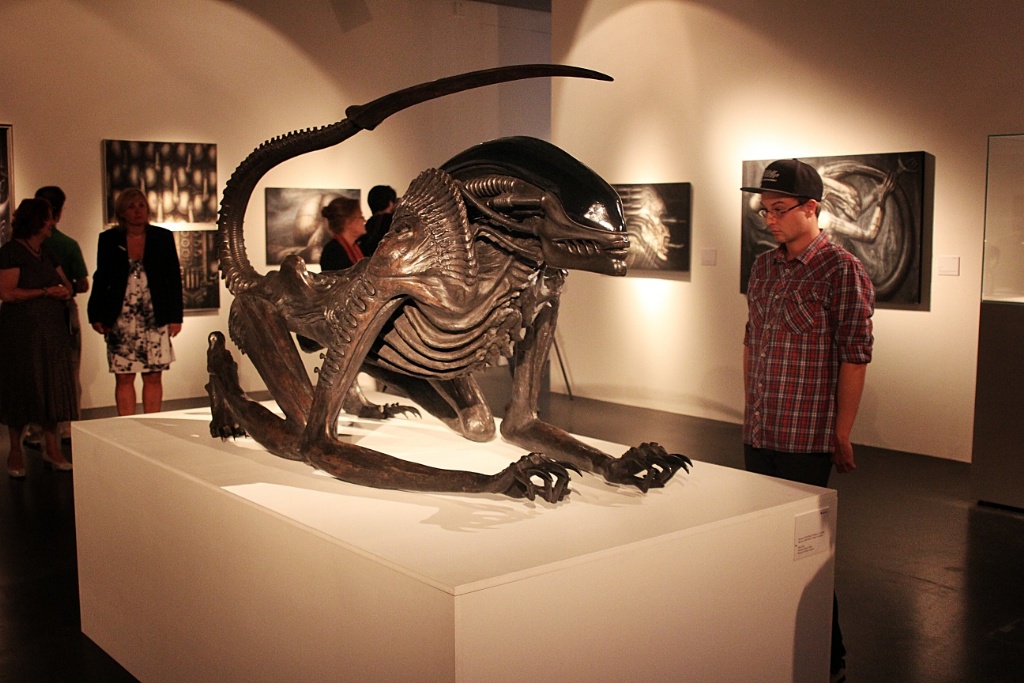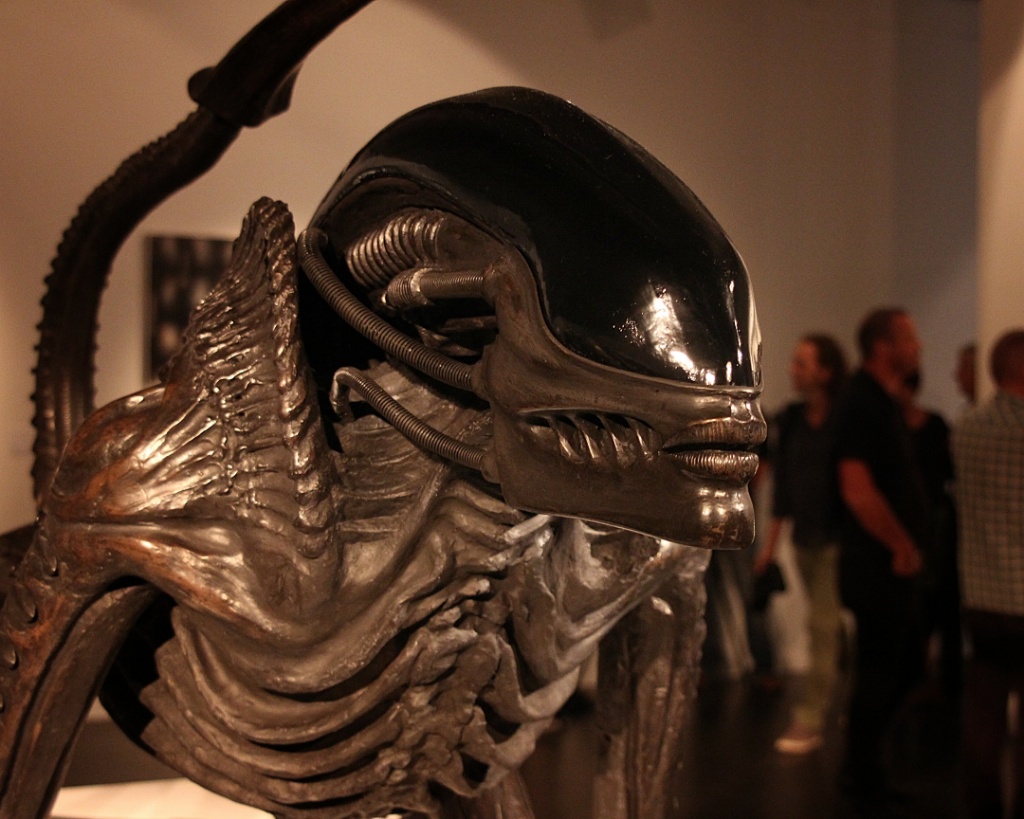 A world's first: The Alien Diaries on display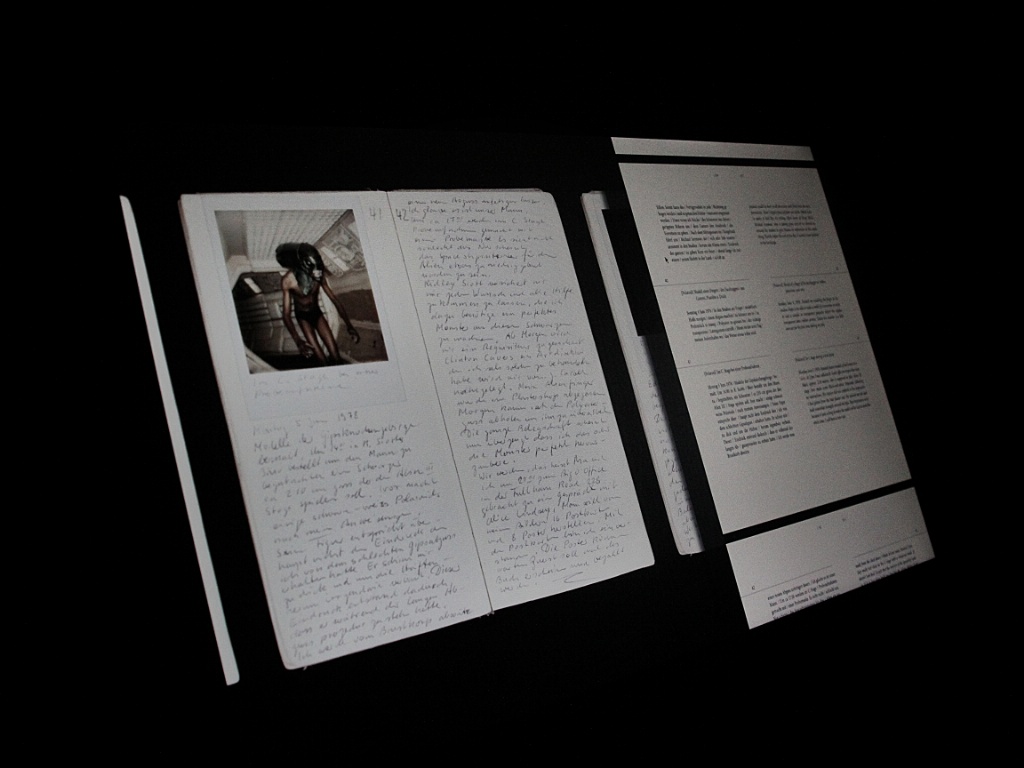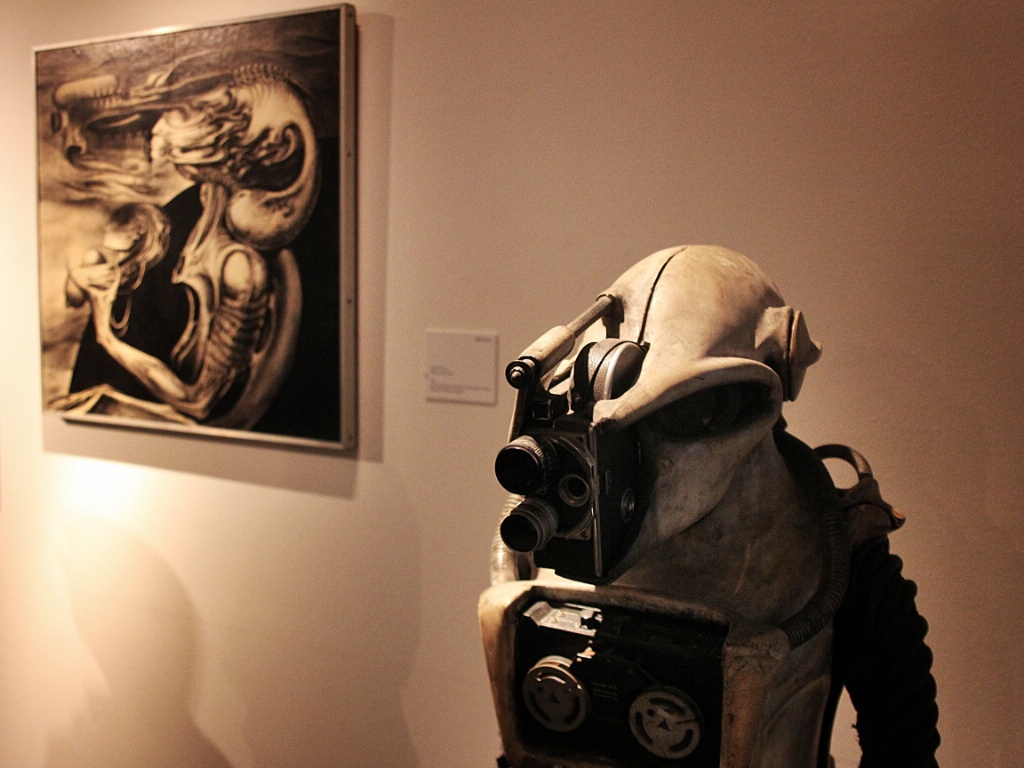 WIR SIND HIER had it's final rehearsal yesterday. Spaxels, great music, a topic that is as important as it gets, this is going to be a hell of an opening!
The Spaxels take off from the roof-top of the Tabakfabrik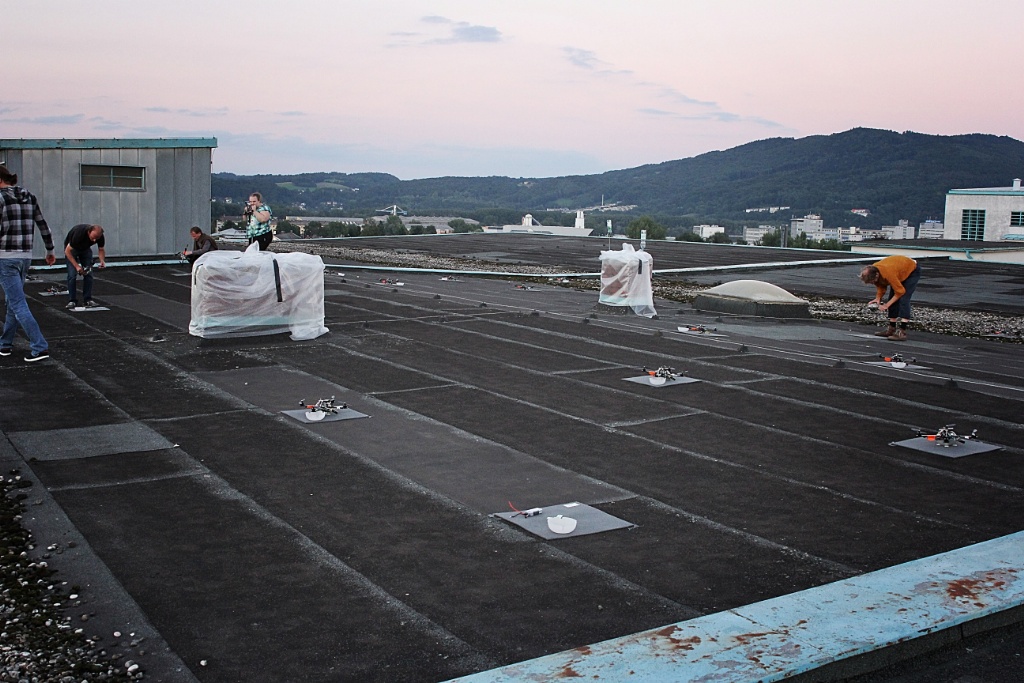 WIR SIND HIER uses the whole Tabakfabrik as a stage.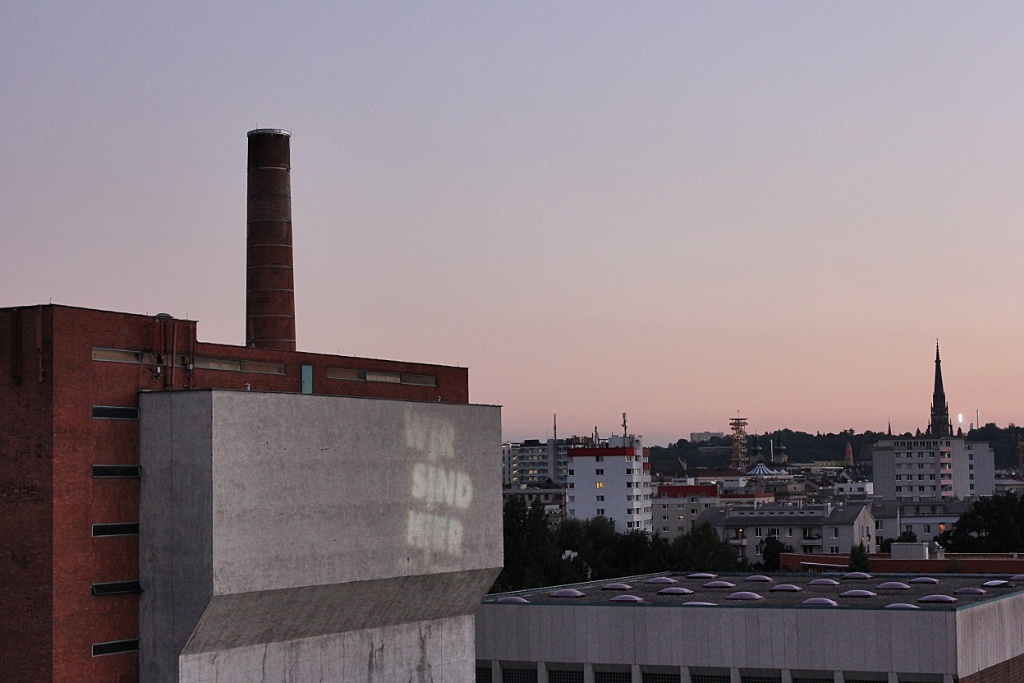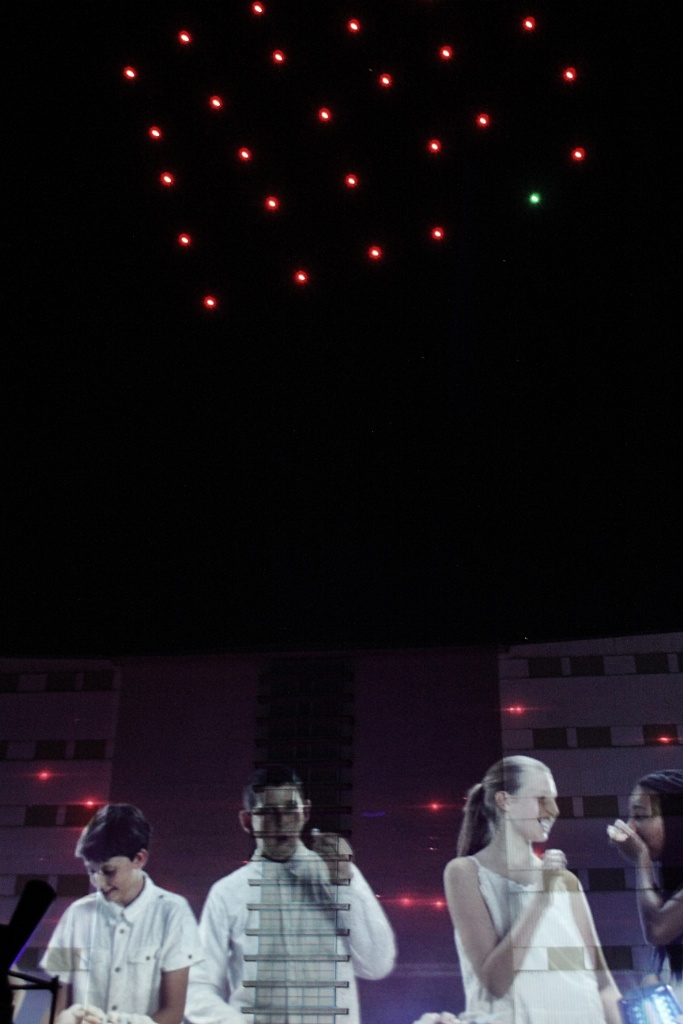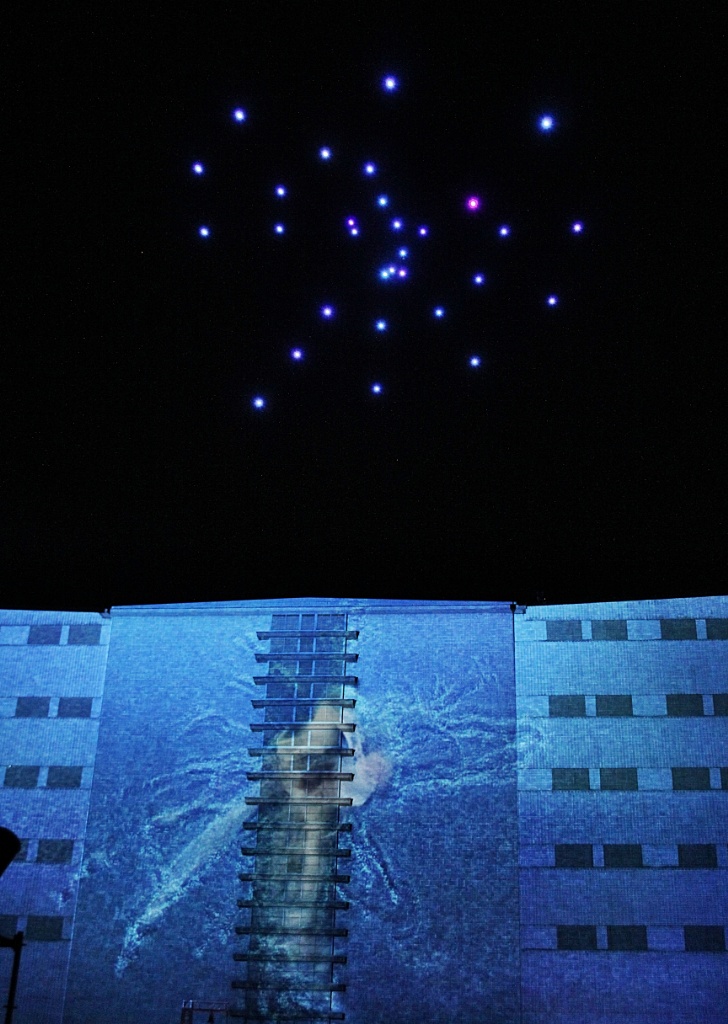 Today are the Openings of the exhibitions, in the evening WIR SIND HIER kicks off the festival at the Tabakfabrik, where you can watch Huang Yi dance with this KUKA-Robot, König Leopold (AT) starts the Nightline 2013 at the Stadtwerkstatt.