Check out some impressions from the Linz Verändert – Tent, which again is one of the centerpieces of the Urfahraner Herbstmarkt. There's still a full weekend ahead to enjoy the installations on your own.
The entry-area including PIKA360.
One of the highlights, Linz from above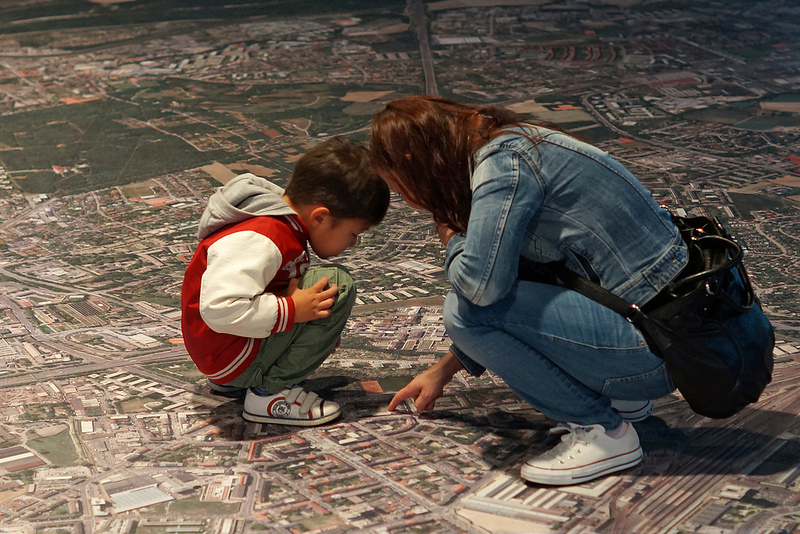 The finger-marathon is very popular.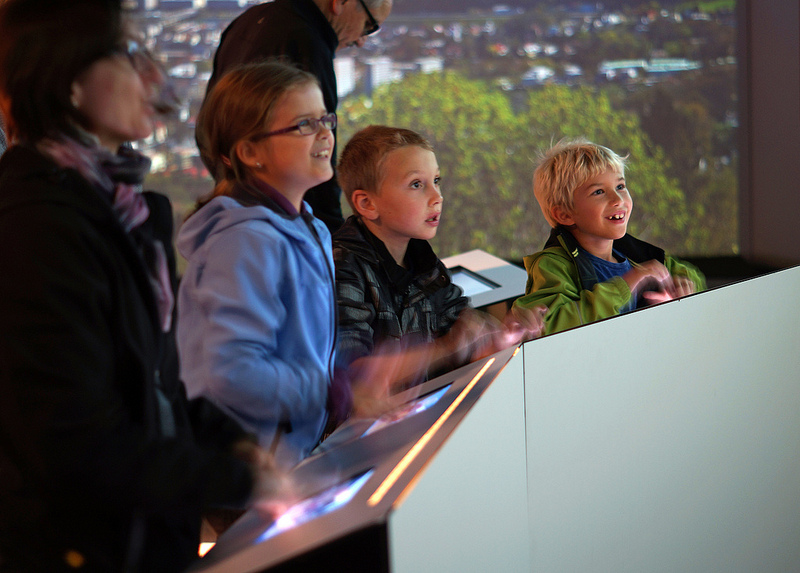 Check out more pictures onFlickr. IYou can find infos about the tent on the website of the Ars Electronica Futurelab.