Blaise Judja-Sato, Executive Manager of ITU Telecom, talks about the immense importance of information and communication technology (ICT) at present time – a time which can be called in any case as a "revolution" in his opinion.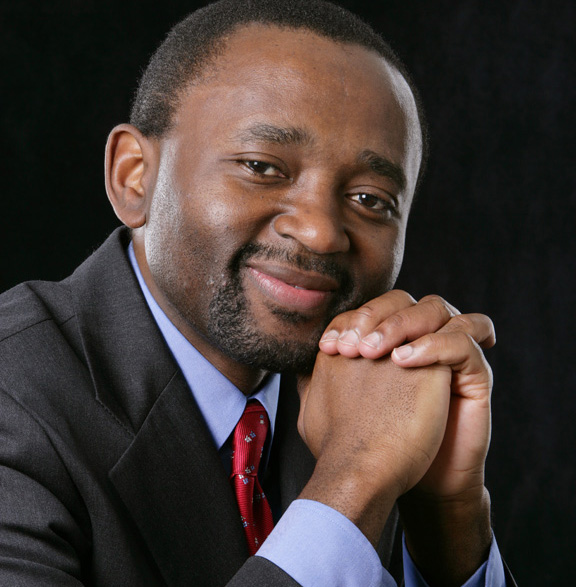 What is the ITU Telecom World 2013 in Bangkok about?
Behind almost every aspect of our lives today, you can see information and communication technology (ICT) at work. Connected technologies are the backbone, the infrastructure on which our societies have increasingly come to rely. But we are only at the beginning of a technological revolution set to transform completely the way we work, live and play.
This is the key issue informing the debates at ITU Telecom World 2013 in Bangkok, Thailand, from 19 -22 November. It's the leading platform for the global ICT community to come together to network, share knowledge and debate the future of the industry. As the name suggests, it is organized by the International Telecommunication Union (ITU), which is the UN agency principally responsible for ICT-related matters. This is what gives ITU Telecom the unparalleled reach to bring together leading ICT players from the public and the private sectors, from heads of state and ministers to regulators, CEOs from across the industry ecosystem to consultants, academics and innovative digital thinkers.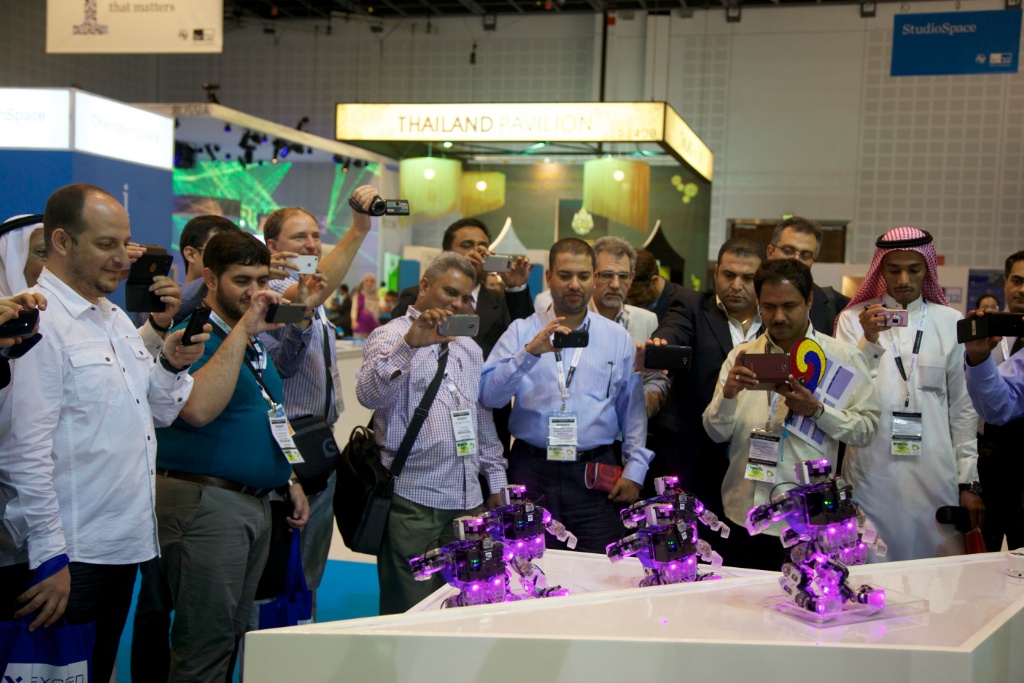 You talk about revolution…
It's a tremendously exciting time for the industry. Revolution is what is actually happening, transformation is the reality and not just marketing hype. Our world is being overturned as never before, quicker, better, faster and with more far-reaching impact. The Internet of Things will enable machines to talk to machines, cutting us out of the communication chain entirely at this level, with smart grids, smart transport, smart solutions managing our lives in ever-smarter cities.
What changes do we expect?
As sectors converge to bring you ICT-powered education, health or financial services, for example, regulatory frameworks, systems of governance and standards must adapt to cope. Software defined networks, end-to-end IP-based communications, unlimited and low cost processing and storage and developments in data analysis are reshaping the fundamental structure of the ICT industry. Consumers are increasingly driving changes, by favouring different methods of communication over voice calls, by huge consumption of data and information leading to explosive demands for bandwidth, and through the changing role of the end-user, producing and creating content, solutions and applications.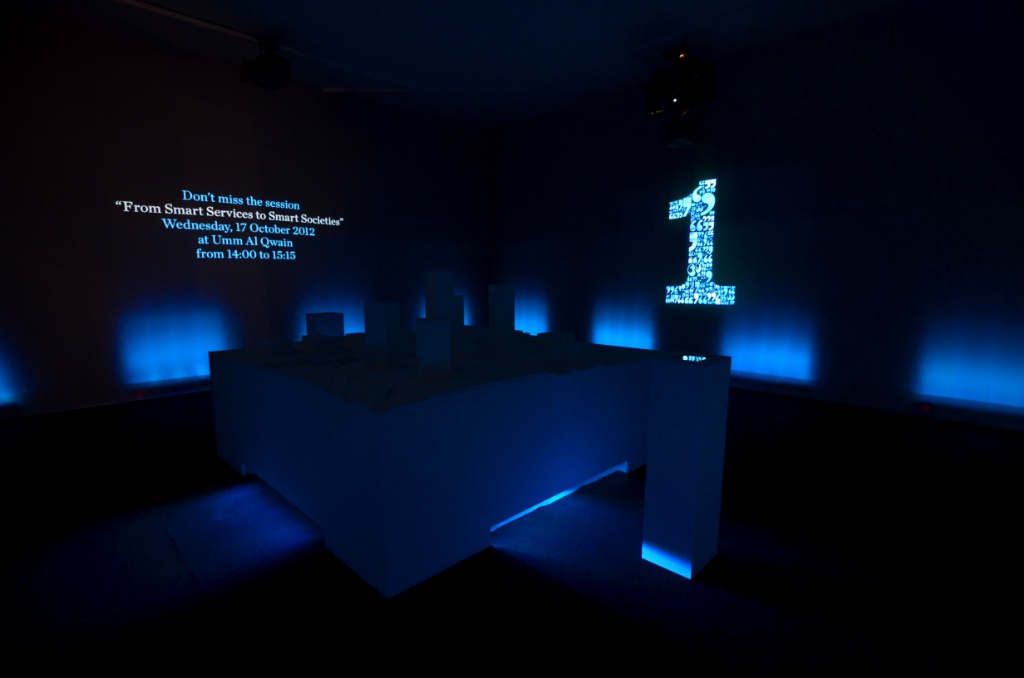 The impact of all these changes happening in parallel is what we'll be discussing at ITU Telecom World 2013 through a series of interactive panel debates, workshops and showfloor sessions. The leading players and thinkers in the ICT sector from developed and developing economies alike share ideas and best practices, shape strategies, policies and business models, connect with individuals and ideas in conversation. This conversation is vital to inspire and inform the industry – and to drive socio-economic growth, enabling developing markets to leapfrog developmental stages, and to provide improved services and quality of life wherever you live.
How does the exhibition of Ars Electronica EXPORT fit to this thematic framework in you opinion?
The interactive demonstrations and provocative installations in The Lab, on the showfloor at ITU Telecom World, are an important part of that conversation. From 3D printing to robotics, from creative new energy sources to wearable tech, The Lab is about experiencing and questioning future technology and its impact. The connections between art, technology and society explored in The Lab are a prime example of the major trend towards convergence between ICT and other sectors, raising new moral, regulatory and sociological questions. The empowerment of the end-user at the edge of the network, blurring consumer and expert in production, content and design. The human-machine interface, the boundaries between the organic and the technical. Technology as the enabler, levelling the global playing field, solving real-life problems. This is truly a revolution, and this is an excellent place to experience and explore its potential.
Find out for yourself. Join us for the conversation that matters at ITU Telecom World 2013, either in person in Bangkok or online.
Links