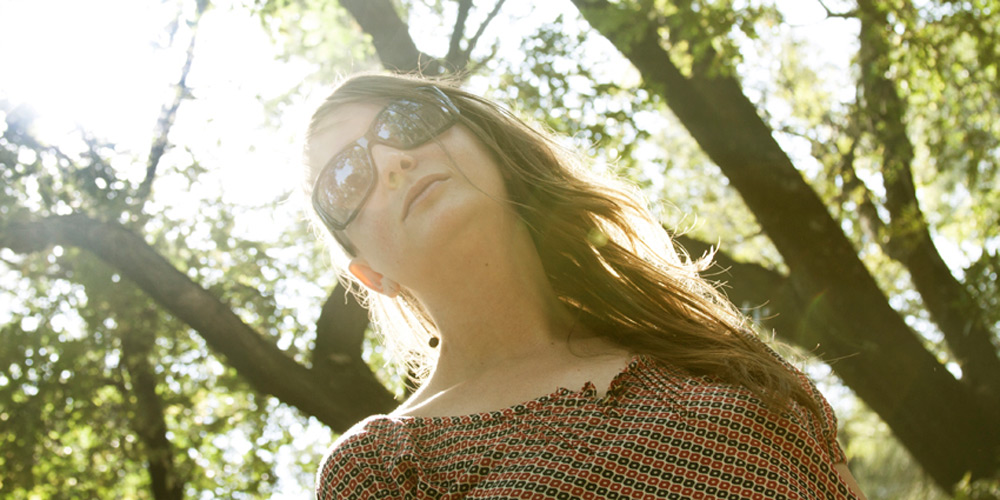 Digital Musics & Sound Art is one of the 2015 Prix Ars Electronica's six categories. The deadline for submitting works of acoustic media art for prize consideration this year is March 15th (ars.electronica.art/prix). The spectrum includes audiovisual performances, electronic music and sound compositions created with the help of digital tools.
Valeria Rueda is one of the jurors who'll be convening in Linz in mid-April to jointly select the next recipient of the Golden Nica. She's currently working on a variety of musical projects—one of which is by "Signal Deluxe," the alias she's been releasing music under for 10 years now. In this interview, this artist with Mexican roots discusses why she feels so strongly about composing music, and what conditions have to be fulfilled for her to be able to give optimal expression to her creativity.
If we look at your biography, music is unmistakably a big part of your life. For you as an artist, why do you like it?
Valeria Rueda: After more than half of my life being dedicated to music it has become an intrinsic part of my everyday life. I need music to function as an individual, it connects me with a higher source and helps me thrive and understand many things in my life. I enjoy every part of the process, sitting in the studio creating for long hours, creating the whole concept behind a record, performing out in clubs and festivals. Each part of the process is unique and so fulfilling.
You are experimenting with sounds in many ways – what are the trends of 2015 in digital music and sound art in your opinion?
Valeria Rueda: I believe that music trends are very unpredictable, the accessibility to good equipment and software is creating an unseen awakening in musical production. So we will hear many unorthodox approaches to creating music. Also I see big trend in electronic music to reviving and revisiting old and vintage gear, we can see a big Analog modular synthesizer explosion these days.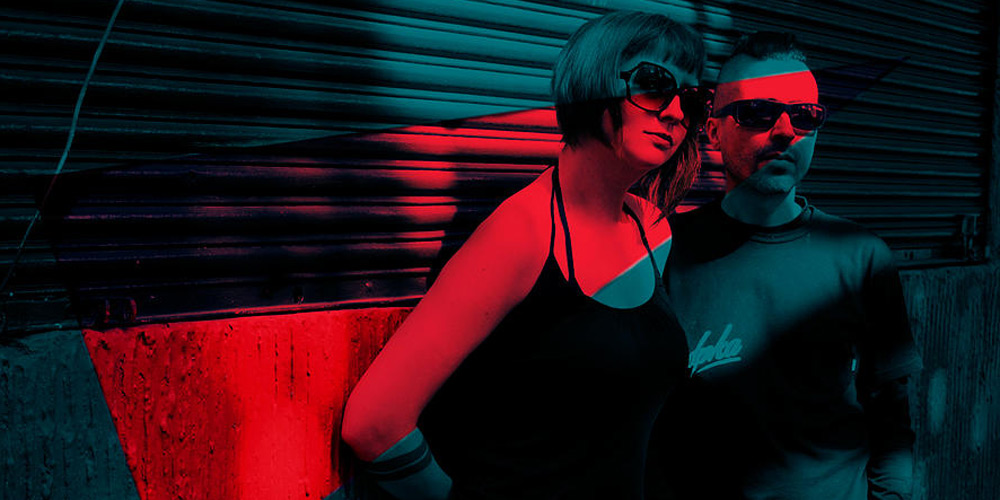 How should your perfect "working day" as an sound artist look like?
Valeria Rueda: All day in the studio, starting early in the morning, good coffee, collaborating with a few musicians from different genres and backgrounds, improvisation, jam, record, eat some good Mexican food and back to editing all that was created and captured. Sometimes is better not to have such a big plan and just let things flow in the studio.
Improvisation is where a lot of the magic happens, capturing these moments on tape will always be gold.
And what's your perfect place for composing music and which tools would you like to have?
Valeria Rueda: A few months in the forest with a nice mixture of real musicians, playing both traditional and electric instruments, a nice selection of analog gear and a nice selection of digital applications, of course good microphones and a beautiful mixer.
Considering your Mexican background, what would you tell young sound artists who are trying to enrich their tracks with more "emotion"?
Valeria Rueda: Well, one of the first things I tell my friends is to try to make music from the heart, not so much from the head. Intellect and the theoretical side of things in music can be a little tricky. I strongly believe that, doing what you really feel and love will go a long way. I try not to over-think my creations, capturing that first idea and trying to keep it simple is always a hard thing to do. So close your eyes, and listen! If you really like it go for it! It doesn't matter if it's "too simple" as long as it moves you.

Valeria Rueda (ES) has a Mexican background and is one of the leading artists of the new scene of digital music. Managing her three labels has become a full labour – through these channels she is able to showcase the talent of her own country as well as develop musical relations and collaborations with artists from around the world. One of the main outputs for her music is a project called "Signal Deluxe", a prolific high end experimental duo thriving on sound exploration. Over 170 records are proof of a hard work aesthetic based on a daily search for inspiration. Lila D. is her own "solo" affair. She calles it her "escape outfit" – "a locked room for my own creativity, an open window for my own adventures in sound".