The location couldn't be more appropriate. Over the past 40 years, Shenzhen in China has transformed itself from a small fishing village into a metropolis of millions. Above all because the demand for technological goods in the world has grown so rapidly and many of them have been and are produced here. We are surrounded by technology and should have asked ourselves long ago whether we want this to continue and what our relationship to this human-made tool should actually be like.
The exhibition "40 Years of Humanizing Technology" of Ars Electronica, CAFA and Design Society is looking into exactly this question, explores how we humans actually deal with this technological development and how it influences us. We talked to curator Qiu Zhijie about how he thinks about this relationship in times of artificial intelligence and machine learning.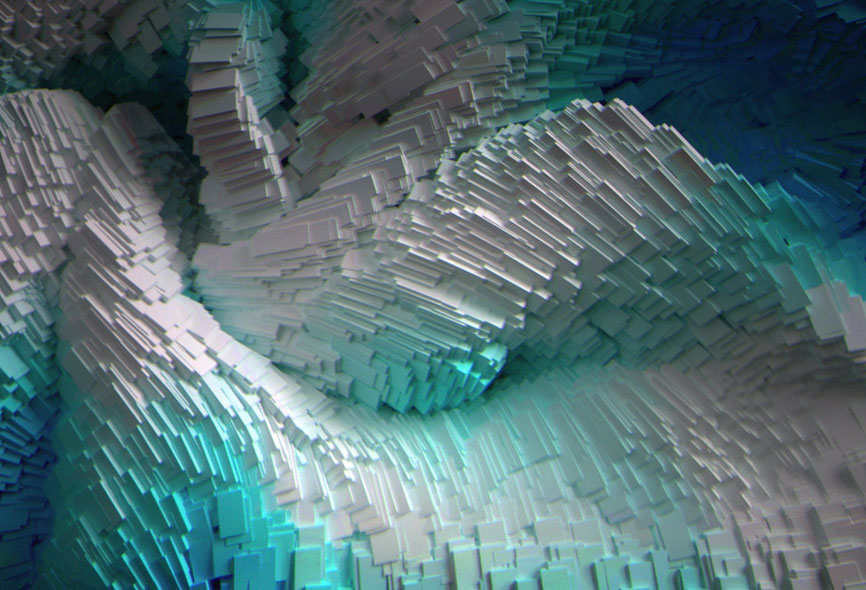 How is technology shaping our society?
Qiu Zhijie: Of course, technology is one of the most important elements for the concept of society in the past and the future. I think that technology is not only changing our objects and our development. The most important thing is that it changes the way we think about society. The shaping of society by humanity itself changes the world. In the beginning human was defined by technology. In summary, it can be said that human and technology develop together.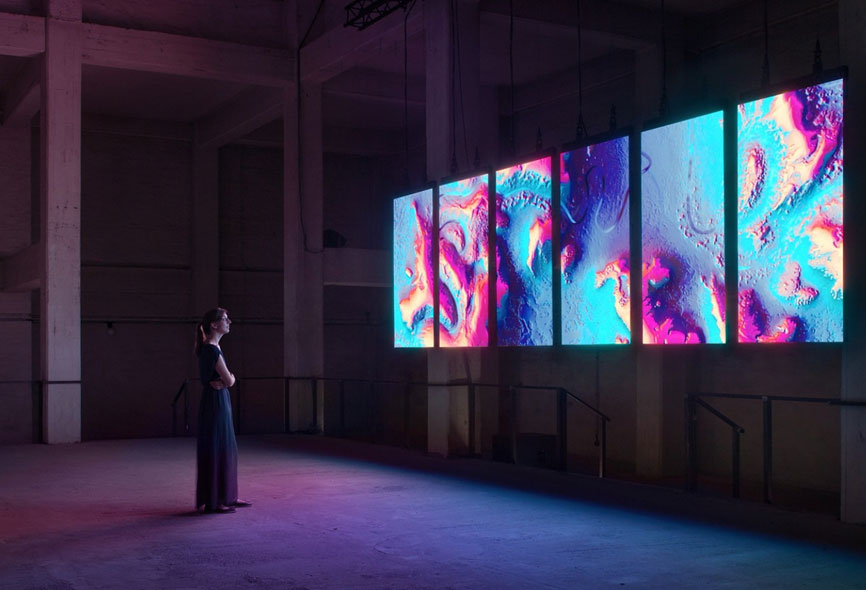 How do technologies like AI affect our self-image as human beings? Do we have to constantly rethink our role in the world, or should we rather constantly renegotiate the role of technology?
Qiu Zhijie: Throughout history, human beings have created some special ways of representing their own image. For example through sculpture, puppets and moving images. But all these images are a kind of representation of the human being himself. They try to copy it, in this case all creators are human beings.
"For me, artificial intelligence is a very special new way of the representation of the human being."
I'd rather say it's not some kind of representation, but it's like a whole different way of thinking. It's so different from humans. One part of the AI shares the same creators of human beings, but on the other hand it is actually very different in the way humans are thinking. When people come into contact with people from different cultures and backgrounds in the world, they already know how to deal with people with different minds. For me, an AI is a big and very different culture for us humans, but I think we can learn how to deal with it.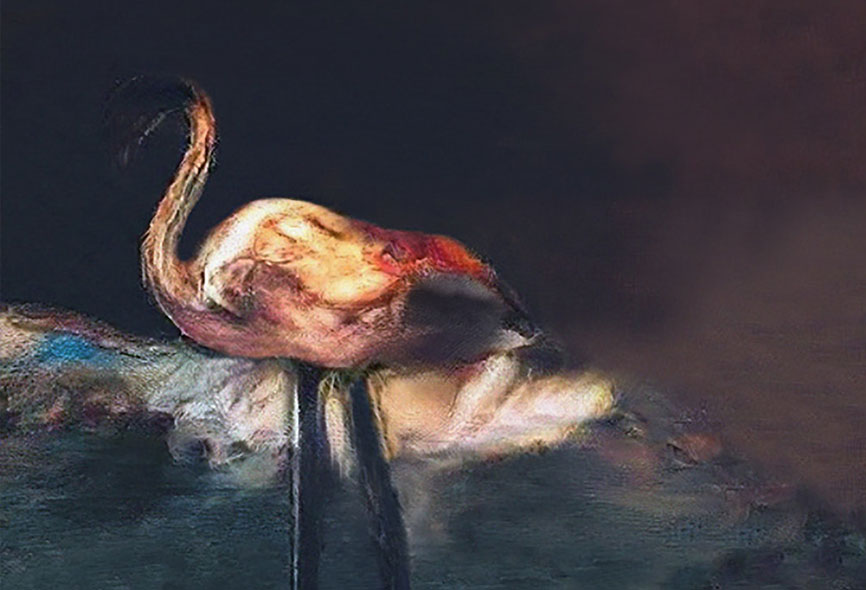 Your exhibition titles "Humanizing Technologies" – what does this mean in concrete terms and what on a broader perspective?
Qiu Zhijie: When we talk about how technology determines our future, we are actually talking about both two "futures" – a beautiful future and a bad future. This future, built by technology, can be a computer-aided future and a human future. We must bring this humanity thinking back again and again in order to link it to the development of technologies. Most of the obvious initiatives we present in this exhibition are in this way.
Why and how can artists (and media artists in particular) contribute to initating a broad discourse on the development of technology and the shaping of our future?
Qiu Zhijie: I think the development of technology always gives people a kind of illusion. Many people tend to think that our future is just only one future without choice. The artist always encourages people to think about other possibilities. We always need artists to wake people up. We don't just have a future, we have a lot of futures, we have more possibilities. That's why I think the artist can always make a big contribution to this discussion about the technology of the future.
Read also the interview with Martin Honzik, Ars Electronica, about the exhibition. "40 Years of Humanizing Technology" can be seen from November 2, 2019 – February 16, 2020 at the Design Society, Sea World Culture and Arts Center Shenzen. Information on the exhibition can be found at https://ars.electronica.art/export/humanizingtechnology/
Qiu Zhijie: Dean and professor of the School of Experimental Art at the Central Academy of Fine Arts, professor of the School of Intermedia Art at China Academy of Art. He was the curator of the first video art exhibition in China in 1996 and curated a series of "Post-sense Sensibility" exhibitions during 1999 and 2005 promoting the young generation of Chinese artists. In 2012 he was the chief curator of the 9th Shanghai Biennale "Reactivation", in 2017 he is the chief curator of the Chinese Pavilion of the 57th Venice Biennale. Since 2015, He is the academic director of Ming Contemporary Art Museum (Shanghai). In 2017,he initiated EAST (Education, Art, Science, Technology) Alliance in Central Art of Fine Arts Beijing.