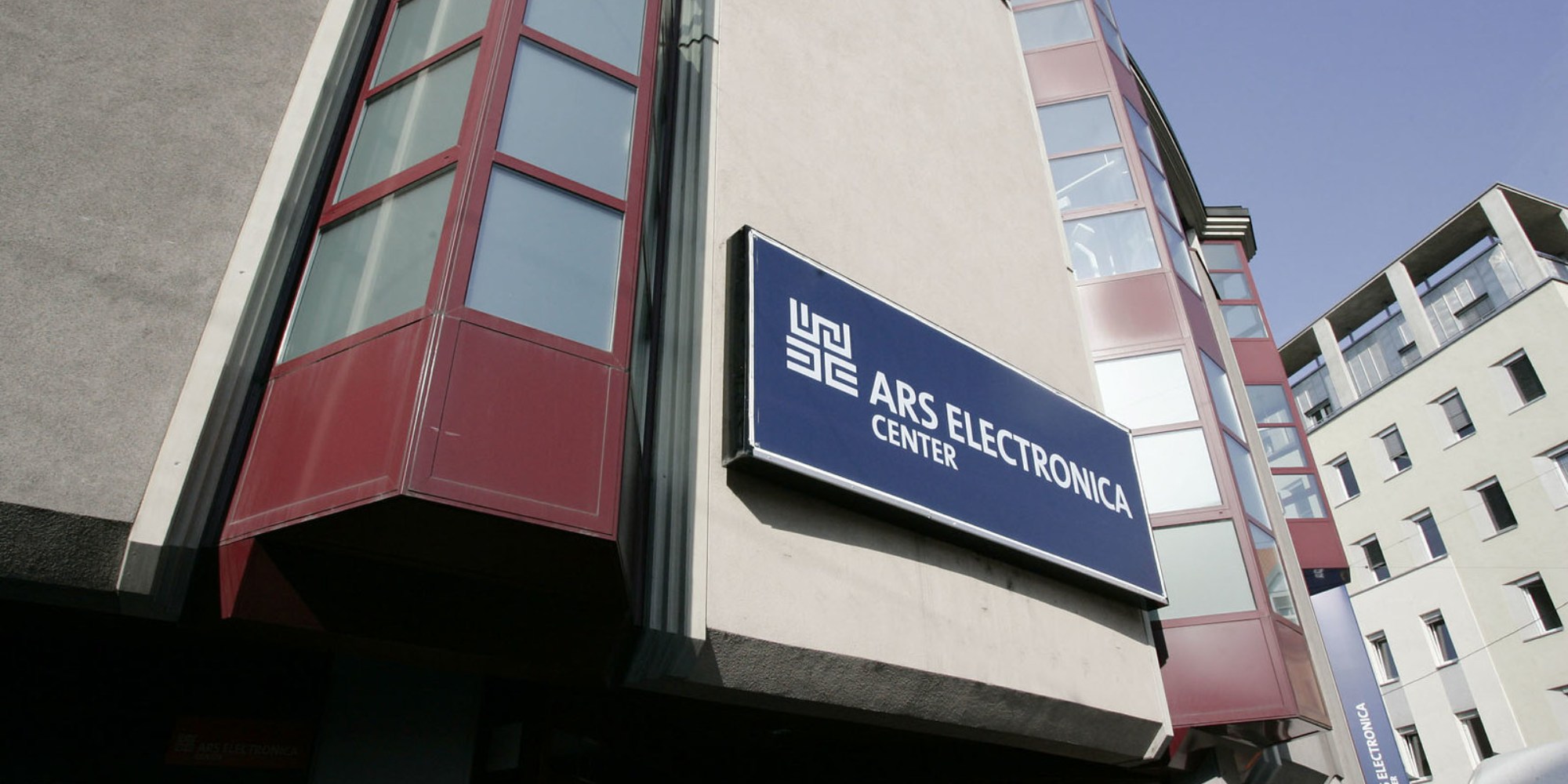 When expansion and renovation work began on the Ars Electronica Center in March 2007, the museum moved temporarily to the city center of Linz, or more precisely, to a former department store at the Graben. Interior designer Scott Ritter, who originally came from the U.S. and was in charge of the Ars Electronica Center's exhibition design for many years, saw the most difficult task in turning a department store with a department store atmosphere into a kind of museum. The move took eight weeks, and with 50 installations, every square meter of the new building was used to accommodate workshop rooms and presentations. This was made possible by the unique concept of presenting certain installations in bunks. Some highlights of the temporary museum included Humphrey II, an interactive flight simulator, and the CAVE, an immersive virtual reality installation. Another focus was on the workshops, where visitors could create moving cartoon characters and robots, for example. After nearly two years and 87,000 visitors, the Ars Electronica Center moved back to its old, new home on October 13, 2008.
Find out more about the Ars Electronica Center here.
In our Throwback series, we take a look back at past events, exhibitions, installations and other exciting happenings from the Ars Electronica universe since 1979.