Crossing the border between art and technology, the Bio Ink research project deals with creative questions: How can we co-create with nature? How do we learn from nature, collaborate with other living microorganisms, and thus better understand ourselves? During the Ars Electronica Festival, visitors to the Bio Lab were able to experience for themselves how microscopic organisms combined with digital pens and tablet devices enter a slow dialogue with humans. Under the theme of "Dear Future Me," they used living ink to create one message to their future selves in a Bio Ink Experience Workshop.
With Bio Ink, the Ars Electronica Futurelab brings together cutting-edge digital technology and biotechnology, exploring nature, life, and the microcosm of this world. Together with Wacom, the global leader in the pen display and tablet market for creative users, it is conducting research into the development of living ink.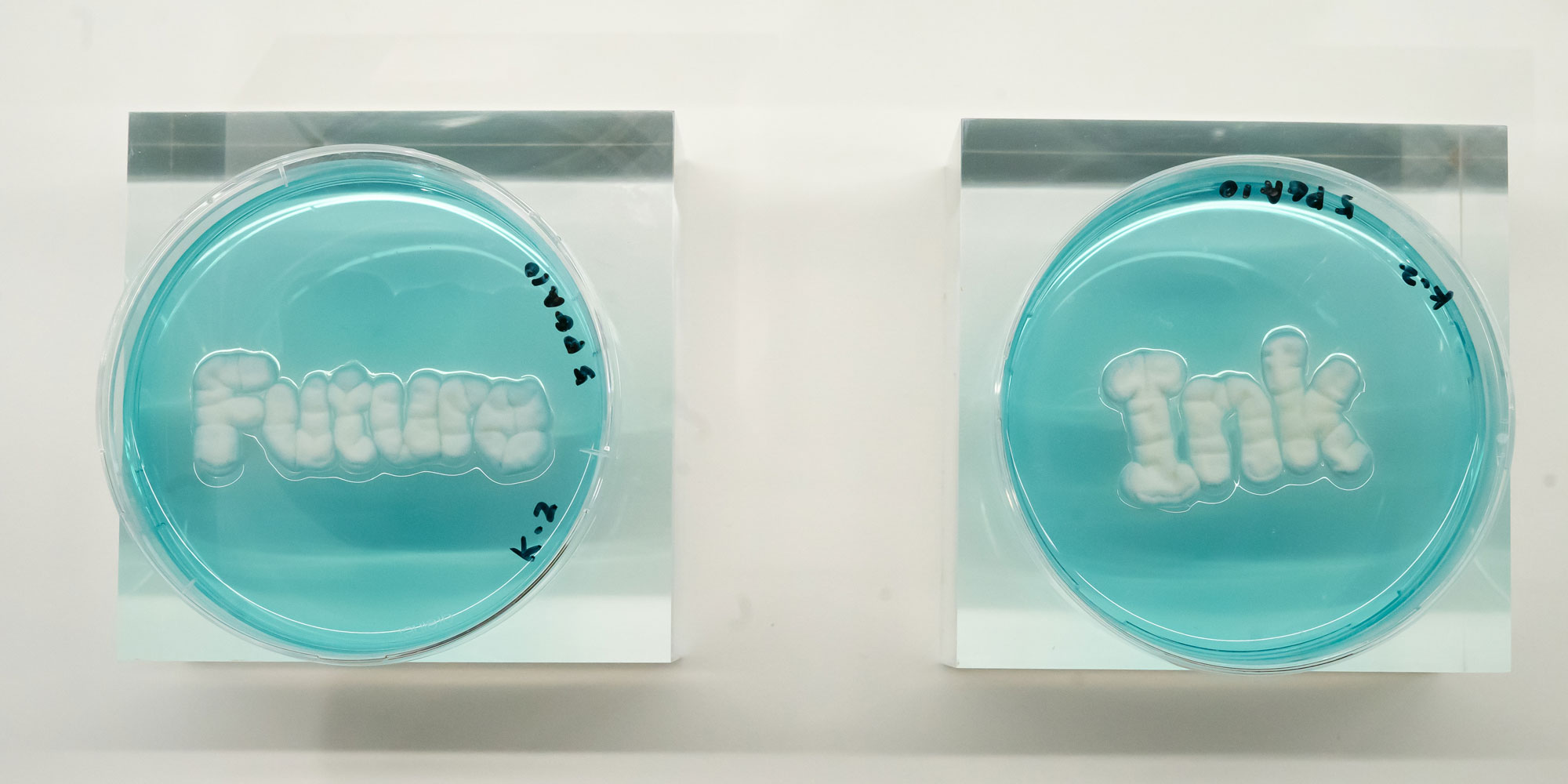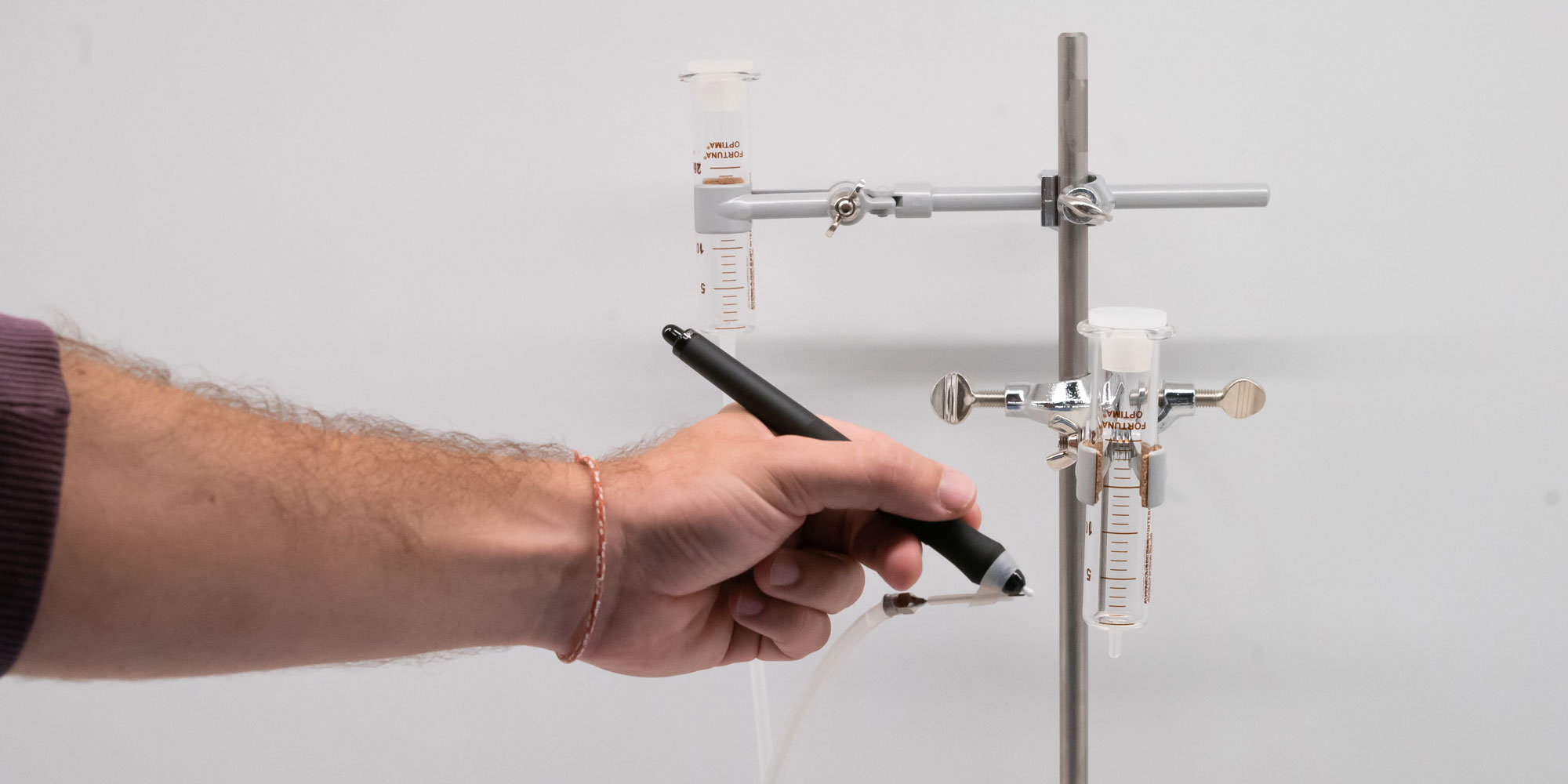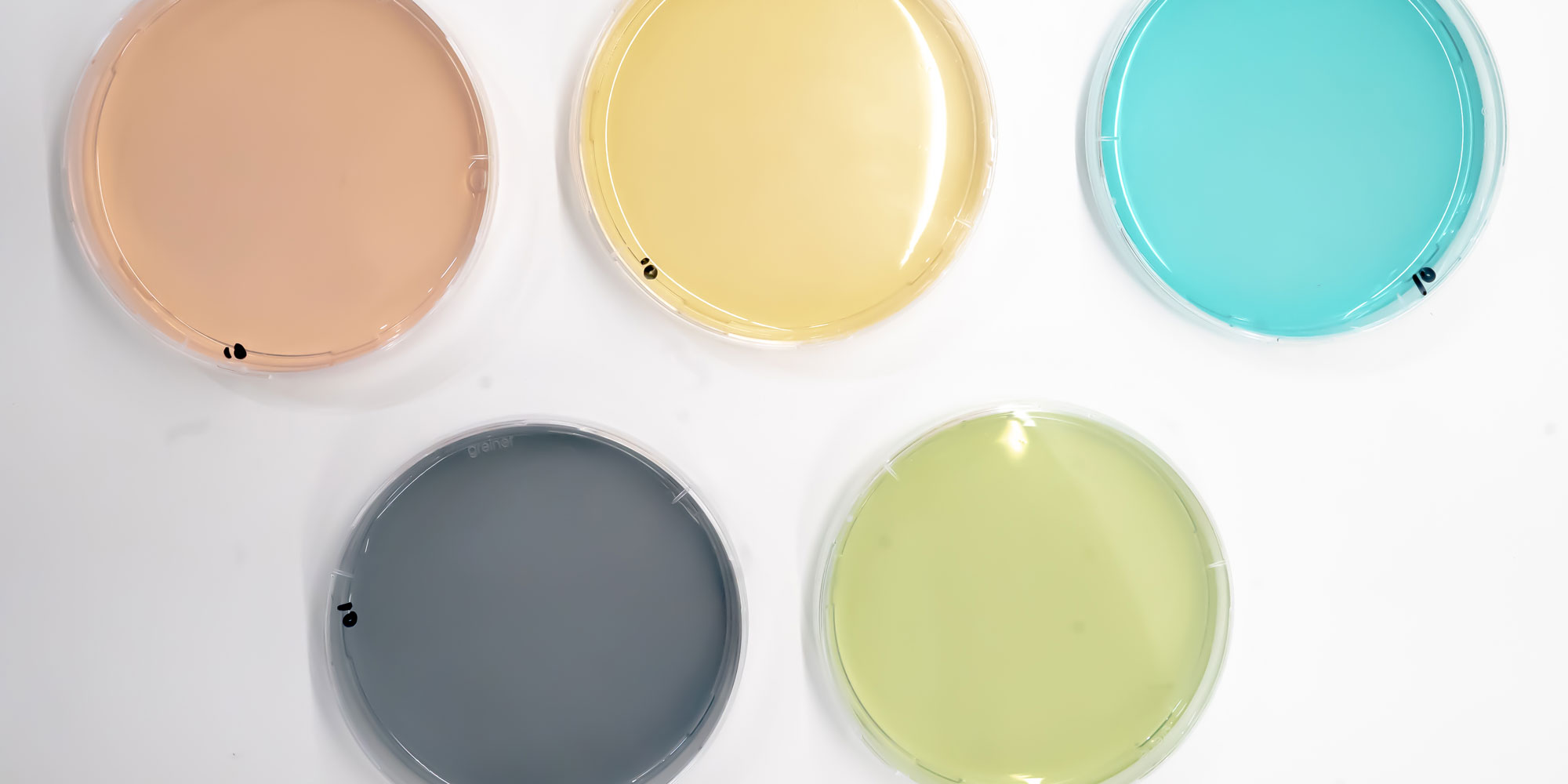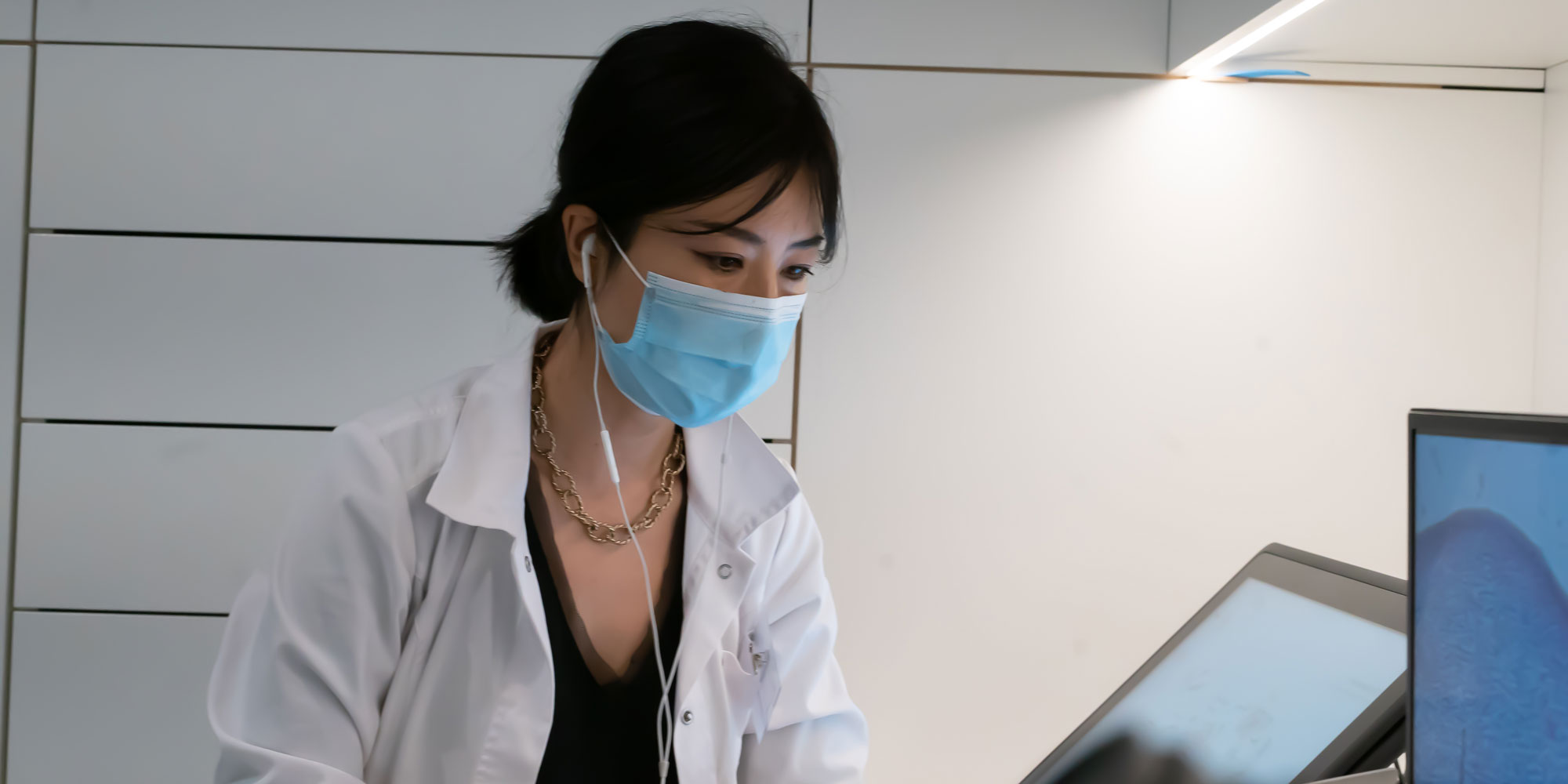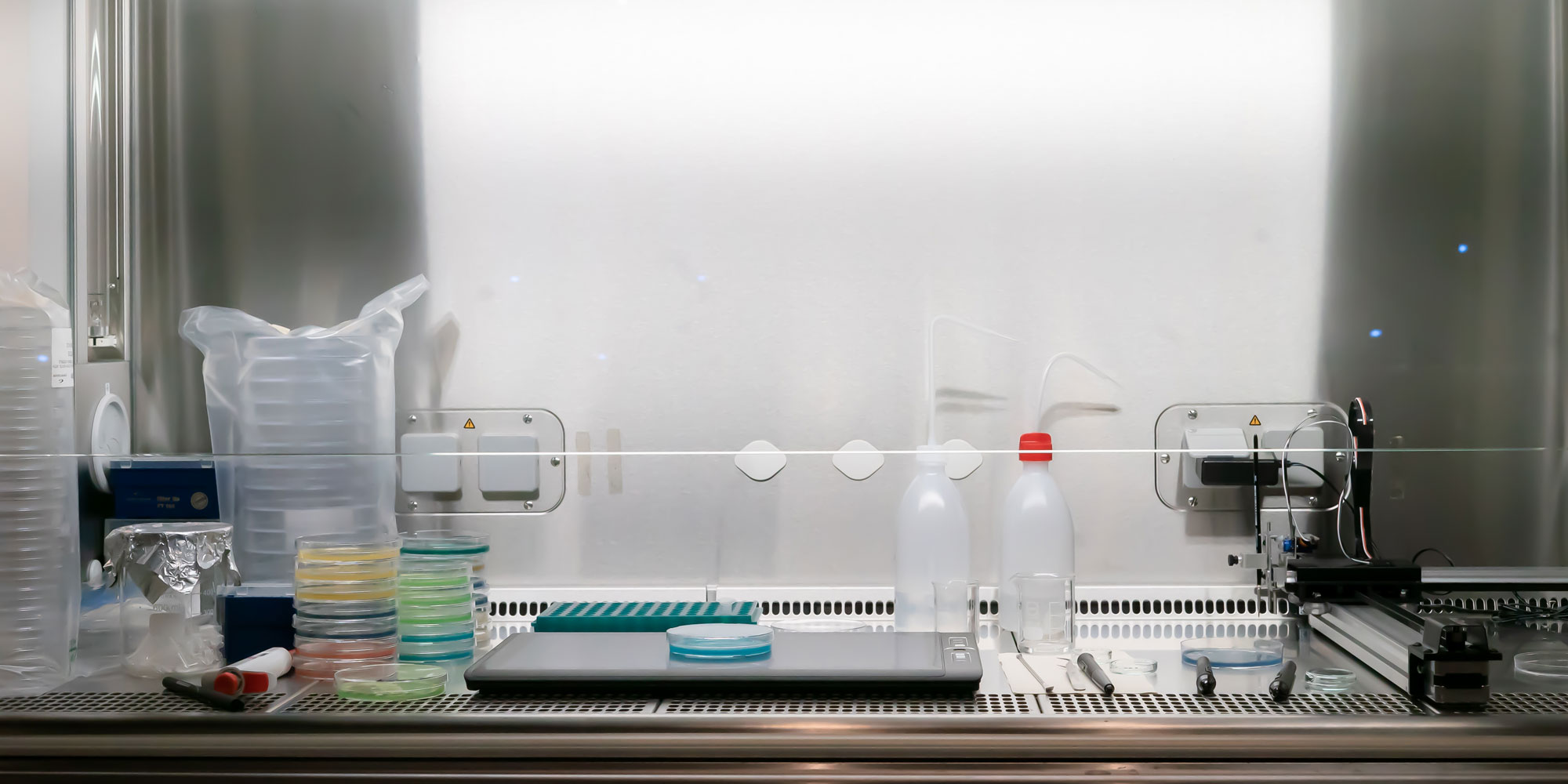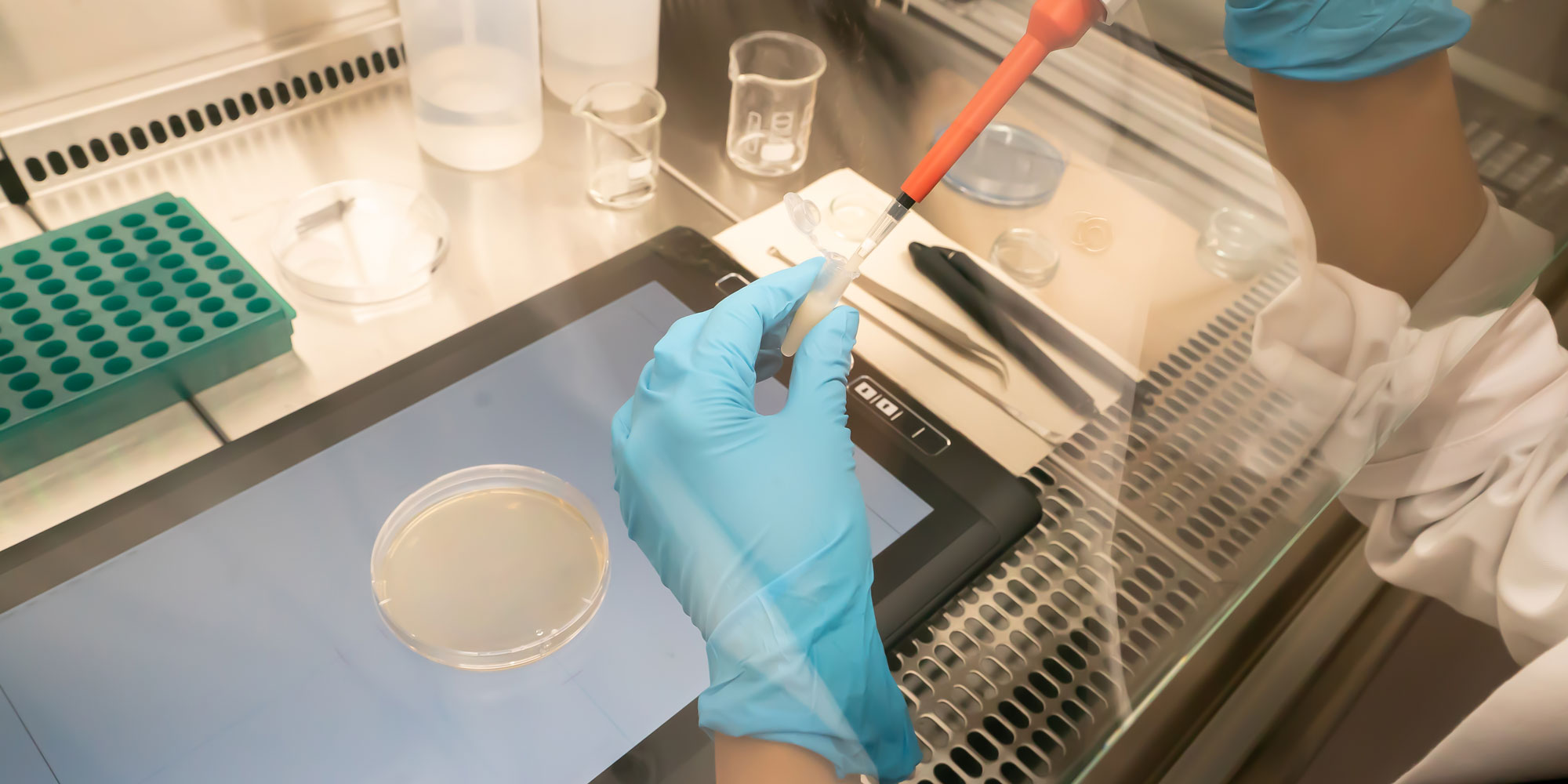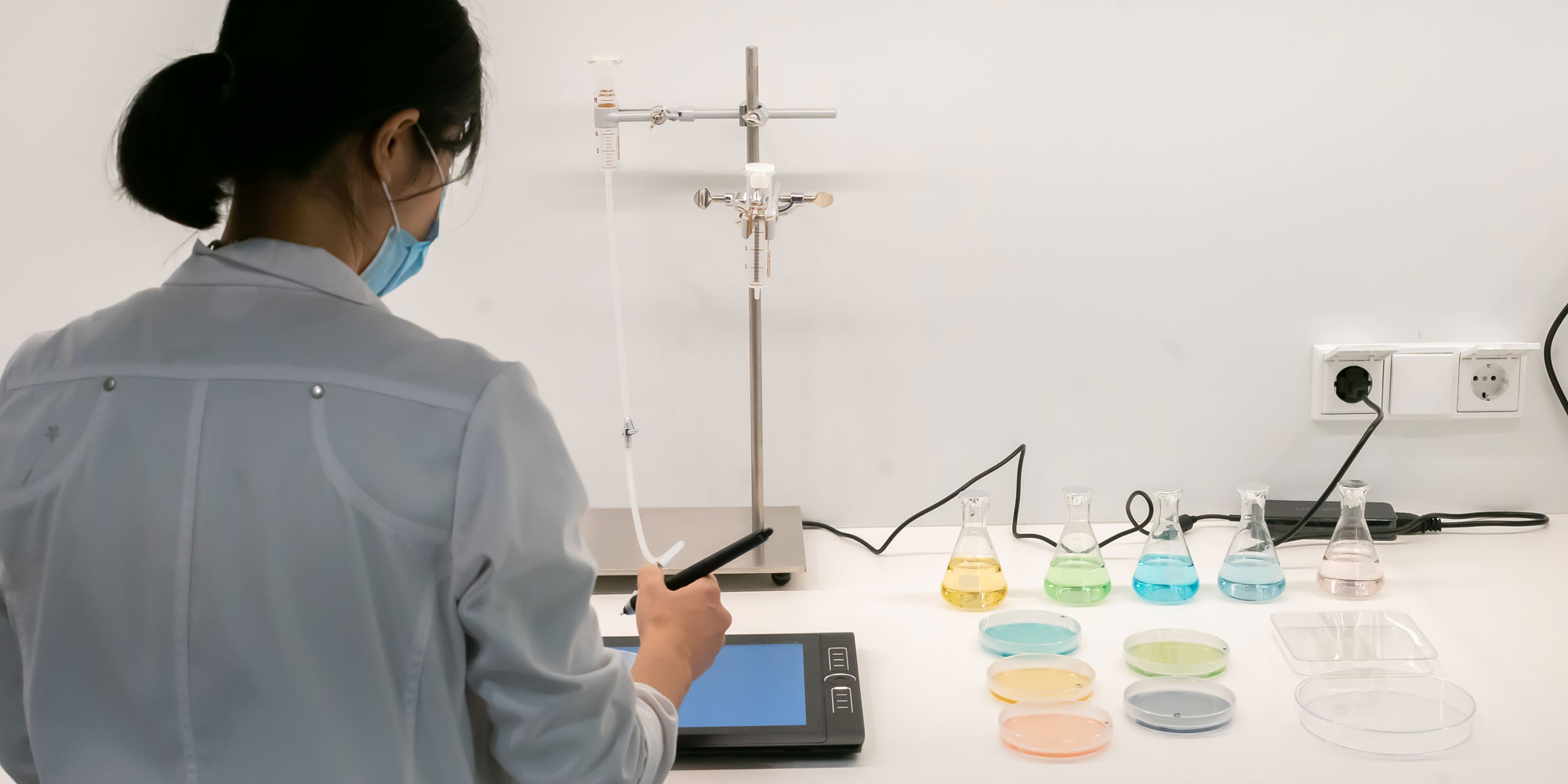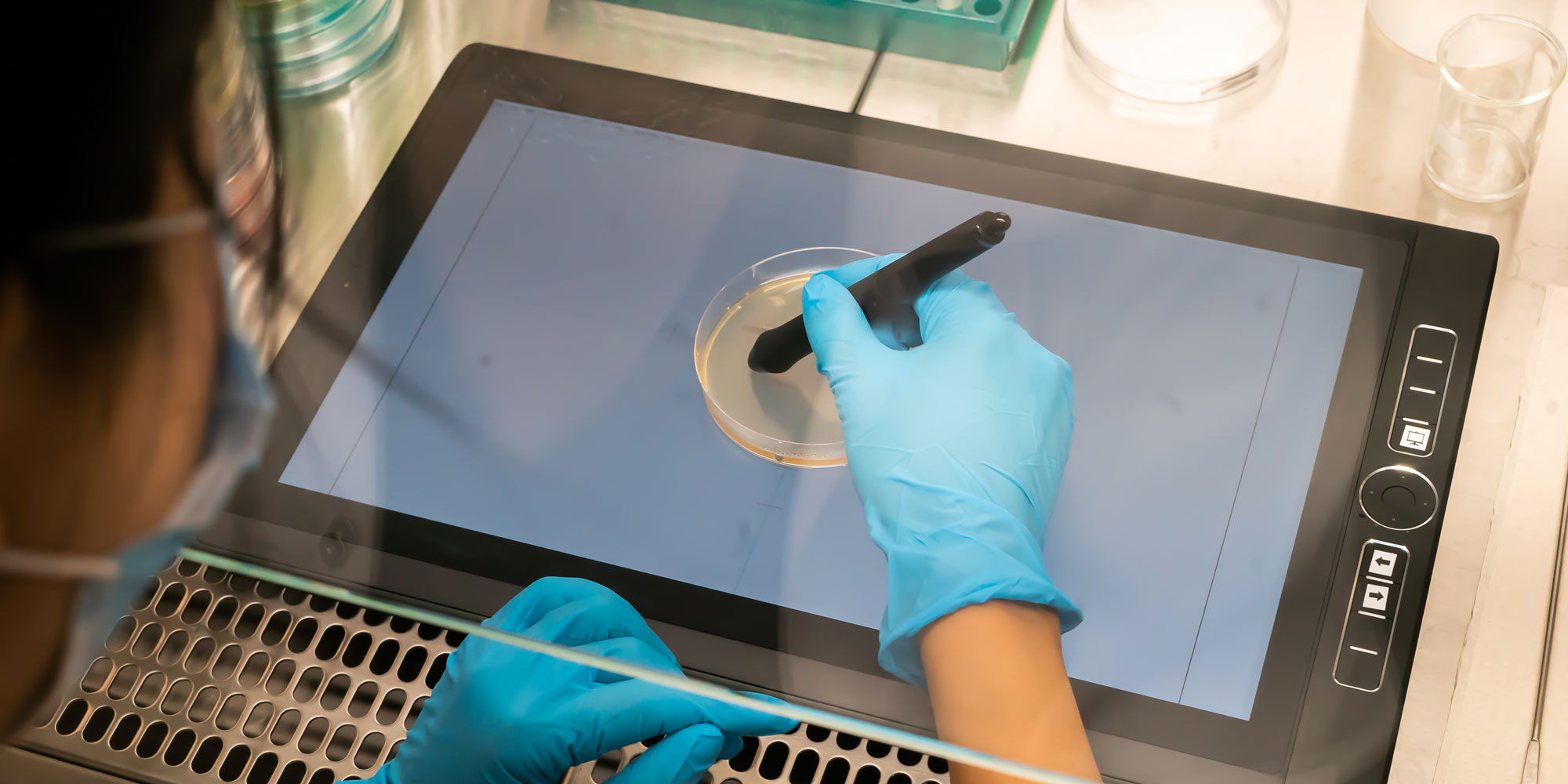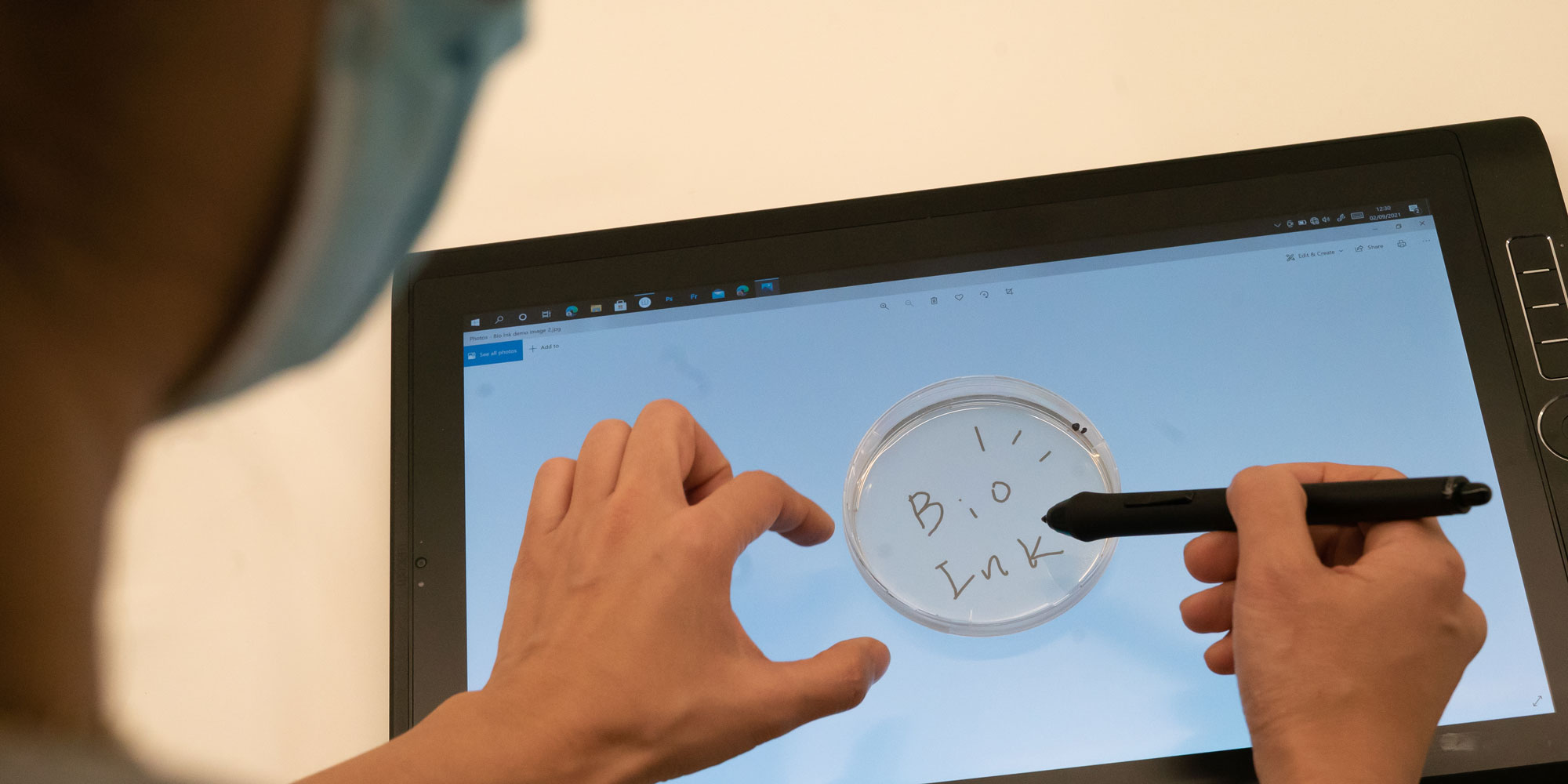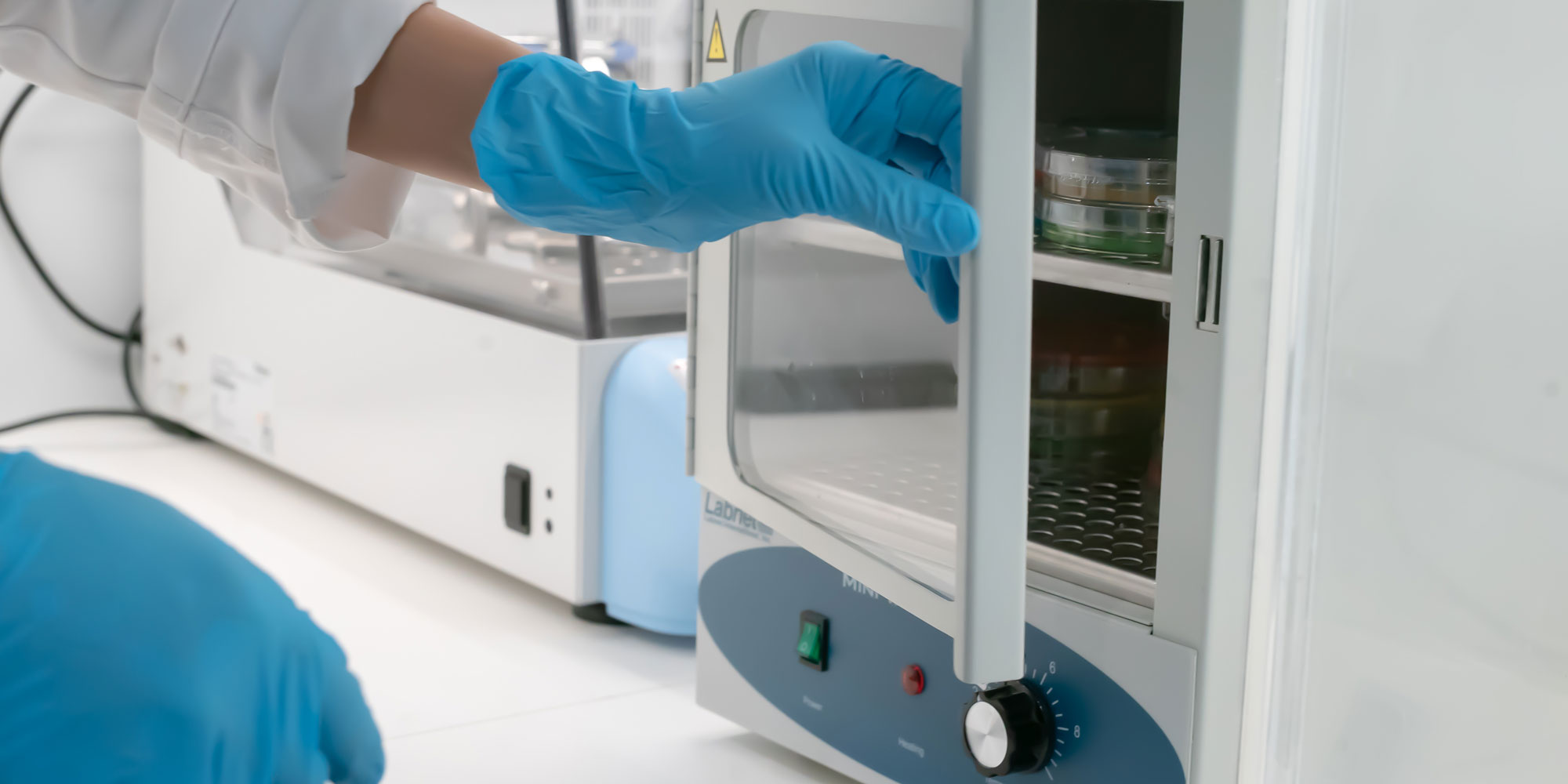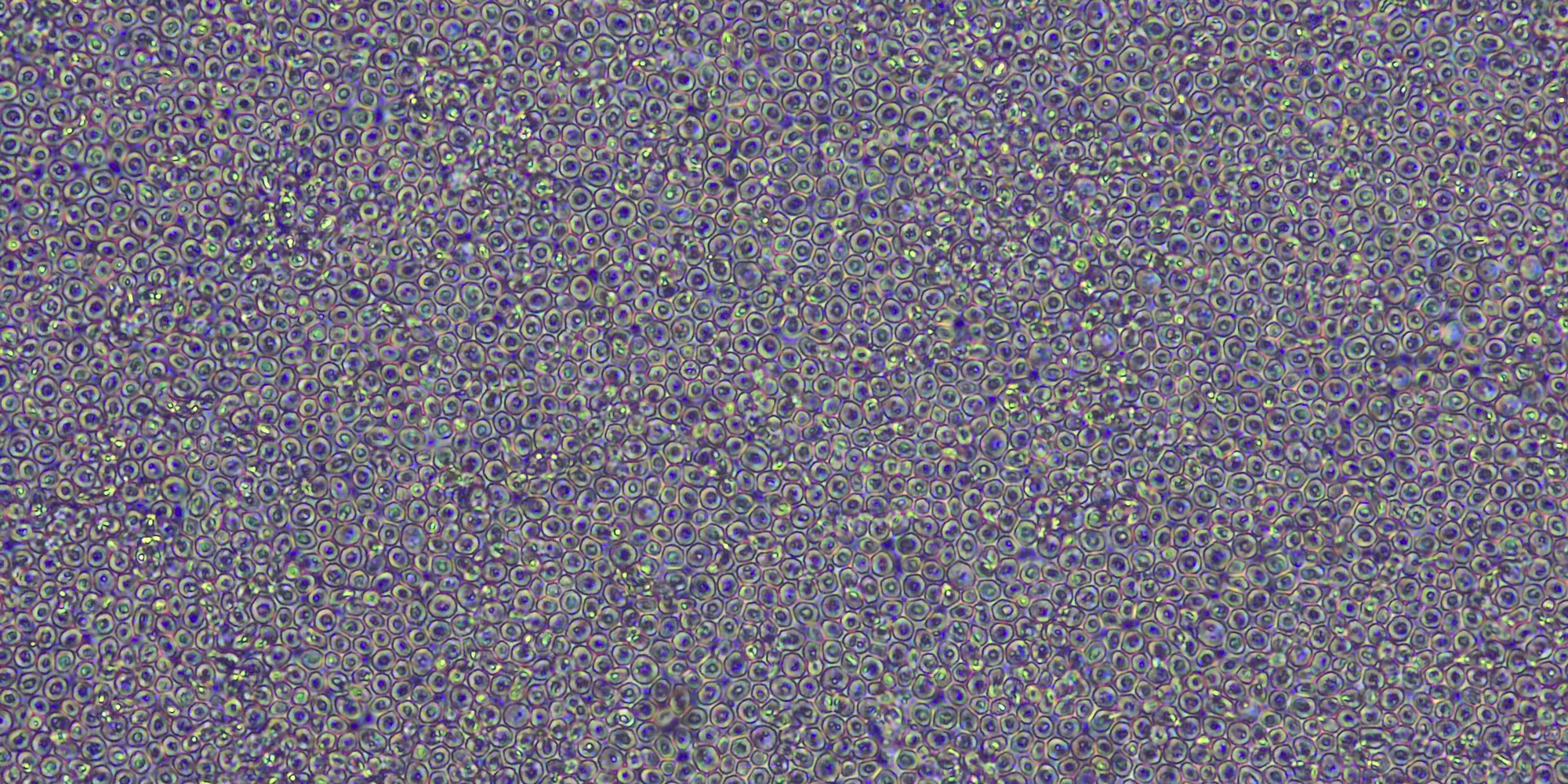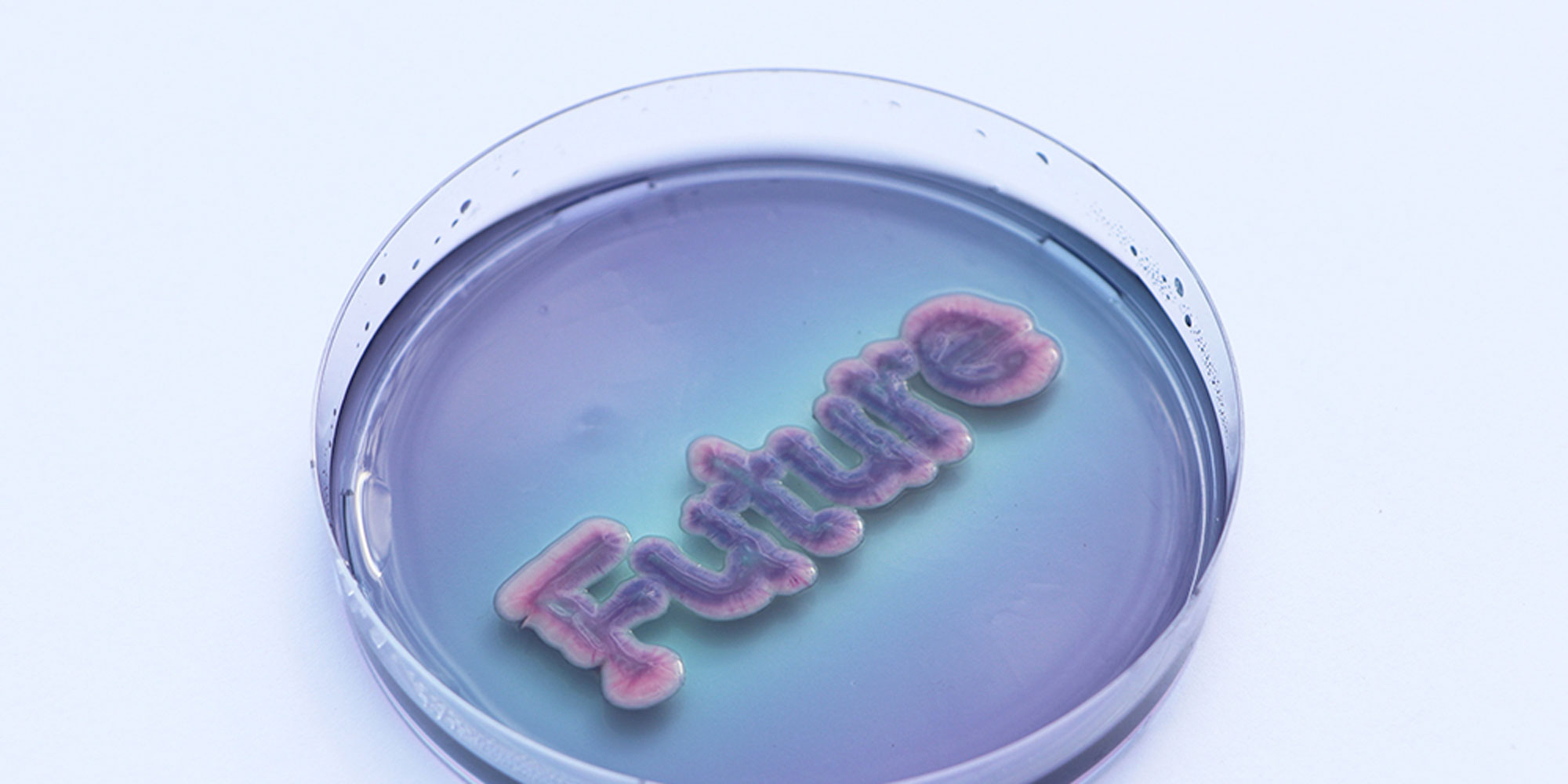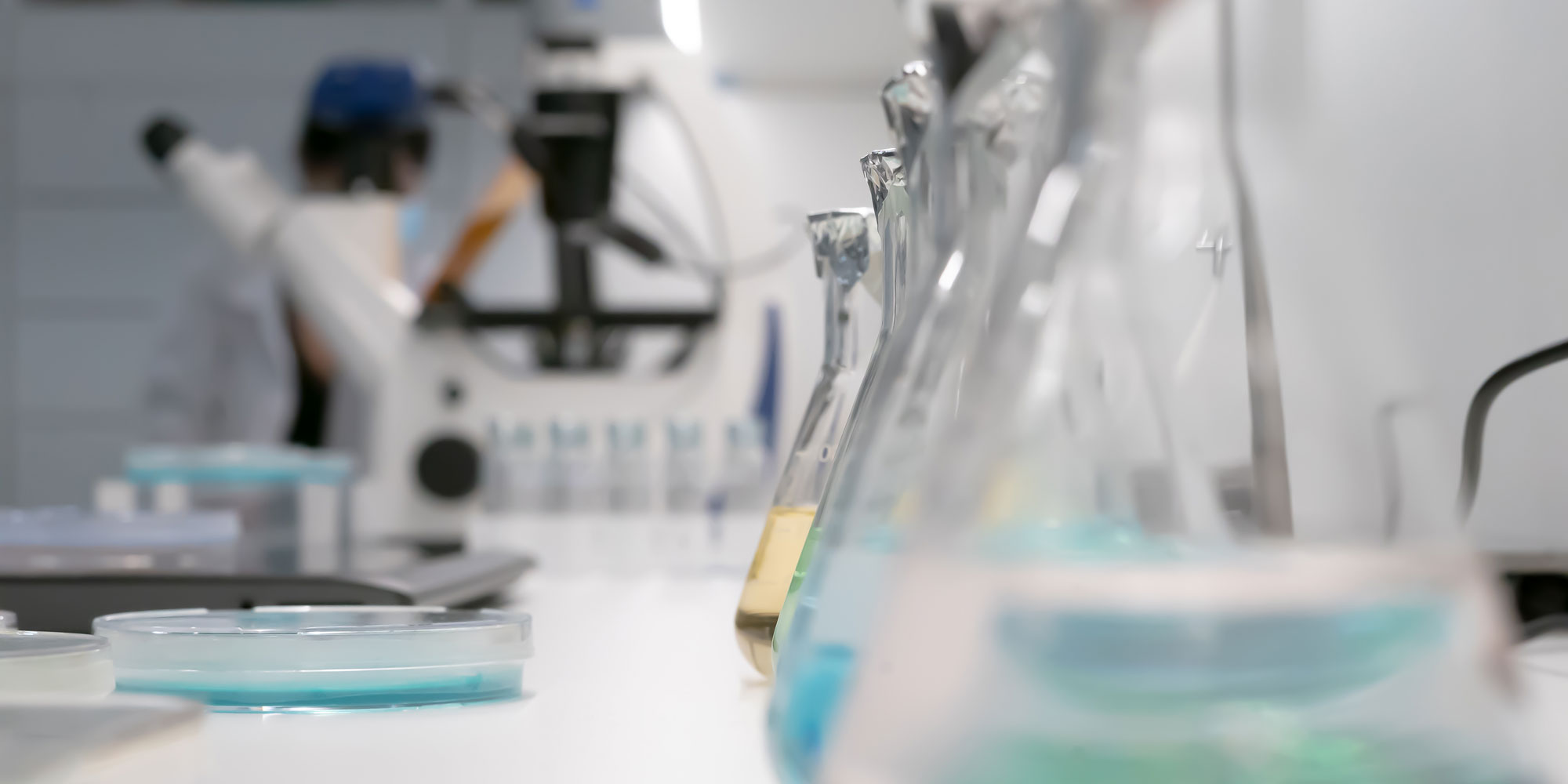 "Dear Future Me" – What is our message to the future?
This special experience of creatively collaborating with living microorganisms beyond conventional design processes can open a new perspective on life and the world that surrounds us. It opens new questions, inspirations and ideas. Creating artworks together with these microscopic organisms has an impact on how we perceive the world, the way we live, and what it means to be alive. When observing the colonies of the microorganisms as they spread inside the closed Petri dish, the participants reflected on how humans currently live on Earth where the resources are also limited. – How can we build a more sustainable society?
"The project helps us realize that we do not exist isolated from nature, but in an ecosystem of countless species of life. It inspires us to find important questions for the future of humanity and our planet"

Yoko Shimizu, Artist and Researcher, Ars Electronica Futurelab
The project also questions the perception of signal and noise. We currently remove a lot of natural phenomena as noise when using digital tools. But from a cosmic perspective, are humans the noise in nature?
The shared experience with Bio Ink has helped visitors to explore new ways of collaborating with nature and to discuss the future of the planet.
Learn more about the latest findings in research in a video documentary Bio Ink – The beauty of co-creating with nature, or Nov. 16-17 at Wacom's hybrid event Connected Ink 2021: Register here!